Nika-Tera for the first time transshipped fertilizers from a coastal tanker to a sea one
November, 9th, 2021 - 15:10
---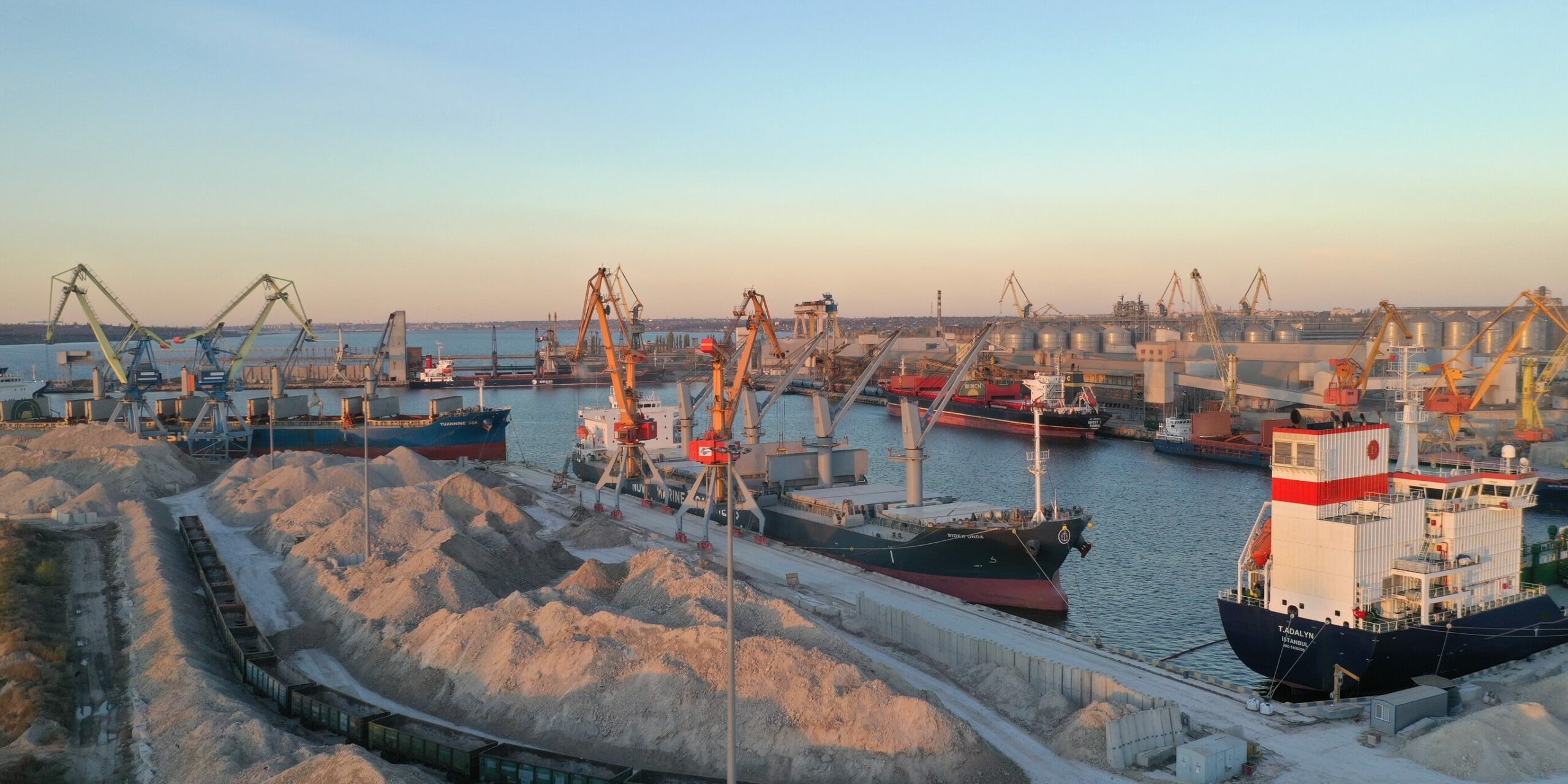 The specialized sea port "Nika-Tera" in Mykolaiv for the first time transshipped a liquid urea ammonium nitrate from a coastal tanker to a sea one.
In October, the port handled about 20 thousand tons of fertilizers, which is 2% of the total transshipment in the port per month.
"Together with Nika Trans Logistics, we worked out a new logistic chain for the first time: we carried out the transshipment of liquid UAN from a coastal tanker to a sea tanker. Fertilizers produced at Cherkassy Azot were delivered to our port along the Dnipro and successfully shipped for export," said Port CEO Alim Agakishiev.
In January-October, the Nika-Tera port handled 6 million tons of cargo against 7.38 million tons for the entire last year. In October, the port at the enterprise handled 867 thousand tons of cargo, which is 14% more than the same indicator of the previous year by 14%.
Also in January-October, the enterprise handled 371 vessels. For the entire 2020, the port handled 409 vessels.
---
You may also like