Nika-Tera has begun to receive soybeans of the new crop
September, 27th, 2021 - 13:15
---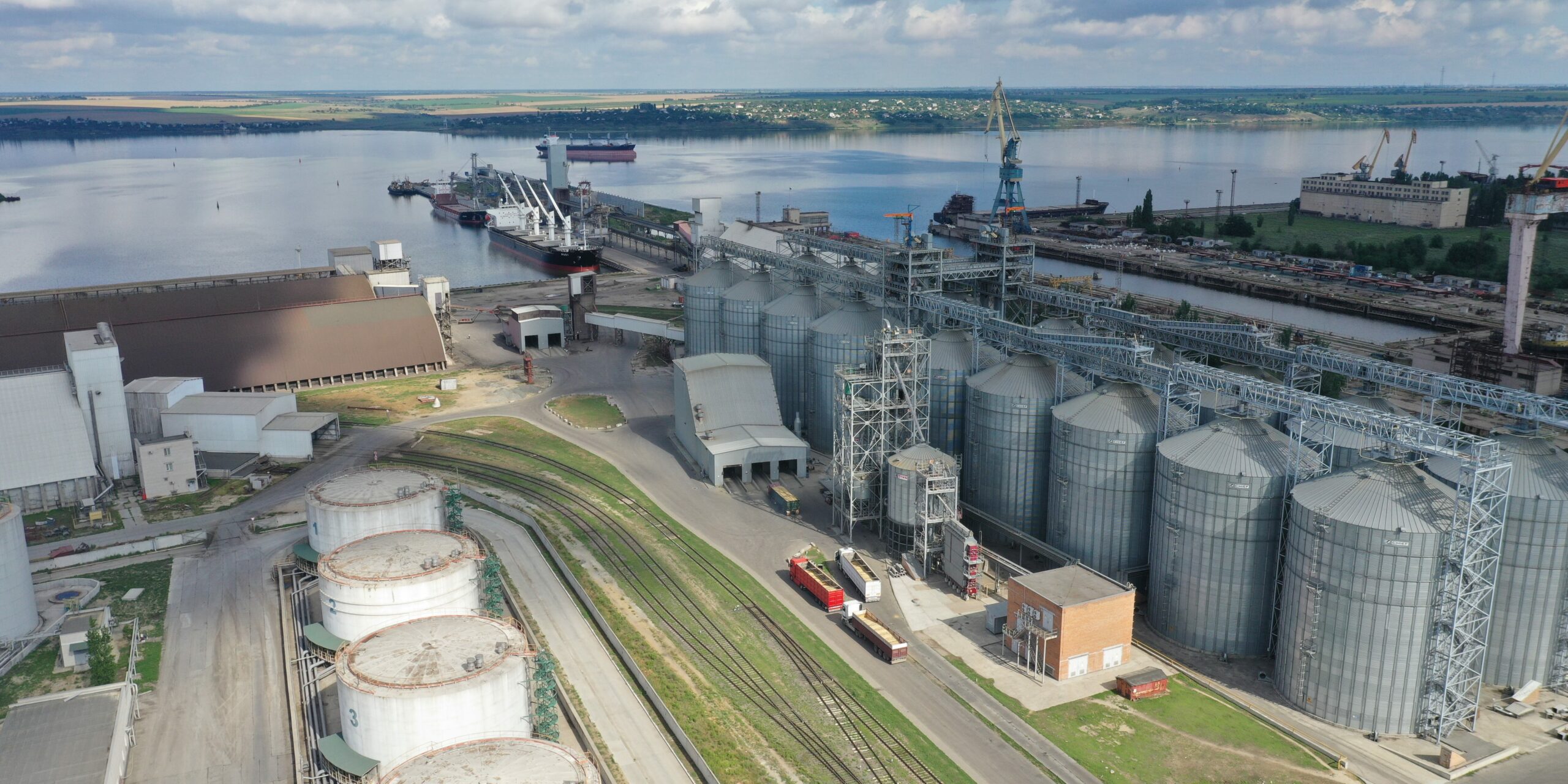 The Nika-Tera port has begun to receive soybeans of the 2021 crop from the Mykolaiv region. The first trucks with this culture arrived within the quota of the Transco company.
Soybeans is about 10% of the total transshipment of grain and leguminous cargo in the port.
"We plan to ship soybeans in shiploads throughout the marketing year. In total for 2020/2021 MY, Ukraine has exported 1.4 million tons of soybeans. We consider this market to be quite promising. Last season, the Nika-Tera port handled 201.4 thousand tons of soybeans. Our priorities have not changed, we are still focused on expanding the range of cargoes," said Alim Agakishiev, CEO of the Nika-Tera port.
In the world structure of production of oilseeds, soybeans account for 60%, rapeseed – 11%, sunflower – 8%. Group DF analysts estimate the global soybeans harvest last season at 361.82 million tons.
In January-May 2021, the major importers of Ukrainian soybeans were Turkey – 114.85 thousand tons, Bulgaria – 73.08 thousand tons, and Italy – 59.46 thousand tons.
USM previously reported that the Nika-Tera port has started accepting sunflower meal from the 2021 harvest. The first trucks with granulated meal arrived from the Kropyvnytskyi Oil Extraction Plant.
Read also: Nika-Tera handled 4.3 million tons of cargo
---
You may also like