Ukraine and Romania will be connected by a new ferry line
August, 7th, 2021 - 12:00
---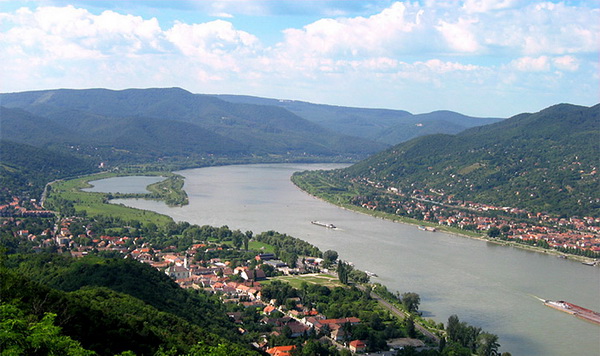 The main goal of creating a new ferry line across the Danube is to simplify the communication between the Ukrainian city of Kilia and the Romanian city of Chilia Veche.
The Head of the Kilia urban territorial community, Vyacheslav Chernyavskyy, has visited the commune of Chilia Veche in Romania, as well as Tulcea and almost all of the Romanian Danube region. The purpose of his trip was to establish cooperation between the left bank of Kilia and the right bank, as well as to connect the two cities with the help of a simplified checkpoint.
"It will be useful for each side, and will bring social, economic, tourist and other positive changes," said Vyacheslav Chernyavsky.
In the nearest future, an agreement on cooperation between the two cities will be signed, after which the procedure for receiving permits for the opening of the crossing-point will begin. This process is expected to last no longer than a year.
---
You may also like