Odesa port has become a leader in the transshipment of steel products
November, 8th, 2021 - 10:30
---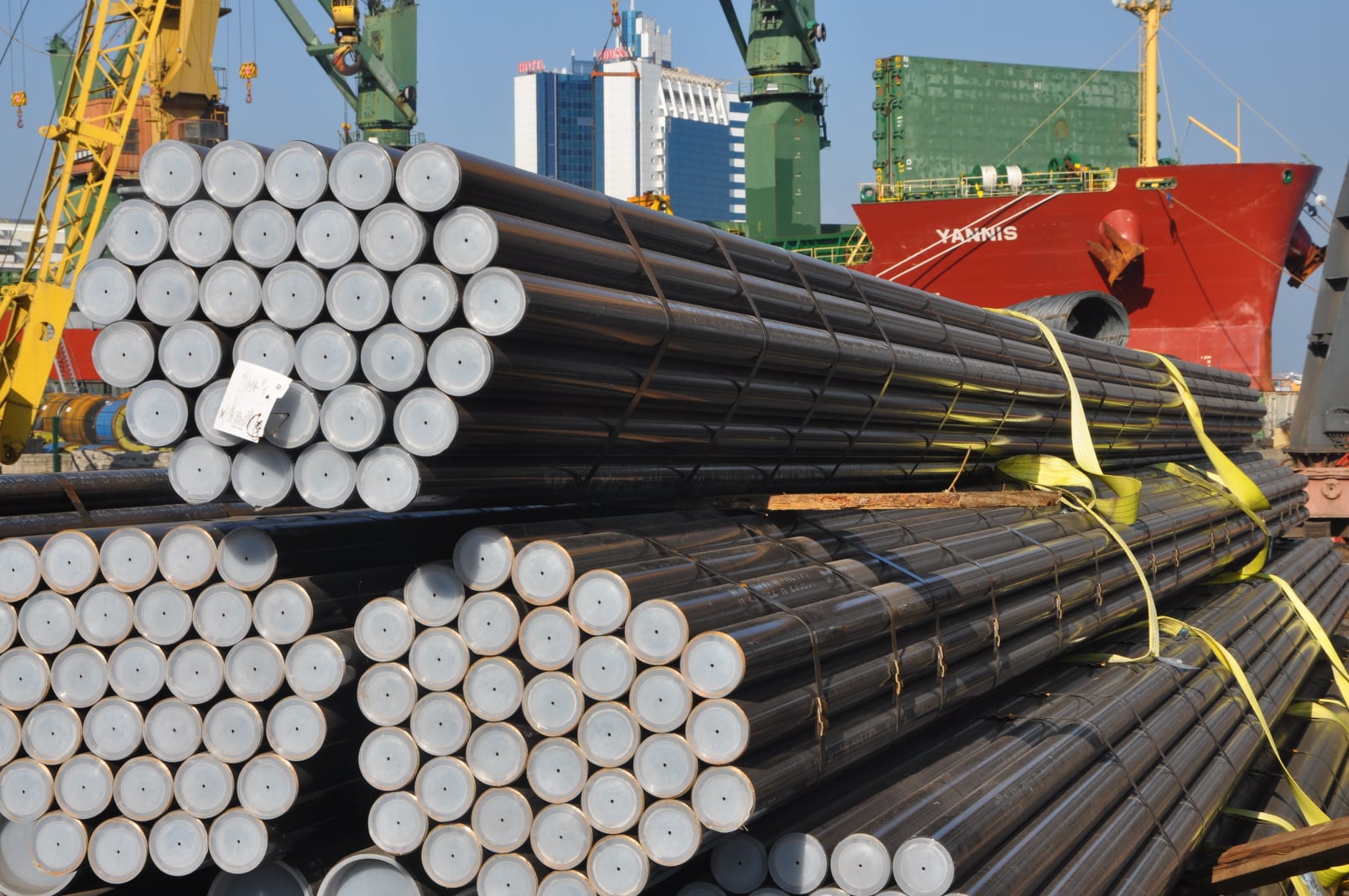 In January-October, the Odesa seaport became the industry leader in terms of transshipment volumes of ferrous metals and pig iron.
According to the USPA data, over ten months the transshipment of rolled ferrous metals and pig iron at the berths of the Odesa port amounted to 4.3 million tons. The second and third places are taken by the ports of Mariupol and Mykolaiv: 4.24 million tons and 2.52 million tons, respectively.
The Odesa branch of the State Enterprise "USPA" notes that October has become the most productive month of the year. In October, the volume of transhipment of steel products at the enterprise amounted to 450.46 thousand tons.
"For three months in a row, the transshipment of steel products at the port's berths has not dropped below 400 thousand tons," said Maksym Lapay, Head of the port administration. "It can be stated that the port terminal operators, due to their own competitive advantages, were able to attract additional consignments of export rolled products."
According to the Head of the port administration, at present, five stevedoring companies specialize in the transshipment of steel products in the port of Odesa. The three leaders include Novolog LLC, Novotech-Terminal LLC and Metalsukraine Corp. Ltd. LLC.
It should be noted that for ten months the port of Odesa also increased the volume of transshipment of imported oil and oil products by one and a half times. In January-October, 1.882 million tons of oil and oil products were handled at the port, which is 48.1% more than the same period last year and 22.6% more than in the entire 2020.
For ten months, the transshipment for export (mainly fuel oil) remained practically at the level of the last year – 101.6 thousand tons and 114.7 thousand tons, respectively. At the same time, imports (crude oil, gasoline, diesel fuel, liquefied gas) grew by one and a half times. The growth was mainly due to an increase in vessel calls of large crude oil tankers.
If in January-October last year 11 such vessels were unloaded at the Oil Harbor of the Odesa port, then during the same period of this year – 15. Most of all tankers with oil entered the port in August – 5 vessels.
---
You may also like