Yuzhny port has accepted a vessel with details for the wind power plants (PHOTOS)
November, 8th, 2021 - 15:15
---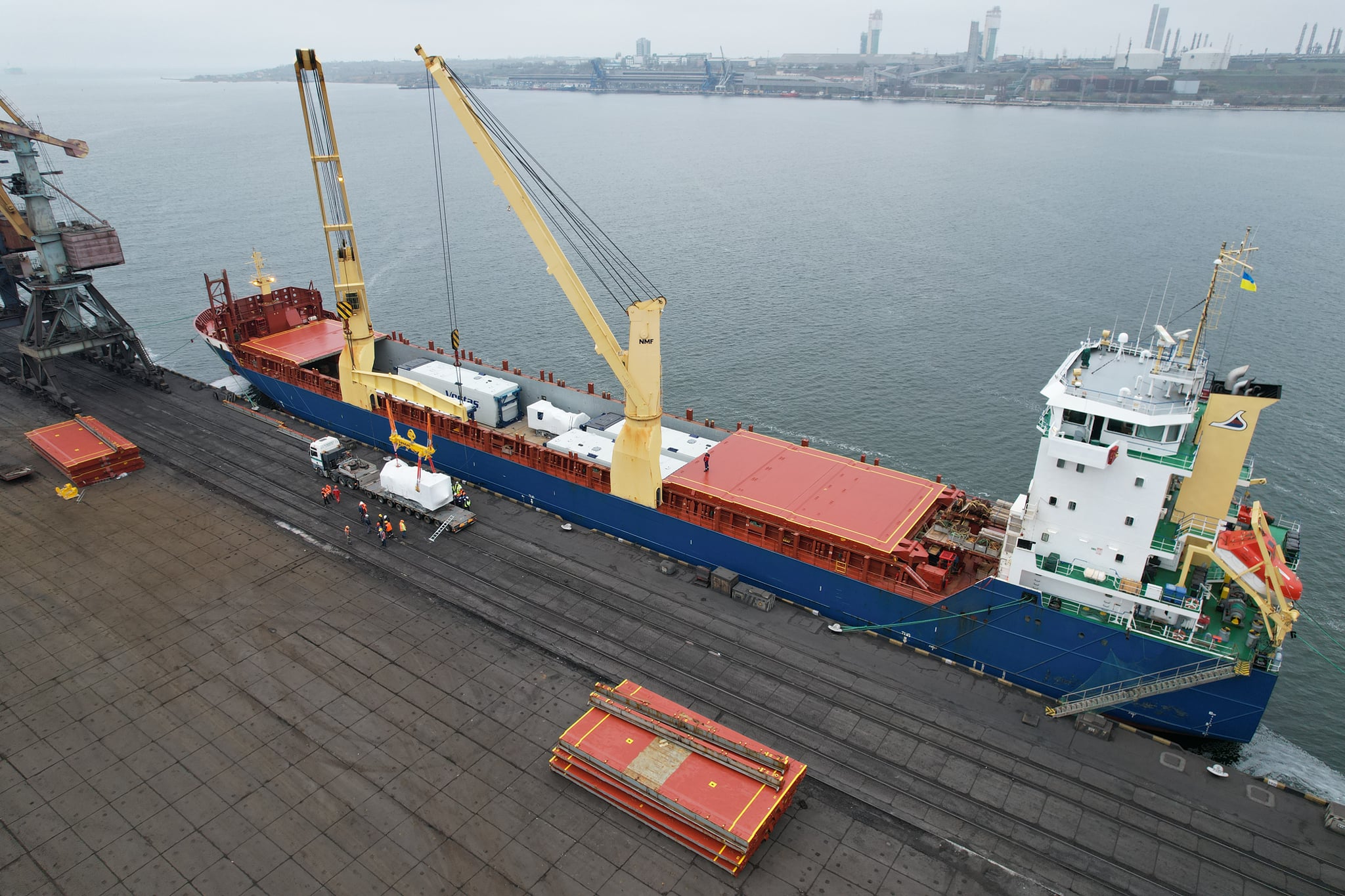 On Sunday, November 7th, at the berth №7 of the SE CSP "Yuzhny" began to handle the vessel BBC LIMA. Equipment for wind power generators was delivered on board.
The weight of one element varies from 63 to 101 tons, according to the press service of the enterprise, a total of 1971 tons of equipment have been declared. The vessel will be unloaded by November 10th.
In November, BBC LIMA will once again come to the CSP Yuzhny. The vessel will deliver long blades, each 80 meters long.
"Elements for wind power plants are a specific and non-standard cargo for our company. In this regard, at the SE CSP "Yuzhny" roads were expanded and technologies for handling oversized cargo were developed. Thus, the state stevedore increases its own competitiveness and improves production activities," the port summarized.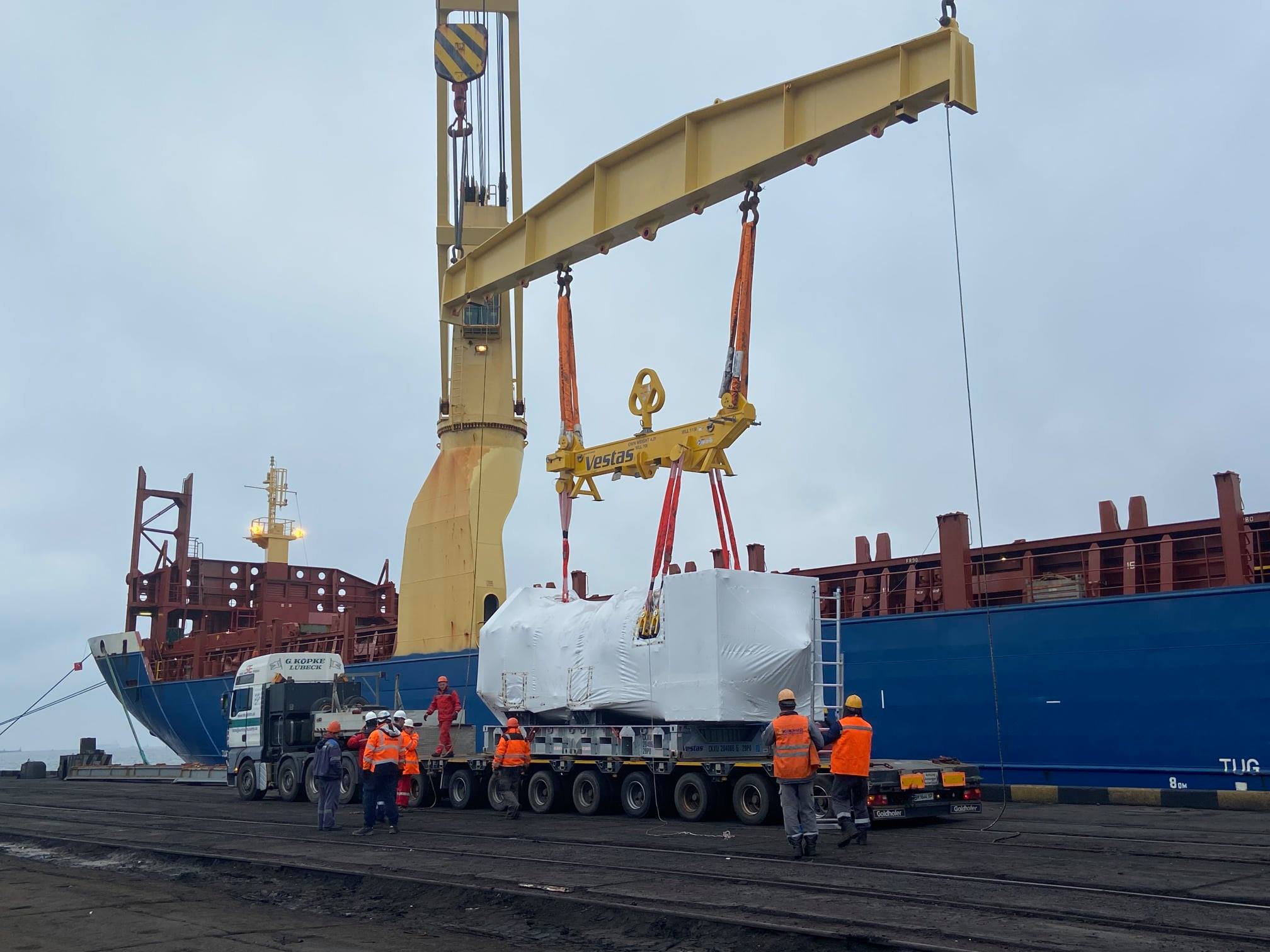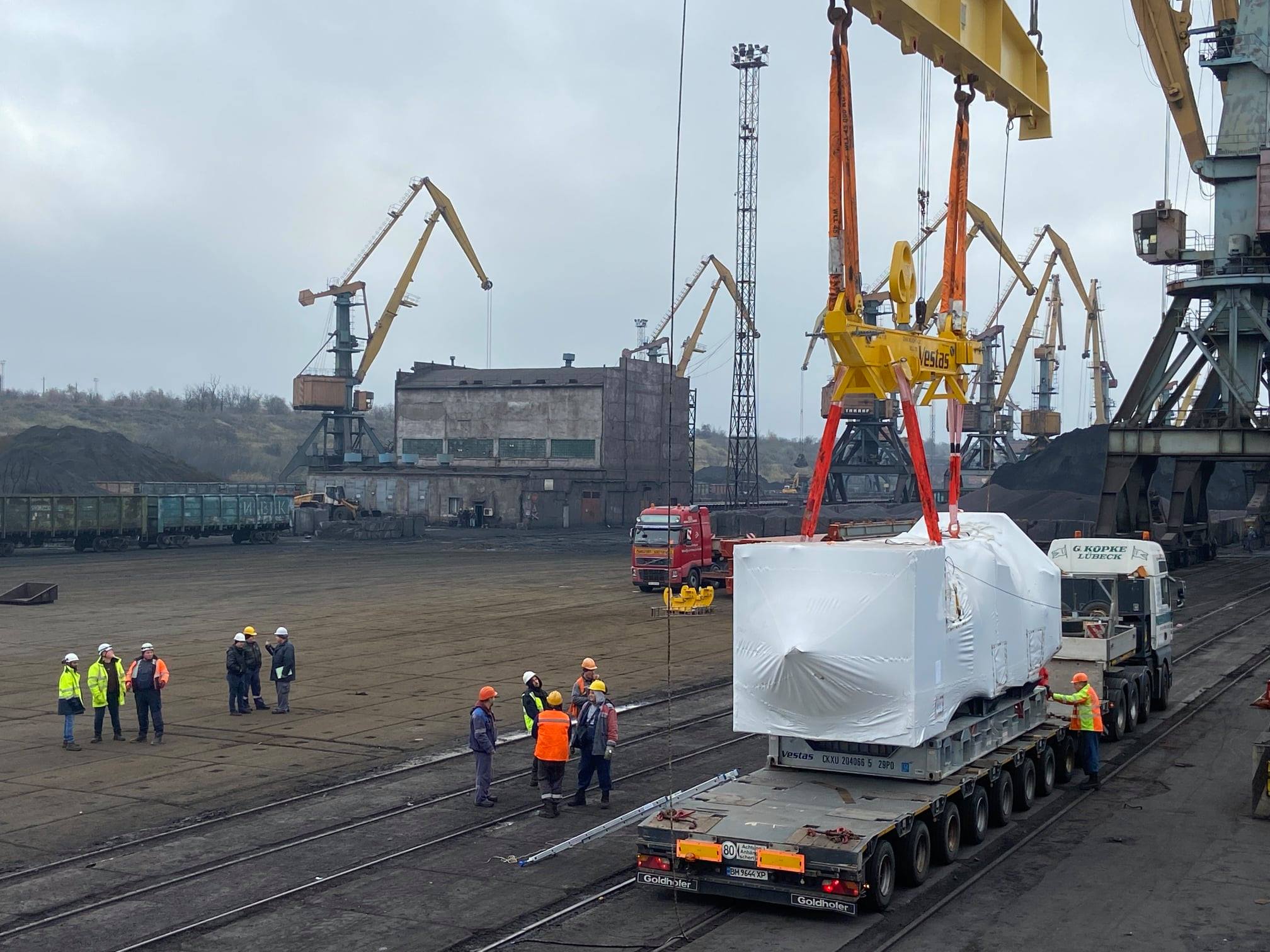 ---
You may also like