Odesa USPA is ready to pay more than UAH 600 million for the overhaul of the road to the port
February, 1st, 2022 - 12:35
---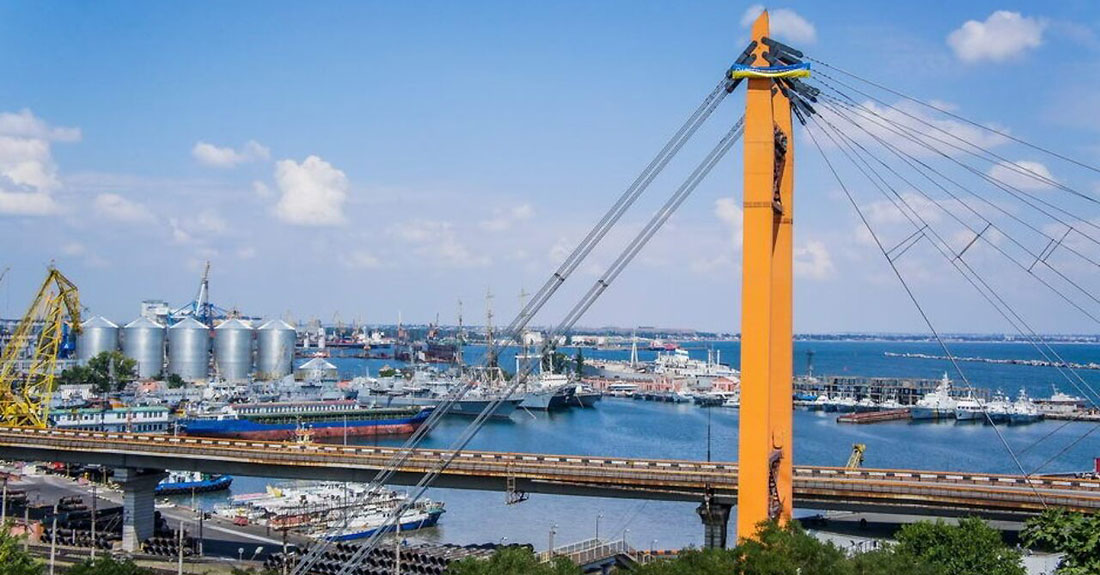 The Odesa Port Authority has announced a tender for the overhaul of the third stage of the existing transport overpass.
The tender announcement was published on Monday, January 31st. The initial cost of repairs is UAH 675.5 million (USD 23.9 million). The minimum price reduction step is UAH 6 million (USD 212.3 thousand) (1%).
Offers are accepted til March 15th. The auction to select a contractor will take place on April 20th.
Meanwhile, the construction of an alternative road to the Odesa port continues. It will be attached to an existing overpass. The length of the future road to the port will be 5.3 km, the width of the carriageway will be 8 m.
Earlier, USM reported that the first three pillars of the future overpass on the road to the Odesa seaport have already been installed.
Now, a transom frame is being installed on the overpass, and work continues on the installation of drill posts, according to the Service of Highways in the Odesa region. More than 35 pillars were deepened to 45 meters. A total of 248 drill poles are planned to be installed.
On the main passage of the road, 368 thousand tons of sand have already been poured into the port. To strengthen the foundation, 226,961.45 square meters of geotextile were layed.
Read also: Driving to the port: how and when the roads in the Odesa region will be changed
---
You may also like