Olvia port has already fulfilled the annual transshipment plan
November, 12th, 2021 - 10:10
---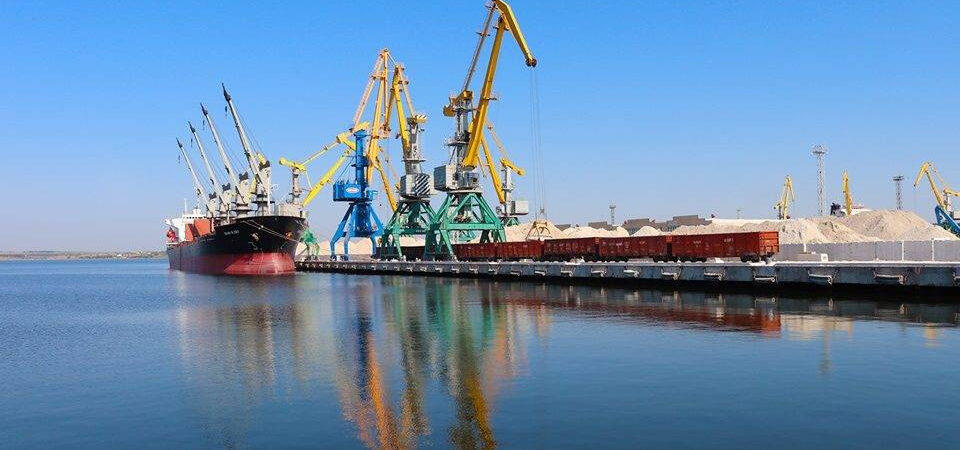 As of November 12th, the total cargo turnover of port operators in the specialized seaport of Olvia reached 4 million tons.
From the beginning of the year to November 12th, 315 vessel calls were recorded at the port, the Port Authority reports.
Most of all, export cargo was handled – 3.54 million tons. Cabotage amounted to 328.43 thousand tons, import cargo – 134.73 thousand tons and transit – 0.52 thousand tons.
Most of all in the port they have handled:
grain cargo – 2.19 million tons;
construction cargo – 687.37 thousand tons;
ferrous metals – 403.63 thousand tons.
In the context of stevedoring companies, the cargo turnover looks like this:
EVT Grain EVT LLC – 2.49 million tons;
State Enterprise "Stevedoring Company "Olvia" – 1.51 million tons.
As USM previously reported, Director of the SE "Stevedoring Company "Olvia", Ruslan Oleinik, has resigned.
"I would like to express my gratitude to all the teams of port operators and companies operating in the seaport for their selfless work. Since the beginning of the year, they have faced significant challenges due to a decrease in grain harvest due to drought and delayed grain harvest in the 2020/2021 marketing year, as well as due to high prices due to shortages caused by the coronavirus pandemic. Despite this, at present we see a positive dynamics of transshipment in our harbor", – noted Andrii Yegorov, Head of the Olvia branch of the SE "Ukranian Sea Ports Authority".
The Port Authority also noted that on November 8th, 2021, the annual cargo turnover plan was completed ahead of schedule, which amounted to 3.9 million tons.
---
You may also like