Prices for Black Sea billets in ports have been falling for the second week
November, 12th, 2021 - 10:40
---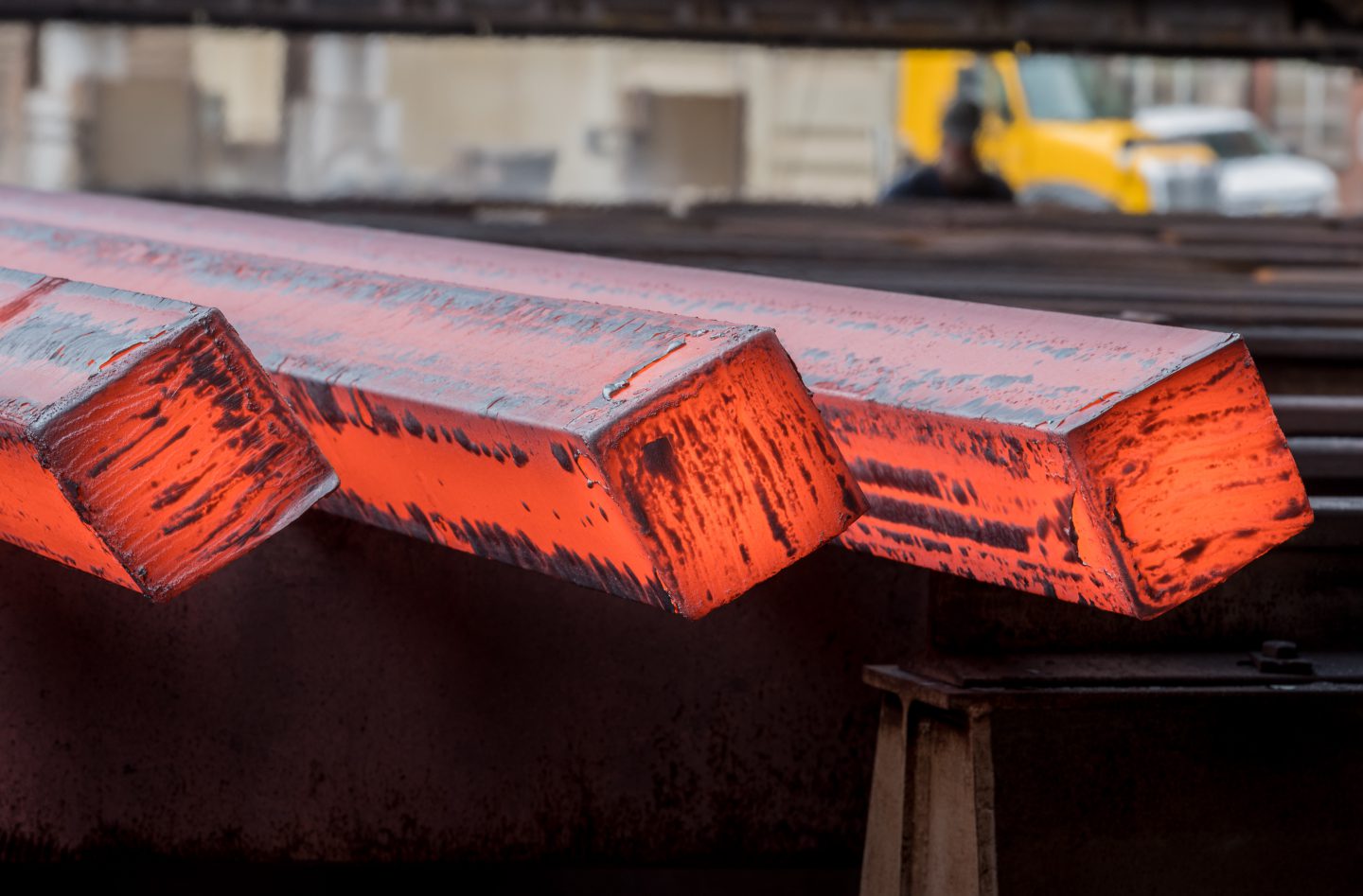 During the week of October 29th – November 5th, prices for steel billets in the Black Sea ports decreased by $25 – to $630-640/ton.
Thus, product quotations are down for the second week in a row, writes GMK Center with reference to Kallanish Commodities. It is noted that the reason is the factories from the CIS, which continue to reduce the supply of billets on the market.
However, the situation may turn in a positive direction if scrap prices and demand for fittings start to grow in the Turkish market, which is not happening yet.
Kallanish Commodities notes market sentiment is also affected by falling prices for steel and raw materials in China.
Watching the situation in the Chinese steel billet and fitting market, consumers are trying to insist on ever lower prices. The discrepancy between the proposals is $25-40.
In the week of October 22th-29th, billet prices in the Black Sea ports went down for the first time in a month, down 2.9%, or $20, compared to the previous week – to $655-665/ton.
---
You may also like