Roads to the Berdyansk port can be put onto books of the USPA
September, 22nd, 2021 - 10:10
---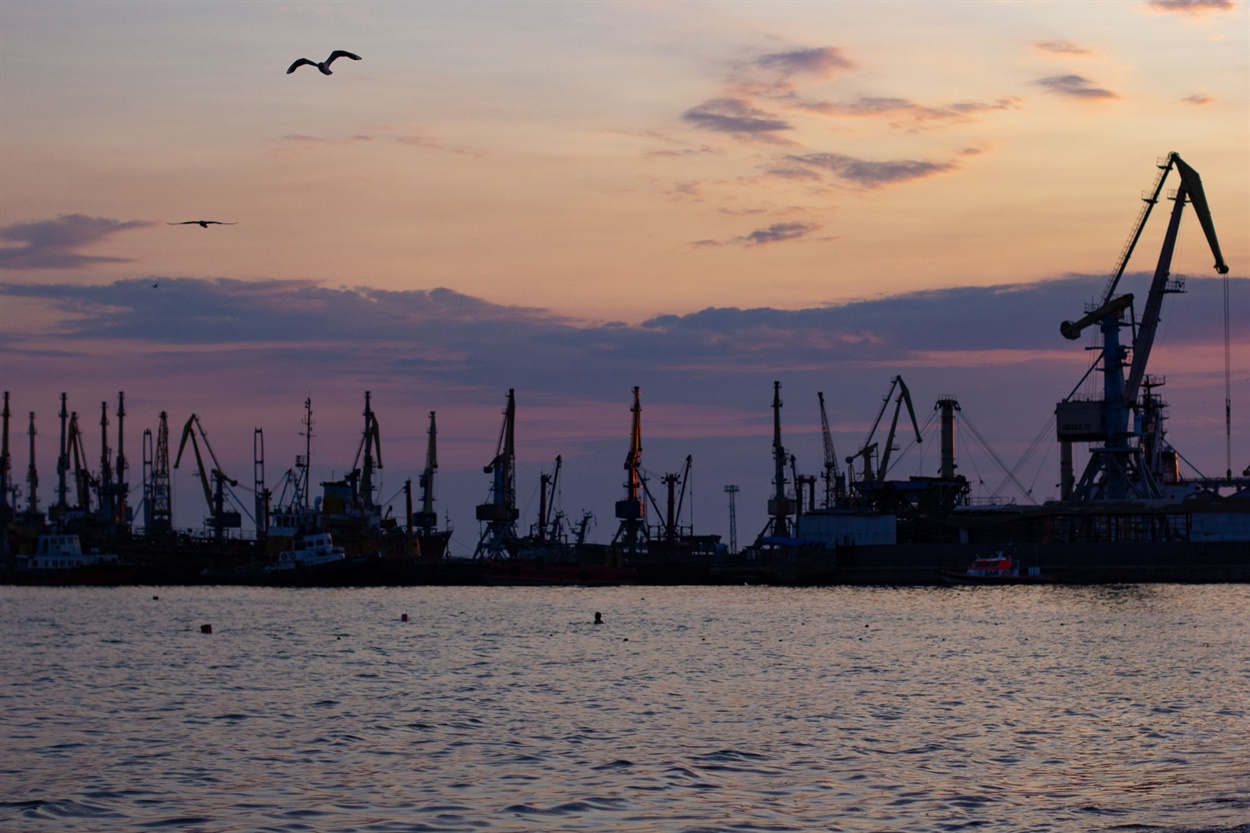 The Berdyansk City Council wants to put the roads from Yunnatov Street to the port entrance onto books of the State Enterprise "Ukrainian Sea Ports Authority".
This is done in order for the USPA to carry out a major overhaul of the highway and to maintain it in the future, said the mayor Valeriy Baranov. It is noted that it is along these streets that trucks with grain drive to the city to the port.
Valeriy Baranov said that this matter has already got home with the new Head of the Berdyansk branch of the Ukrainian Sea Ports Authority, Taras Verniba, writes the portal "Gorod".
Earlier, several streets were put onto books of Ukravtodor, which helped to keep the streets in good condition, Baranov said.
As USM previously reported, Berdyansk Commercial Sea Port has paid off salary arrears to its employees. The company's salary debt to employees was UAH 3.6 million (USD 134.7 thousand).
---
You may also like