State Food and Grain Corporation of Ukraine lost UAH 1 billion
September, 22nd, 2021 - 10:40
---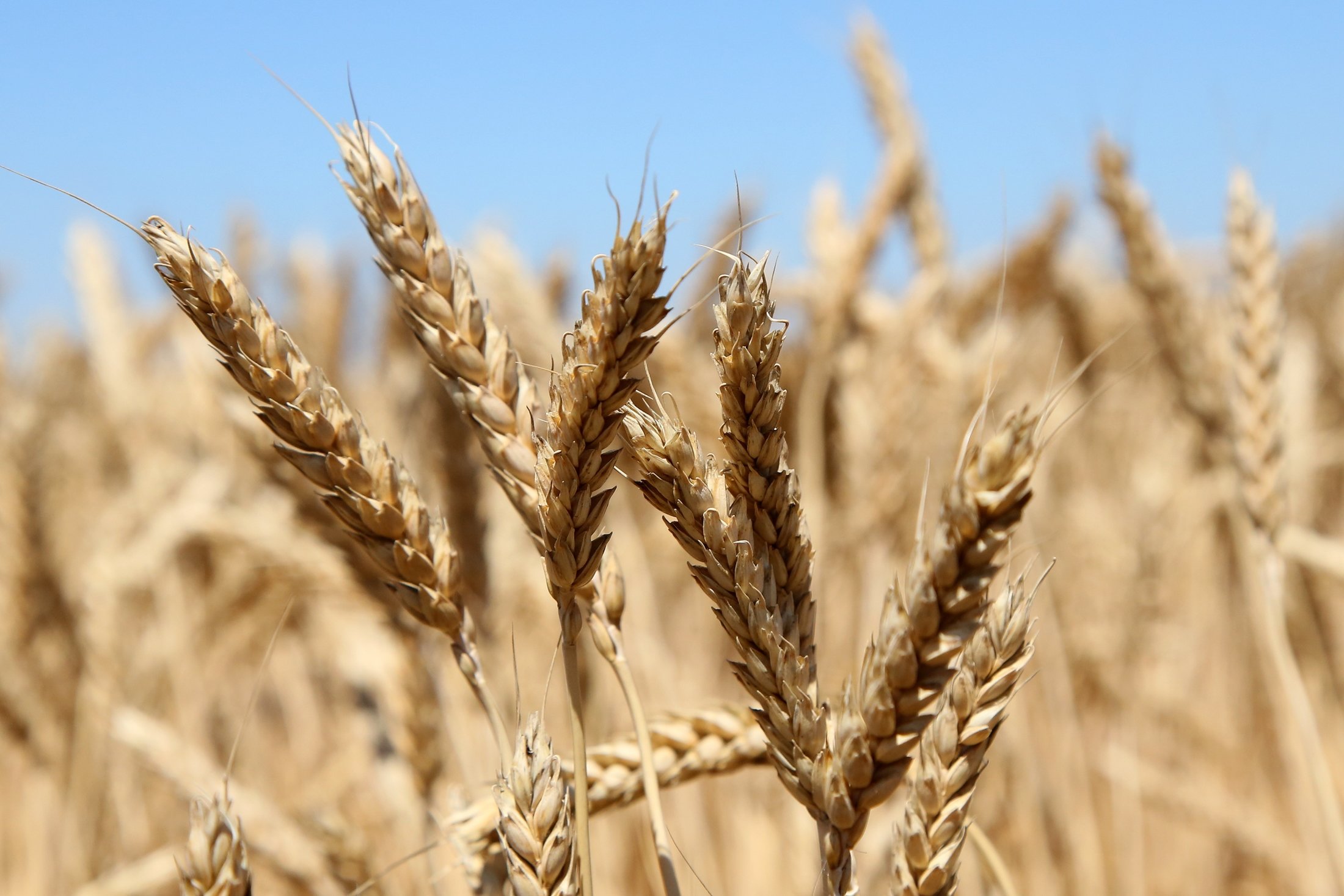 State Food and Grain Corporation of Ukraine JSC lost UAH 1 billion (USD 37.4 million) due to the sale of grain at reduced prices.
Earlier, law enforcement agencies found that the previous management of the State Food and Grain Corporation of Ukraine exported agricultural crops to non-resident companies at reduced prices. This, in turn, led to losses of the state corporation in the amount of about UAH 1 billion. The "scheme" was being implemented from November 2020 to August 2021, the press service of the State Food and Grain Corporation of Ukraine reported.
It is noted that the cost of the goods was understated, and with a significant delay in payment.
SFGCU also reports that in recent months, problem receivables have been formed on the part of non-residents in the amount of about $29 million.
"Procurements of grain crops in 2021 were mainly carried out at an inflated cost of UAH 300-500 (USD 11-15) per ton through companies that use VAT "transposal" schemes. For this, the procedure for spot purchases was changed, namely, documents confirming the origin of grain were removed from the list of mandatory documents, which made it possible to use the VAT "transposal" scheme. Thus, SFGCU JSC may receive less VAT refund in a significant amount," the press service of the company said.
Also, within the framework of criminal proceedings on the fact of the actions of the previous management at the terminal "Transservice-2008" (Odesa region), 54,300 tons of barley were arrested. Of these, 32,600 tons have been on the ship for more than two weeks, due to which the batch of agricultural products may deteriorate, which will lead to significant financial losses.
The company emphasized that the Odesa grain terminal and the Mykolaiv port silo have handled only 573,000 tons of grain since the beginning of the year, since the transshipment was mainly carried out on a commercial basis at the specified Transservice 2008 terminal.
Among the actions of its former management, the corporation also noted the complete halt of the forward grain purchase program for the period from November 2020 to September 2021, as well as the low load of its own silos – 10% of their total capacity.
Let us note that the nett income from the sale of State Food and Grain Corporation of Ukraine JSC for the first half of the year amounted to UAH 5 billion 700 million (USD 213.4 million). For the first half of the year, the company received a loss of UAH 87 million (USD 3.2 million).
As USM previously reported, the Ministry of Economy has appointed Vasyl Kovalenko as Acting Chairman of the Board of SFGCU.
---
You may also like