Russia announced that it allegedly shot down a Neptune missile near Crimea
October, 4th, 2023 - 08:45
---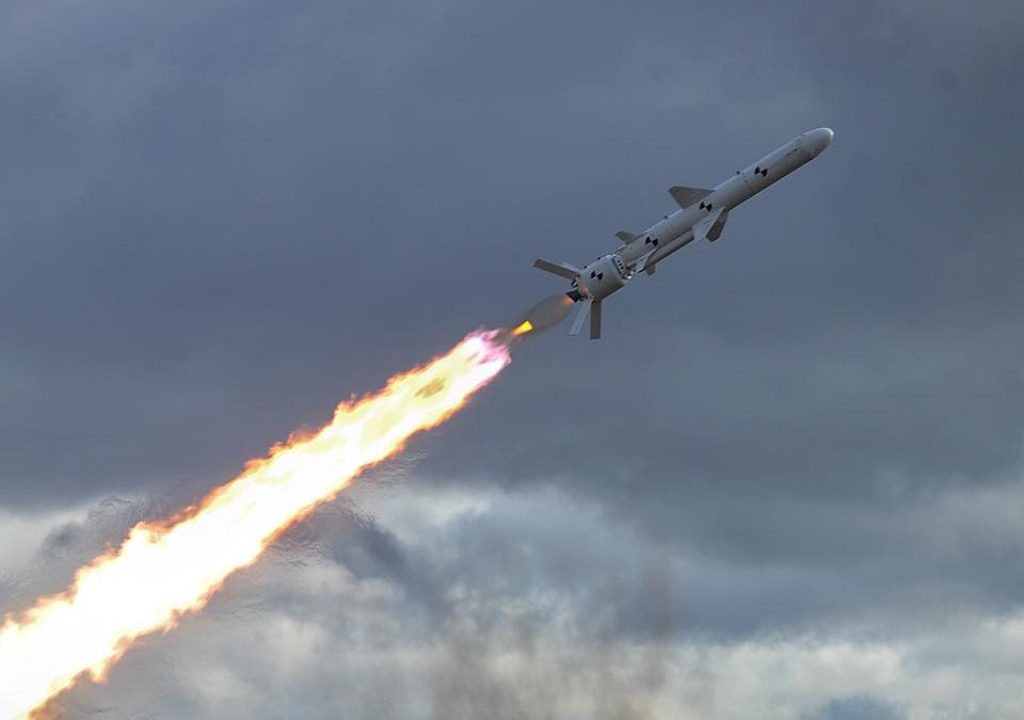 Photo: Neptune anti-ship missile, illustrative.
The aggressor country claims that its air defense forces shot down a Ukrainian Neptune anti-ship missile off the coast of occupied Crimea.
"On October 3, around 8:30 p.m. Moscow time, an attempt by the Kyiv regime to carry out a terrorist attack using a Neptune anti-ship missile against objects on the territory of the Russian Federation was stopped," the Ministry of Defense of the Russian Federation reported.
The agency said that air defense forces allegedly detected and destroyed a Ukrainian missile over the northwestern part of the Black Sea near the coast of the Crimean peninsula.
The "governor" of Sevastopol,  Mikhail Razvozhaev, also reported on the work of the Air Defense Forces. According to him, parts of the downed drone fell on the roof of one of the residential buildings in Inzhenernaya Balka.
Read also: A rocket arrived at the headquarters of the Black Sea Fleet of the Russian Federation in Sevastopol (video)
---
You may also like