Russia found the necessary tankers to avoid G7 sanctions
September, 25th, 2023 - 16:45
---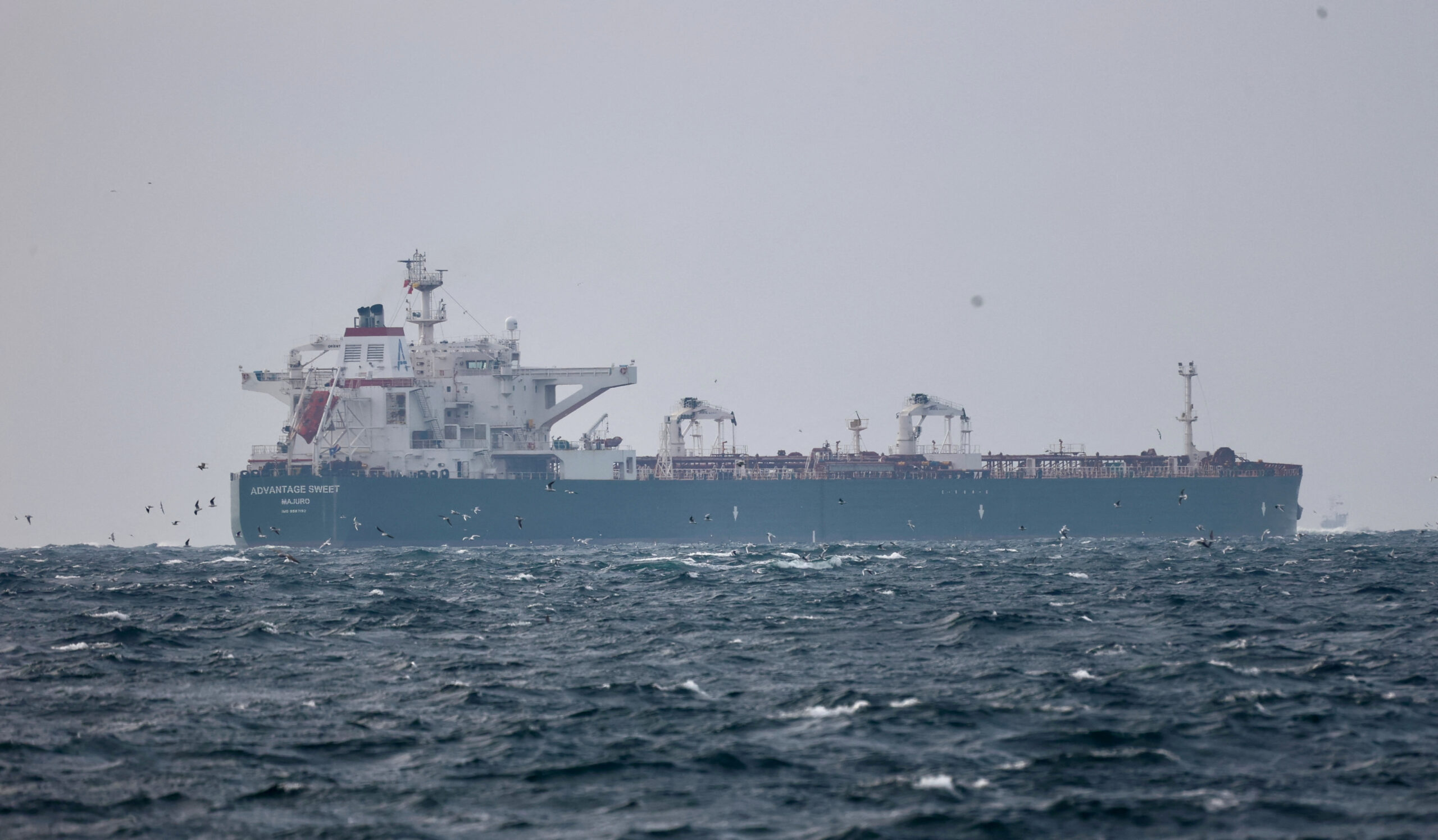 Russia was able to avoid the G7 sanctions, which are related to limiting oil export prices.
According to the Financial Times, Moscow was able to circumvent the restrictions thanks to a fleet of tankers that do not operate with G7 insurance to transport its oil exports.
Using this method, the Russian Federation managed to find enough tankers to transport three quarters of its production.
As the FT writes, thanks to high prices and a reduction in the discount on Russian oil since July, it is believed that the Russian government could earn $15 billion this year.
We will remind, on December 5, 2022, price restrictions of the European Union countries for Russian oil of marine origin came into force. On December 3, the Council of the EU decided to set the maximum price for oil exported by Russia at the level of 60 US dollars per barrel.
The photo is illustrative.
---
You may also like