Sea tug "Titan" will be repaired for 4 million UAH
September, 6th, 2021 - 15:15
---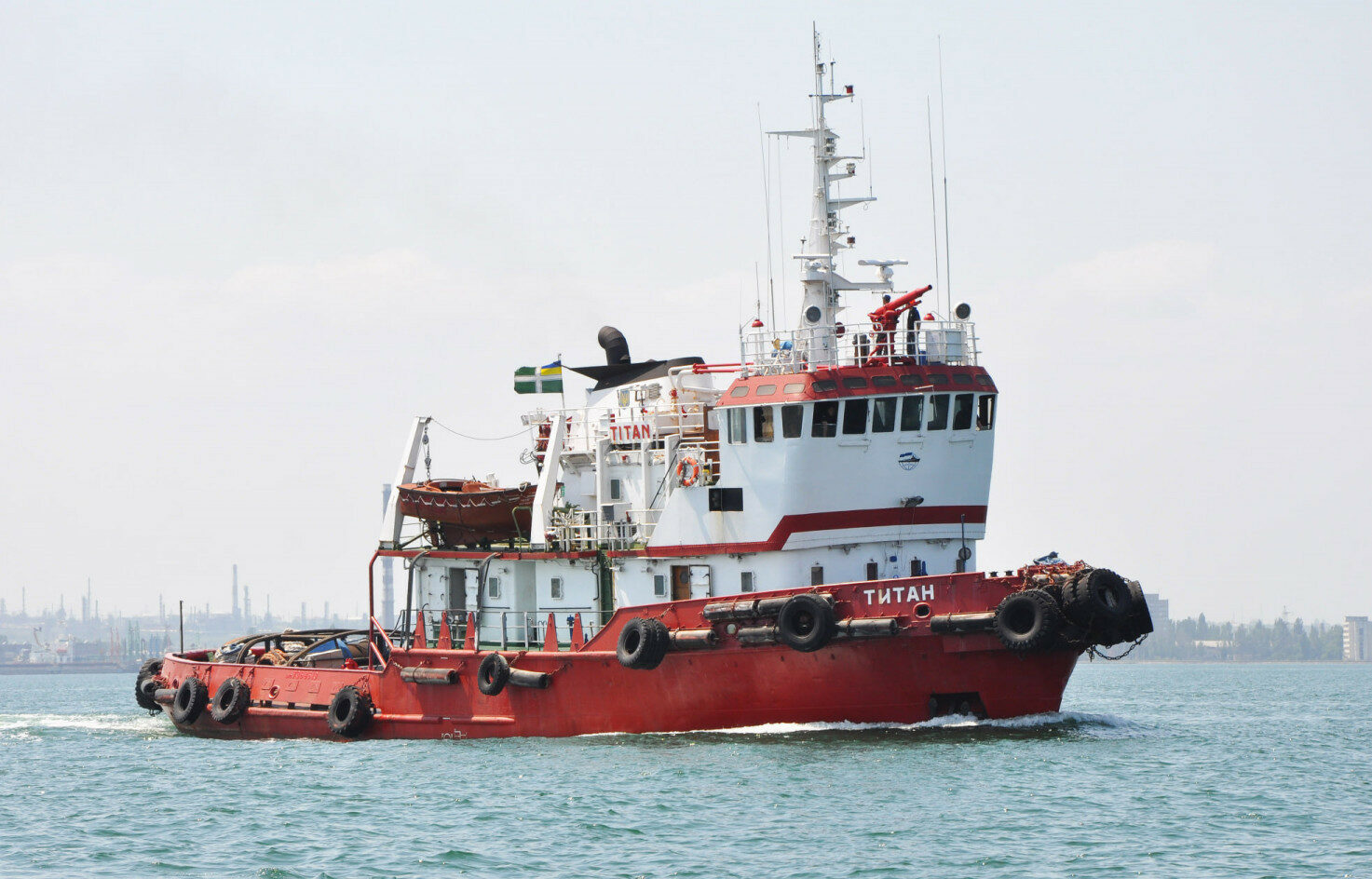 The Odesa detachment of the Marine Guard of the State Border Guard Service of Ukraine will spend more than UAH 4 million (USD 148.5 thousand) on the dock repairs of the sea tug "Titan".
The tender for the selection of the contractor for these works, which was announced on August 13, was attended by two companies – SP Tekhflot LLC and SCM Marin Servis PA. The winner was SP Tekhflot, offering a lower price.
The last time the vessel was repaired in 2018. Then "Titan" was on the balance sheet of the Ukrainian Sea Ports Authority.
Note that in the summer of 2021, the USPA handed over the Titan to the Marine Guard of the State Border Guard Service. The vessel is based in Odesa – on the basis of the Marine Guard in the Prakticheskaya harbor of the Odesa port, next to the base of the Ukrainian Navy.
The tug performs several functions at once: rescue operations, if necessary, ensuring the operation of other coastguard cutters and ships in difficult weather conditions, performing official voyages to places like Zmiiny Island, etc.
The Titan was built in Norway in 1974. The length of the tug is 36 meters, width – 10 meters, draft – 5.3 m, standard displacement – 1415 tons.
Photo: Dumskaya
---
You may also like