SFGCU has no funds to sink the "Chinese loan"
October, 21st, 2021 - 13:00
---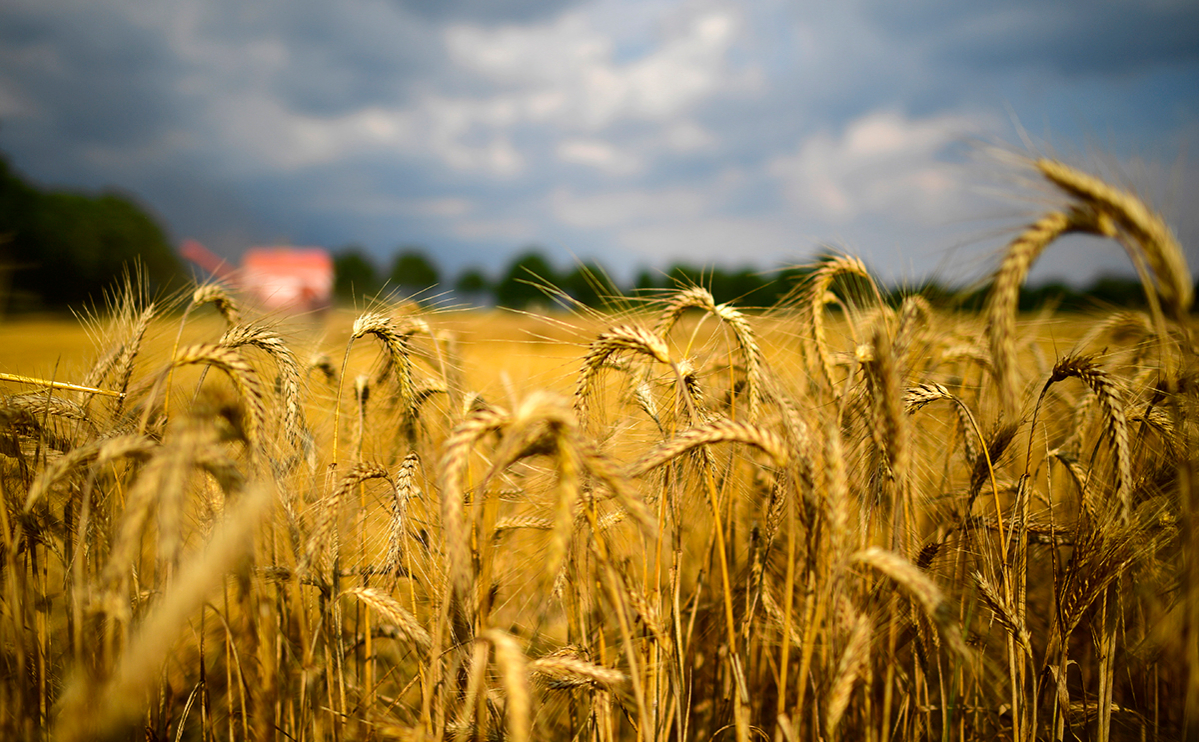 The State Food and Grain Corporation of Ukraine (SFGCU) does not have enough funds to sink the "Chinese loan".
Acting Chairman of the Board of the State Food and Grain Corporation, Vasyl Kovalenko, told about this in an interview with Ukrinform.
He recalled that the company received a loan of $1.5 billion in 2012 and should return it by 2027. The loan was issued against the Ukrainian state guarantees in order to establish a systematic supply of products to China.
"If we do not find a way out, then we will have to open a state guarantee, that is, pay from the state budget. Two scenarios are possible here: either the state will pay the next loan payment, which is $96 million, or, at the request of the bank, pays the balance of the loan $900 million plus interest," said Kovalenko.
Acting Chairman of the Board added that not a single version satisfies State Food and Grain Corporation. According to him, negotiations with the Chinese side have not yet begun, although it is necessary to discuss the restructuring of the loan, change the rate and terms, and separately agree with the trading partner on prices and delivery terms.
According to the 2012 agreement, Ukraine should supply 5 million tons of grain to China annually, but in fact, about 6 million tons have been delivered over the years. The corporation constantly receives claims for non-fulfillment of deliveries, Kovalenko added.
Let us note, that SFGCU owes Chinese Eximbank and China National Machinery Industry Corporation and general contracts.
In order for this loan to be repaid, earlier the government created a working group. It will be headed by Deputy Prime Minister of Economy Olexiy Lyubchenko. The group also included representatives of the Ministry of Economy, Finance, Foreign Affairs, and Agrarian Policy. In addition, according to the agreement, representatives of the Chinese side, the NBU (National Bank of Ukraine), the State Property Fund of Ukraine and the People's Deputies are included.
The group will analyze the problems with debt payments, the issue of grain supplies to China and will prepare proposals for the implementation or revision of the loan agreement.
As a reminder, the State Food and Grain Corporation has stopped exporting grain since August this year. This is evidenced by the lack of operations and vessels in ports.
Net income from the sale of State Food and Grain Corporation of Ukraine JSC for the first half of the year amounted to 5 billion 700 million UAH (USD 216.9 million). For the first half of the year, the company lost UAH 87 million (USD 3.31 million).
As USM previously reported, the court fully acquitted the former Acting Chairman of the Board of the State Food and Grain Corporation of Ukraine, Valeriy Tomilenko, who was accused of appropriation and embezzlement of UAH 88 million (USD 3.34 million) by the National Anti-Corruption Bureau of Ukraine and the Specialized Anti-Corruption Prosecutor's Office.
---
You may also like