Shipyards in Russia stop production due to lack of foreign components
April, 10th, 2022 - 12:30
---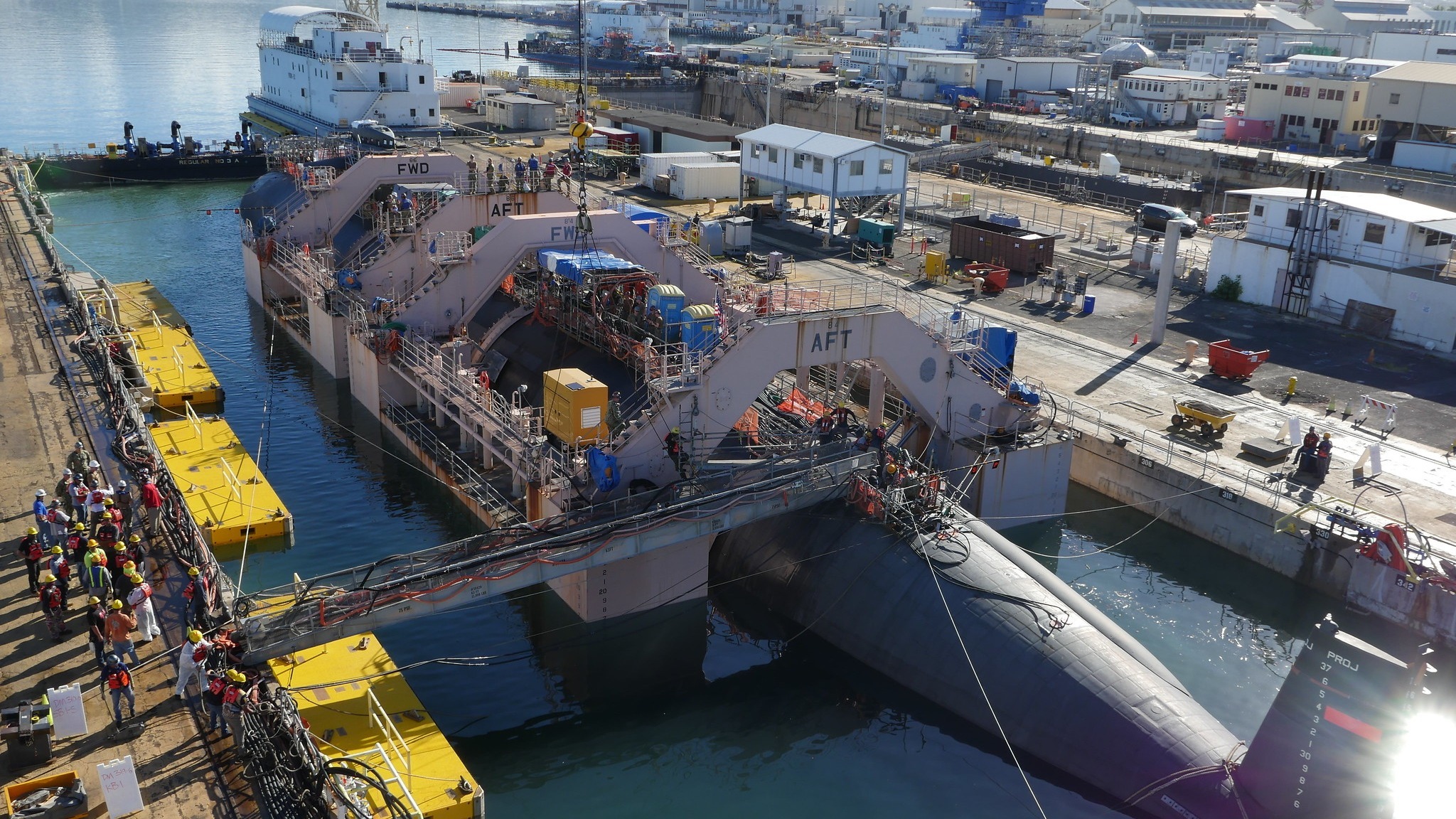 The military-industrial complex of the Russian Federation, dependent on imported high technologies, is unable to continue the production of modern weapons. So, Russian shipyards stop the production of warships for lack of foreign components.
This was reported by the Main Directorate of Intelligence of the Ministry of Defense of Ukraine.
"A critical situation has developed at Russian shipyards regarding the fulfillment of contracts for the construction and maintenance of warships. Reasons: difficult financial situation and lack of foreign components", the intelligence report says.
According to the MDI, JSC "Vostochnaya Verf" (Vladivostok) had to fulfill government orders for a total of 35 billion rubles. This is, in particular, the construction and supply of two sea tankers, two small missile ships, two mobile sea berths, repair and maintenance of warships and boats of various types.
At the same time, from the letter of the military representative of the Ministry of Defense of the Russian Federation, it becomes clear that by the beginning of April, due to the difficult financial situation, all work was suspended. Personnel are being fired, and the deadlines for fulfilling contracts are broken. The company itself is preparing to start bankruptcy proceedings.
Another letter from the military representative confirms the total shortage of foreign components to continue work on the construction of warships and systems for them. The list of equipment, the production of which had to be stopped, includes steering columns, navigation systems, radio stations. The authors of the letter report the impossibility of finding Russian or Asian substitutes for imported components.
---
You may also like