The Cabinet of Ministers legally fixed the decision to stop trade with the Russian Federation
April, 10th, 2022 - 14:00
---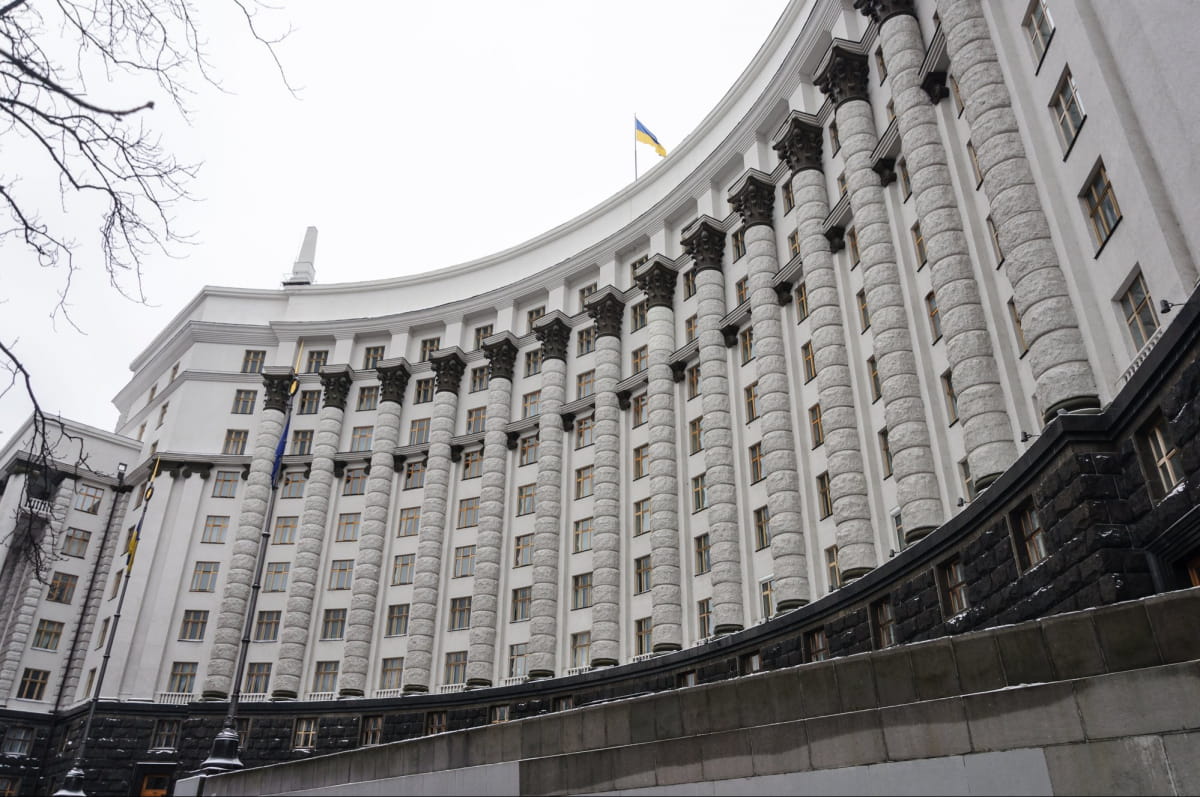 At a meeting on Saturday, April 9, the Cabinet of Ministers legally confirmed the decision to terminate trade relations with the Russian Federation.
"We have legally secured the actual termination of trade relations with Russia, which took place on February 24th. Today we formalized the complete cessation of trade in goods with the aggressor state. Now not a single product of the Russian Federation can be imported into the territory of our state," said Deputy Prime Minister and Minister of Economy Yulia Sviridenko.
The ban on Russian imports will block foreign exchange earnings in the Russian Federation by $6 billion annually.
"Such a step by Ukraine can serve as an example for our Western partners and will encourage them to tighten sanctions against the Russian Federation. Among them is the introduction of an energy embargo and the isolation of all Russian banks. It is precisely such actions that will become our contribution to the bleeding of the Russian economy, and thus will contribute to our victory," Sviridenko said.
---
You may also like