Port station in Henichesk may be given to the military
February, 8th, 2022 - 11:55
---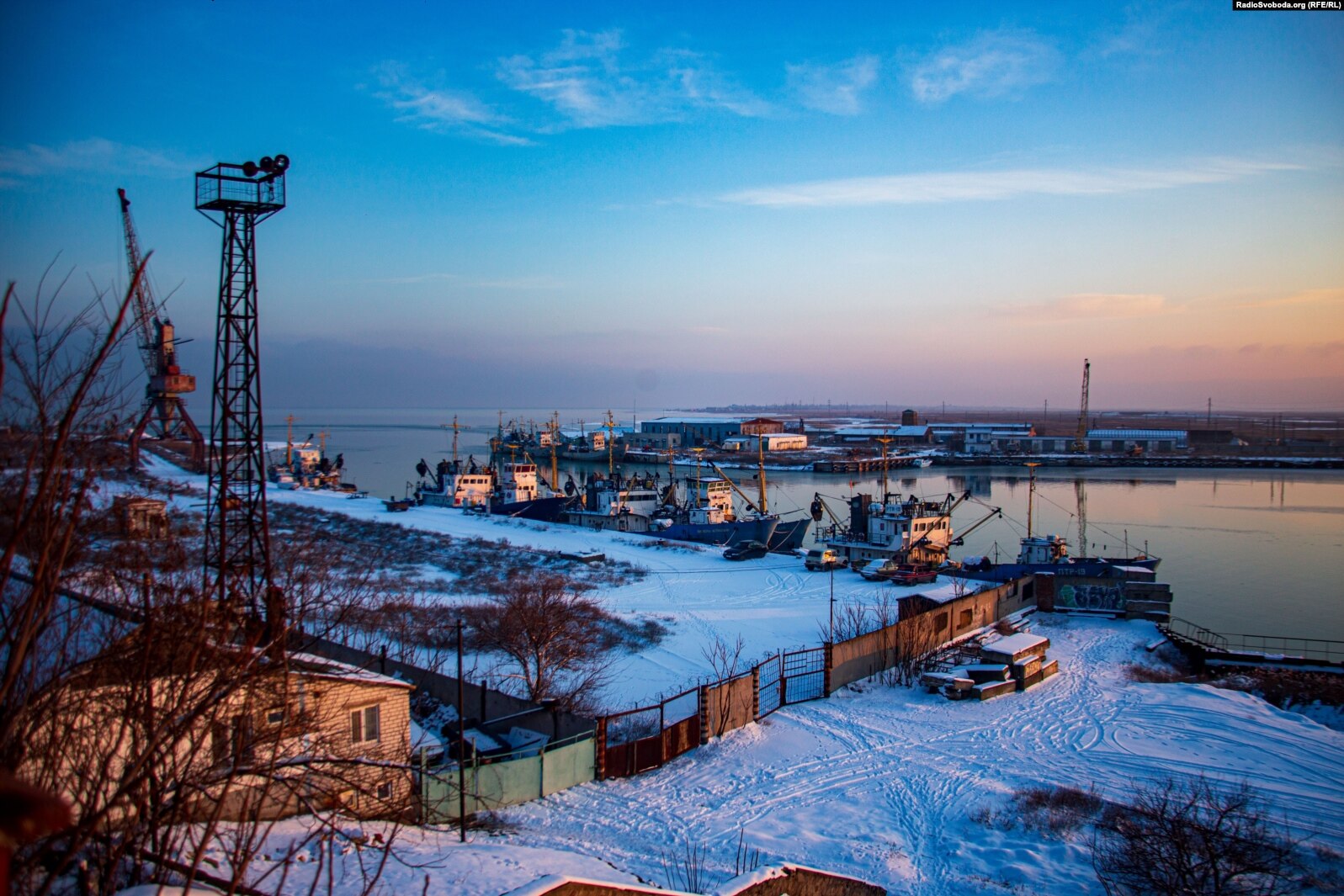 Photo: Radio Svoboda
The port station in Henichesk may be handed over to the Ukrainian military. Now the enterprise is under protection, but does not conduct any activity.
One of the possible options for the development of the port station is its transfer to the use of the Ukrainian military. This was stated by the Head of the Berdyansk Port Authority Taras Verniba in an interview with Radio Svoboda.
The Head of the port did not indicate for what purposes the port station could be used. However, in December last year, the former Head of the port station, Volodymyr Vyshnevetsky, told the publication that border guards were interested in the object.
According to Verniba, if the facility is given over to the military, additional jobs will appear in Henichesk, and taxes will go to the city budget.
Now the work of the port station is blocked, several fishing vessels are moored at the pier.
Til June 8th, 2001, Henichesk was the port station of the Skadovsk Seaport, and then came under the control of Berdyansk. Now only private entrepreneurs fish there.
---
You may also like