State Fisheries Agency of Ukraine will be headed by an official from the Employment Center
October, 28th, 2021 - 15:30
---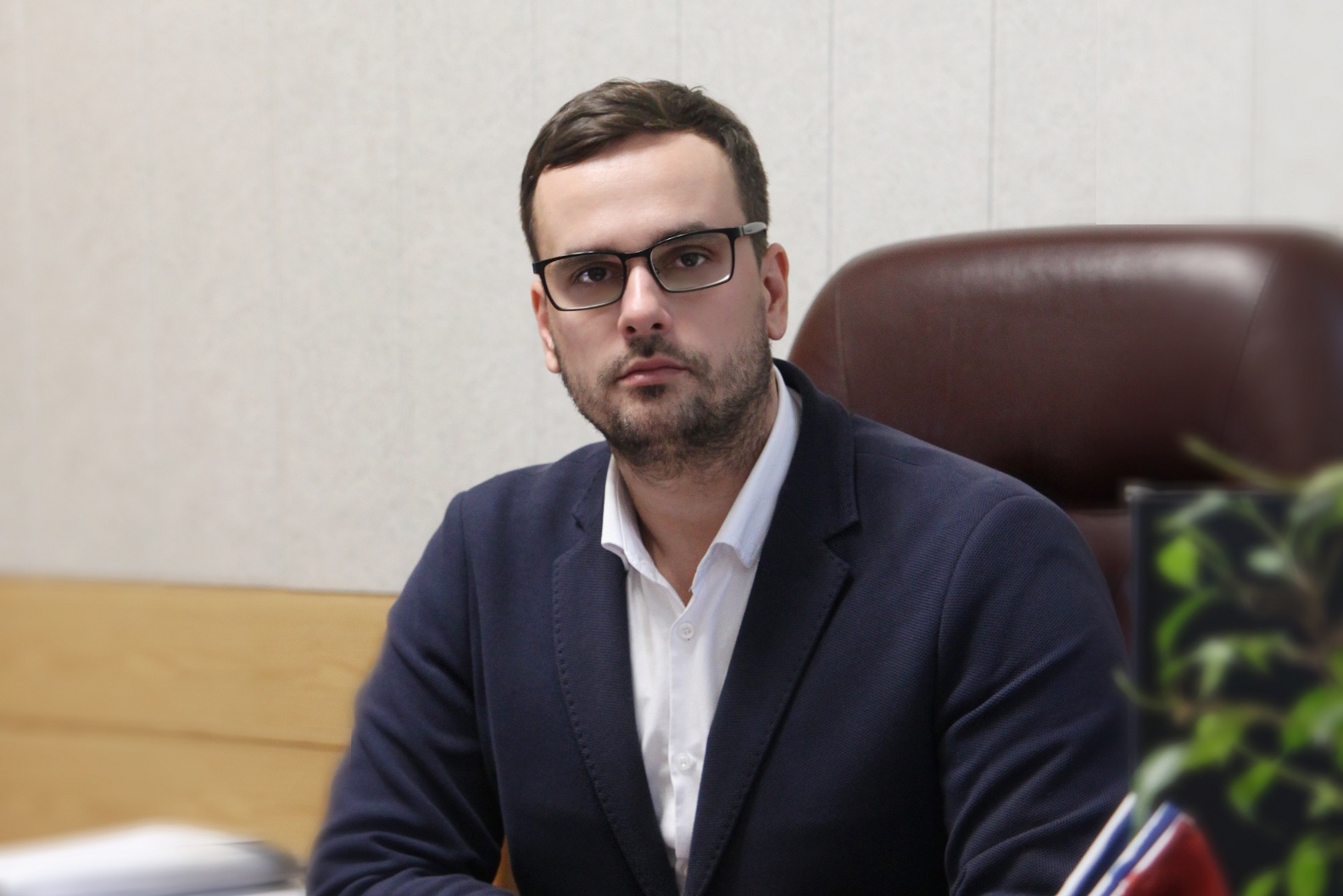 The Cabinet of Ministers of Ukraine has decided on the winner of the personnel competition for the position of Head of the State Agency for Melioration and Fisheries (State Fisheries Agency).
It was 39-year-old Artem Ripenko, who currently works as the Deputy Director of the State Employment Center.
This decision was made by the Cabinet of Ministers at a meeting on Thursday, October 28th.
Seven candidates applied for the position.
What does the State Fisheries Agency do?
The State Fisheries Agency implements state policy in the field of fisheries and the fishing industry, protection, use and reproduction of aquatic biological resources, fisheries regulation, navigation safety of fishing vessels, and also operates state melioration and irrigation systems. In particular, the agency monitors how the industrial catch quotas are observed in the Azov and Black Seas and in the inland waters of Ukraine. The State Fisheries Agency's sphere of management includes a number of research institutions, factories for breeding sturgeon, small and mullet fish, as well as the Fishing Company S.A., whose vessels are engaged in ocean fishing.
The agency is subordinate to the Ministry of Agrarian Policy.
What is known about Artem Ripenko?
Artem Ripenko was born in 1982 in Odesa. He graduated from 4 different universities in Odesa, but his specialties are not connected with fisheries and melioration. Doctor of Laws.
He started his career as a lawyer in private firms in Odesa.
From December 2004 to June 2006 he worked as a leading specialist, chief specialist of the department of state control over the use and protection of lands of the Odesa Regional Main Department of Land Resources, chief specialist of the department of legal control and analytical support of the Odesa City Council.
From June 2006 to November 2015 he worked in executive positions in the Odesa City Council.
From May 2016 to March 2020, he headed the Odesa Scientific Research Institute of Forensic Expertise of the Ministry of Justice of Ukraine.
In December 2020, he worked as the Director of the Legal Department of the Ministry of Strategic Industries of Ukraine in Kyiv.
From February to May 2021 – Assistant to the Patronage Service of the State Bureau of Investigation, Kyiv.
Since May 2021 – Deputy Director of the State Employment Center.
In 2018, he was a candidate for the position of a judge of the High Anti-Corruption Court.
---
You may also like