State Property Fund will put up two ports for sale
September, 17th, 2021 - 11:40
---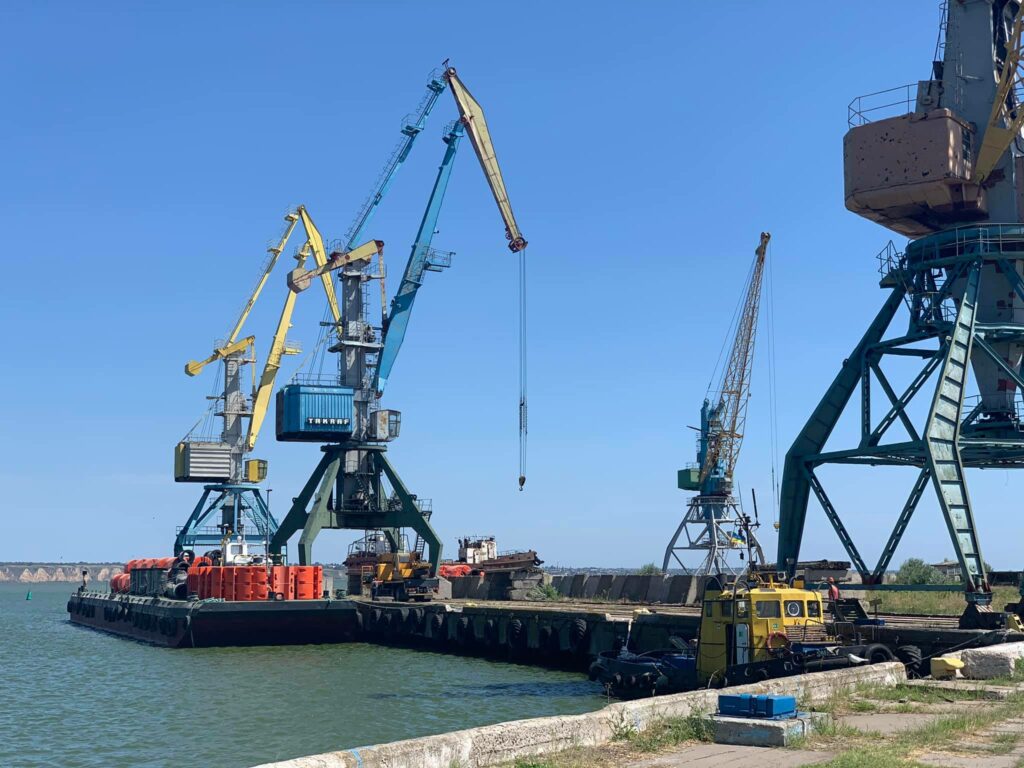 Bilgorod-Dnistrovskyi and Ust-Dunabe ports will be put up for sale in October-November.
In autumn, Ukrainian and foreign investors will be able to take part in online auctions for the privatization of Belgorod-Dnestrovsky and Ust-Danube seaports, Ukrinform reports.
"Following the sale from open tenders of the property complex of the Odessaavinprom plant, we are preparing to hold an auction in October-November for the privatization of the Bilgorod-Dnistrovskyi and Ust-Danube seaports, as well as lease large facilities in two other sea harbors," said Head of the regional branch of the SPF Olexandr Slavskyi at the Odesa International Investment Business Forum.
The rent of three large objects in the sea harbors of the Odesa region will also become available. In particular, a port facility with an area of ​​more than 100 thousand square meters in the Chornomorsk port and two smaller facilities in the Odesa port will be leased through an auction.
According to Slavsky, the SPF is also preparing the port of Skadovsk for privatization.
As USM previously reported, the Skadovsk Sea Port Silo was put up for auction. However, only one participant was interested in the lot. It is simply not profitable to use this silo, since it is located near one of the most unprofitable ports in Ukraine – Skadovsk.
For many years the Skadovsk seaport has been slowly dying out. In 2014, the company sharply lost 80% of its cargo turnover, compared to the previous year. Then, despite the favorable geographic location and low tariffs, carriers did not risk cooperating with the port because of its dangerous proximity to the Anti-Terrorist Operation zones (now Joint Forces Operation).
The port is so unprofitable that at the beginning of 2020 the Cabinet of Ministers included it in a number of state property objects that are subject to privatization.
As USM previously reported, the port of Skadovsk has adopted an updated version of the Development Plan at a meeting of the Council.
---
You may also like