The SSU exposed the international smuggling channel in the port of Odesa
October, 22nd, 2021 - 11:20
---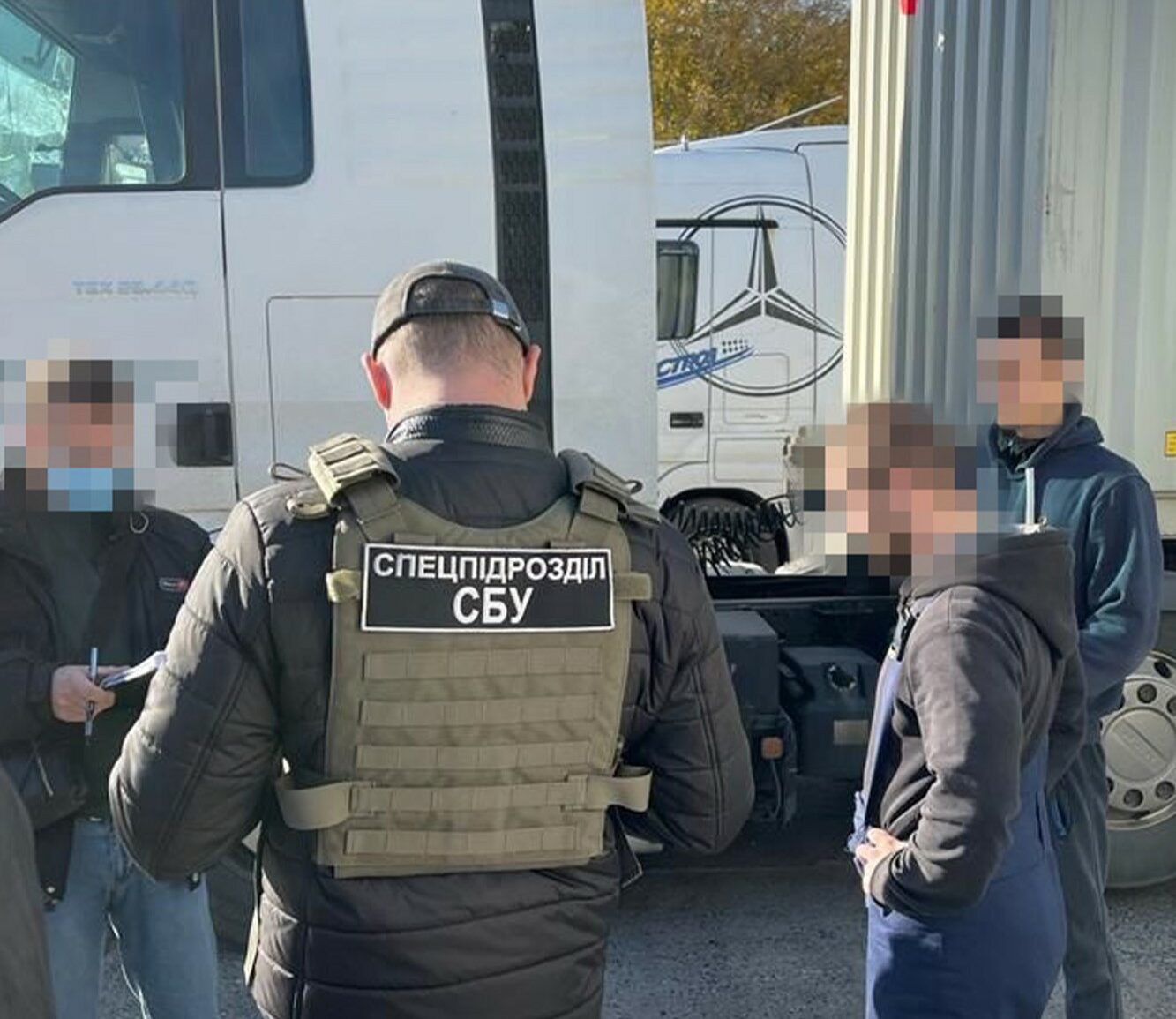 The Security Service of Ukraine (SSU) in Odesa has liquidated the international transit channel for illegal shipments of wholesale consignments of tobacco products to the European Union.
"The SSU officers found a container of smugglers on the territory of the Odesa sea trade port. During his inspection, a large batch of cigarettes was found without appropriate shipping documents on the origin and quality of the goods," the ministry said in a statement.
The cost of the seized contraband goods is almost UAH 13 million (USD 496.15 million).
According to preliminary information, the dealers planned to use part of the "profit" to finance the militants of the so-called "L/DPR".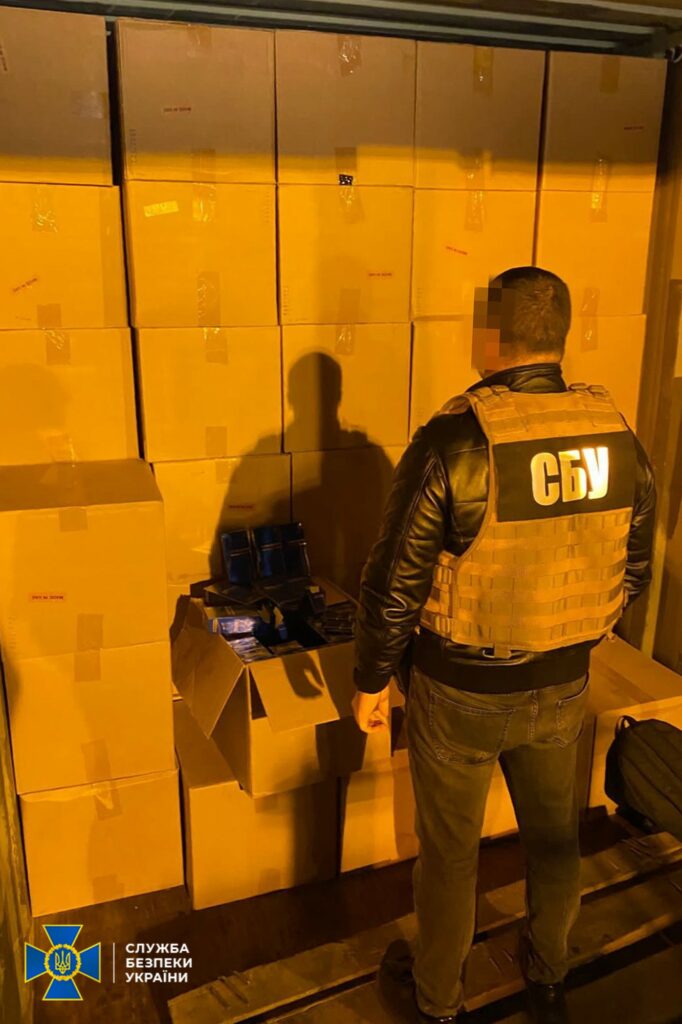 Now the SSU is checking the involvement of persons from the NSDC's sanctions list. It has already been found that the participants in the illegal business were planning to establish a transit channel for the transfer of cigarettes outside customs control through Ukraine to the EU.
---
You may also like