The Baltic Fleet of the Russian Federation can no longer conduct offensive operations
September, 26th, 2023 - 11:40
---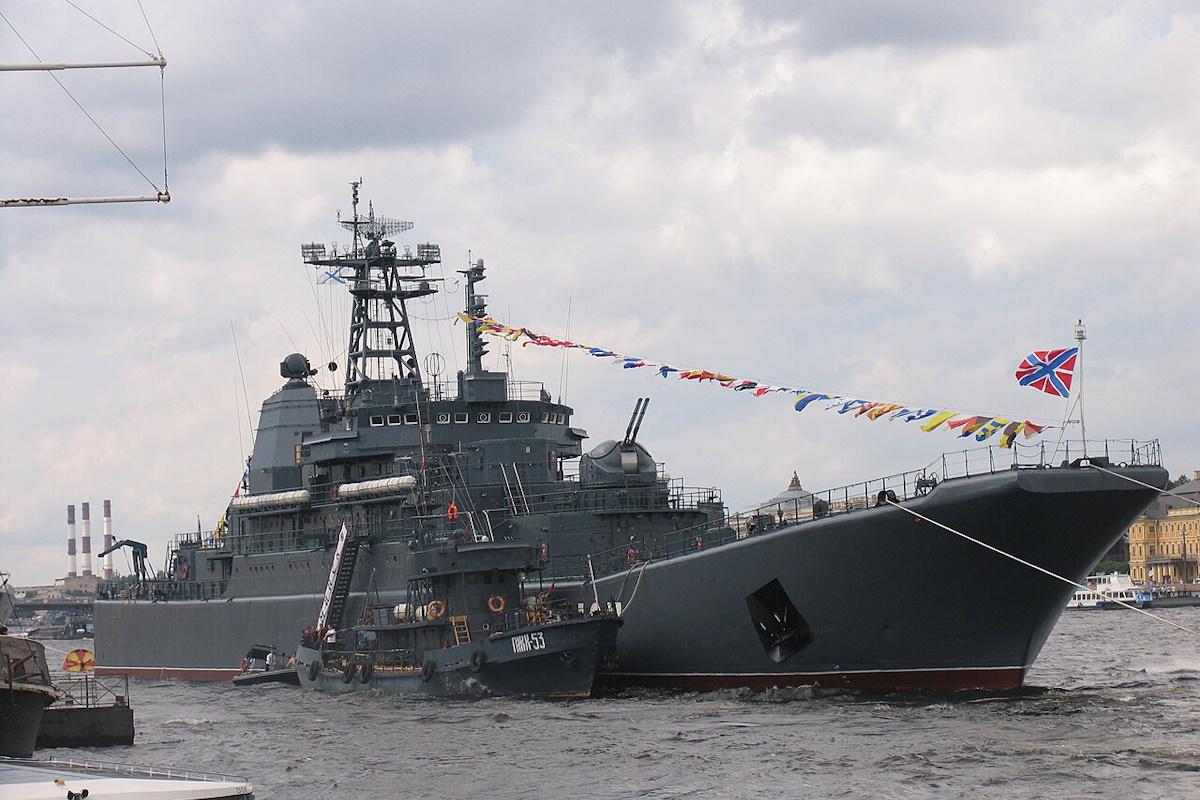 Because of the war in Ukraine, the Kremlin is unable to maintain control of the Baltic Sea.
Russia's Baltic fleet has lost the ability to conduct large-scale offensive amphibious operations. Thus, Moscow's initiation of war against Ukraine had a negative impact on the country's armed forces as a whole, including the naval component. This is the conclusion reached by the Polish analysts of Rochan Consulting.
Thus, on the eve of a full-scale invasion of Ukraine, on February 22, 2022, Russia deployed 3 large amphibious ships "Korolyov", "Minsk" and "Kaliningrad" in the Black Sea. However, due to the closure of the Bosphorus Strait for military transport, Russian ships could not return to their native parts in the Baltic Sea.
At the same time, the inclusion of Finland and probably Sweden in NATO means that the Baltic Sea has effectively become a theater of NATO dominance.
We will remind, on the night of September 13, the occupiers irretrievably lost the landing ship "Minsk" and the submarine "Rostov-on-Don".
---
You may also like