The boat of the Ukrainian "navy seals" will be repaired in Mykolaiv
October, 21st, 2021 - 11:15
---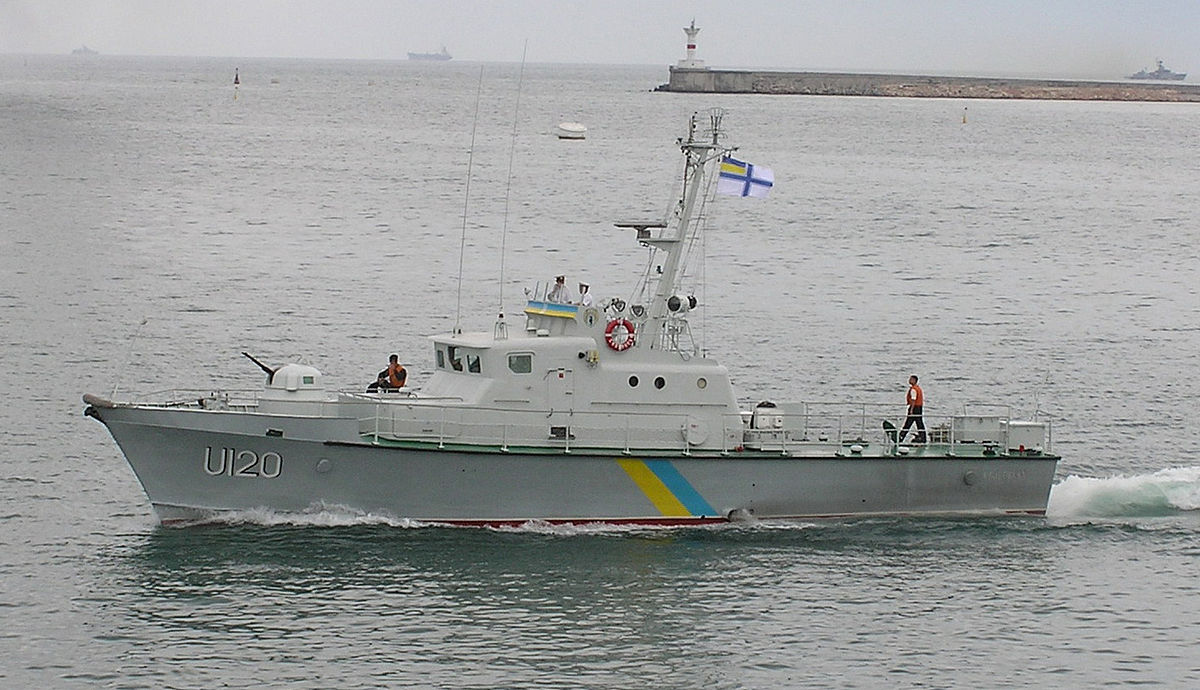 Mykolaiv shipyard will repair the boat "Skadovsk" of the Naval Forces of Ukraine.
On October 20th, the boat was lifted to carry out the dock repairs, Nikolaevskie Novosti writes.
It is planned to restore the outer skin, repair the rudder and bottom-side fittings.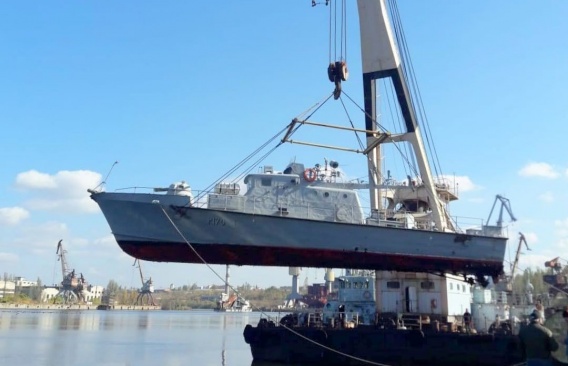 Skadovsk (1992 – 1997 – Gaidamak) was built at the Feodosia shipyard "More" in 1990. It is at the disposal of the 73rd Naval Special Operations Center of the Ukrainian Navy in Ochakov.
Displacement 39.7 tons, length -23.8 meters, width – 5 meters, crew – 10 people.
---
You may also like