The Cabinet of Ministers approved the list of 80 navigable sea waters and inland waterways
February, 9th, 2022 - 14:25
---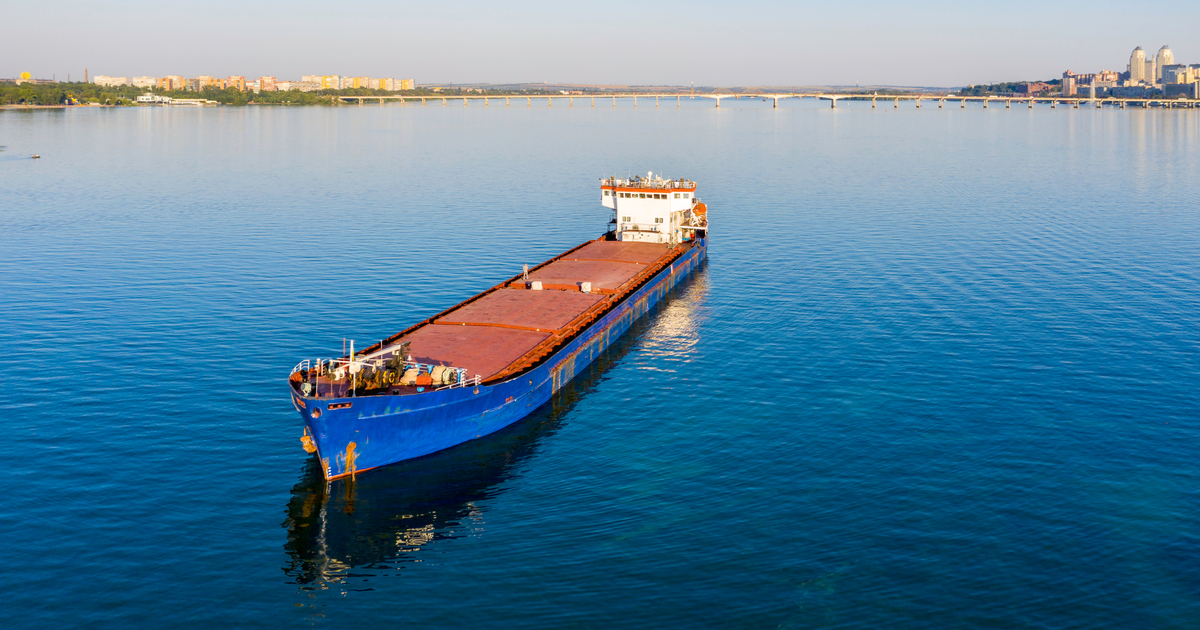 The CMU decree approves the list of inland sea waters and inland waterways classified as navigable.
The Cabinet of Ministers approved the resolution at a meeting on February 9th. This list was developed by the Ministry of Infrastructure in December last year. The project implements the norms of the Water Code of Ukraine and the Law "On Inland Water Transport", which came into force on January 1st.
The law on Inland Water Transport introduces new terminology in the industry. In accordance with Article 1 of the Law, inland waterways are surface waters (except for the water areas of seaports, navigable canals and inland sea waters), classified by the Cabinet of Ministers as navigable.
In particular, the document suggests:
to expand the characteristics of the dimensions of the depth of the fairway by the indicator of the design level/level of navigation triggering;
update the information on the classification of the waterway, in accordance with the European Agreement on the Most Important Waterways of International Importance, for the navigable sections of the Dnipro River from Kherson to the Dam of the Kyiv HPP;
take into account the navigable sections of the waterways specified in the definition of zones in the Resolution of the United Nations Economic Commission for Europe: it is about the recommendations for harmonized at the European level technical requirements that apply to inland navigation vessels;
identify areas of inland sea waters.
---
You may also like