Russia may block Ukrainian seaports, – expert
February, 9th, 2022 - 19:40
---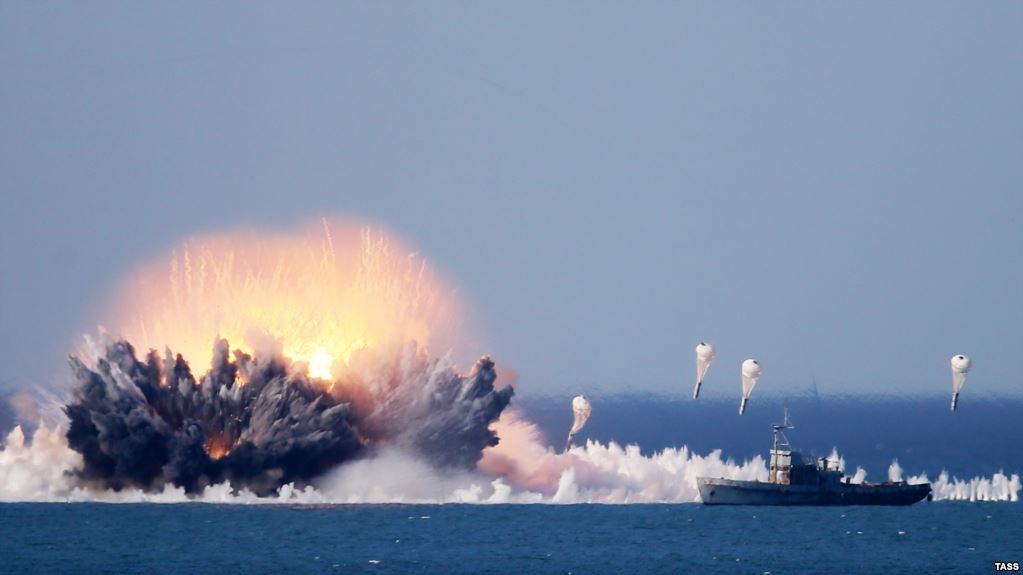 The actions of the Navy of the Russian Federation in the Black and Azov Seas are reminiscent of the preparation of a "sea blockade" of Ukrainian ports.
Andrii Klymenko, Head of the Black Sea Institute for Strategic Studies, stated this on his Facebook page.
In particular, the Russian Federation announced the blocking of parts of the Black and Azov Seas during the naval exercises on February 13th-19th.
"The Black Sea in the northwestern part is blocked to the border of the territorial sea of ​​Ukraine (12 miles, sea border), in the Azov Sea – from the coast of the occupied Crimea to the coast of the Krasnodar Krai," Klymenko said.
According to the expert, "no corridors for the passage of merchant vessels are provided, which has not been the case for the last 8 years."
"We do not want any panic, but this is very similar to preparing something like a "sea blockade" of Ukrainian ports. About which we have been warning for two years. This needs to be stopped. At the highest international level. And there is no need to panic, because at the word "blockade" the shipowners will be the first to change their plans," Klymenko noted.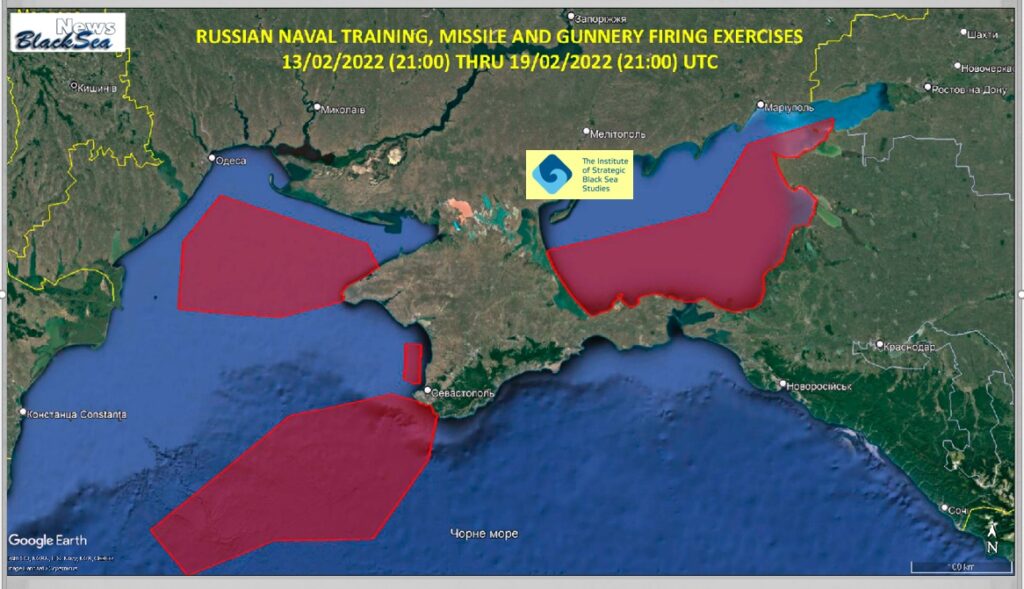 ---
You may also like