Europe plans to increase grain exports by 30%
April, 10th, 2022 - 15:30
---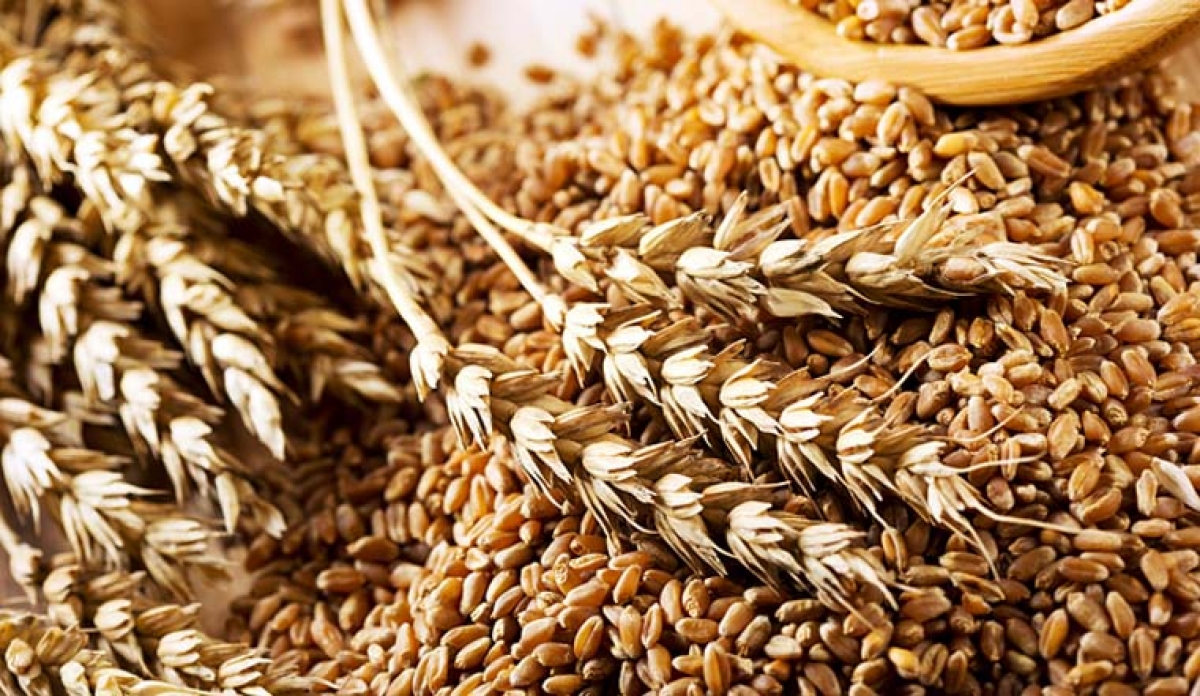 The European Commission predicts an increase in grain exports from Europe to make up for the shortage of Ukrainian wheat on the world market.
In the next 2 years, the commission predicts an increase in European grain exports by 30%, writes EURACTIV.
The Russian invasion of Ukraine has reportedly raised the issue of global food security, as both countries supply a significant share of agricultural products. Together, Ukraine and Russia provided more than a third of the world's production of wheat and barley, 52% of corn and more than 50% of sunflower oil and sunflower seeds.
---
You may also like