The Cabinet will reduce the staff of the Maritime Administration
January, 19th, 2022 - 13:50
---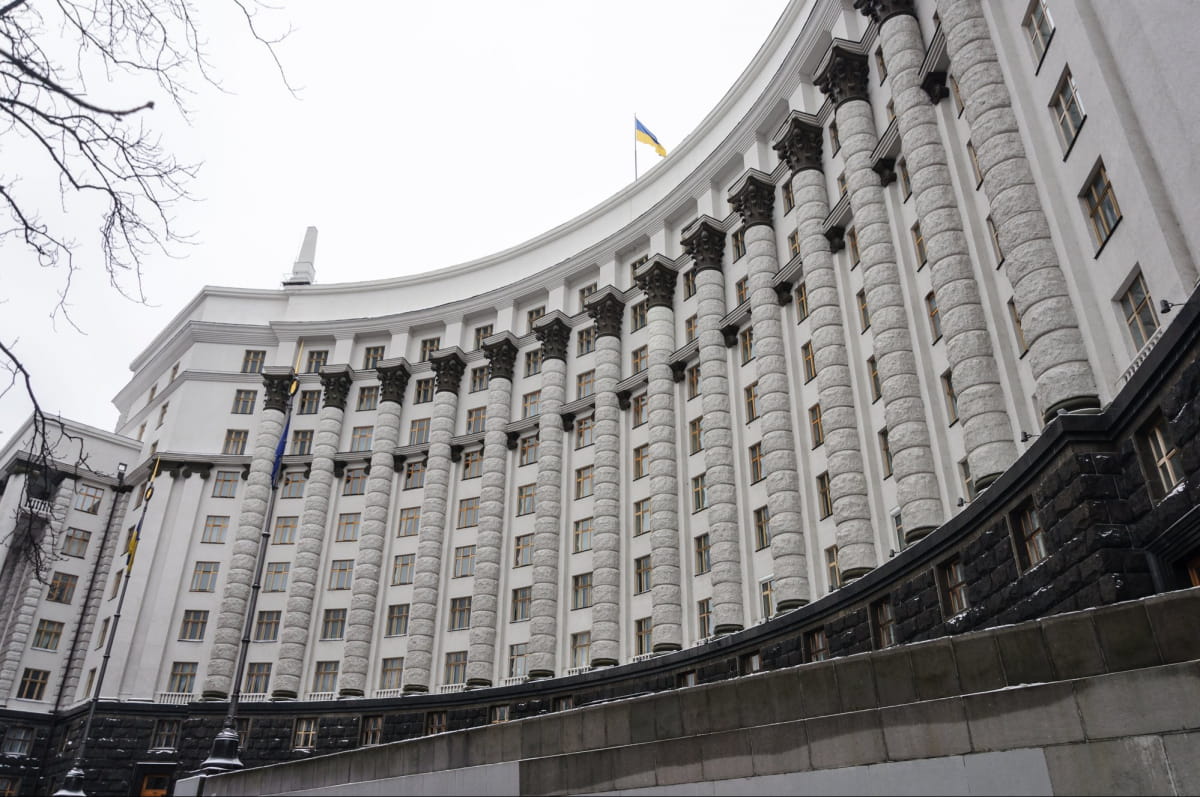 The Cabinet of Ministers ordered to increase the number of employees in the Ministry of Infrastructure and the State Tourism Development Agency.
Thus, the staff of the state apparatus of the Ministry of Infrastructure is planned to be increased by 50 people, and the State Tourism – by 42 people.
To do this, the number of employees of the State Service of Sea and River Transport (Maritime Administration) will be reduced by 92 places.

---
You may also like