The CIA helped Ukraine develop naval drones
November, 13th, 2023 - 11:30
---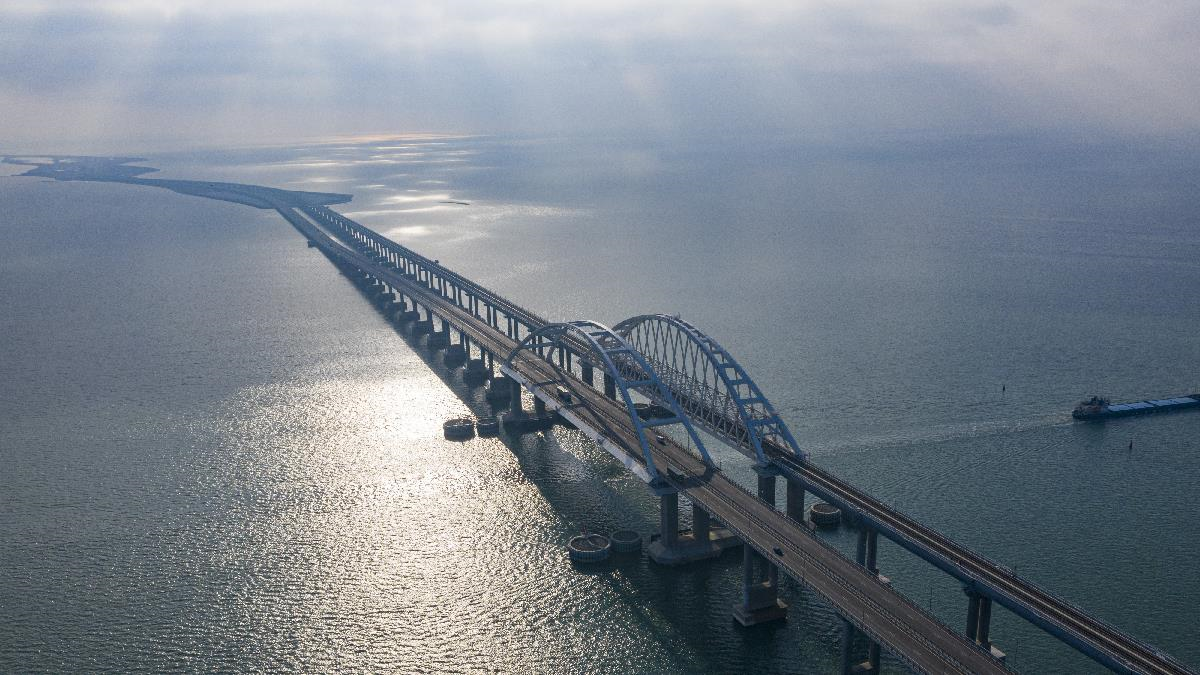 US intelligence helped the Ukrainian military develop naval drones, which were used to attack the Crimean bridge.
For Ukrainian intelligence, no target is a higher priority than the Crimean Bridge. This building is a vital military corridor of the occupiers and has great symbolic significance for the President of the Russian Federation, Vladimir Putin.
Since the beginning of the full-scale war, the Ukrainian military has attacked the Crimean Bridge twice. US officials were concerned about the first attack on the illegal structure in October 2022, fearing an "escalation of the conflict".
However, as a senior CIA official told the Washington Post, the next attack on the Crimean bridge and the ships of the Black Sea Fleet of the Russian Federation was carried out by naval drones developed jointly with the CIA and MI-6.
According to US sources, the CIA provided Ukraine with advanced surveillance systems, trained new recruits at facilities in Ukraine as well as in the US, built new headquarters for Ukrainian military intelligence units and shared intelligence.
Previously, the degree of involvement of the CIA in the Ukrainian special services was not disclosed. Representatives of US intelligence emphasized that their work is focused on strengthening the ability of Ukrainian special services to collect intelligence about the enemy.
---
You may also like