The Russians want to lease the UDS fleet
November, 13th, 2023 - 11:00
---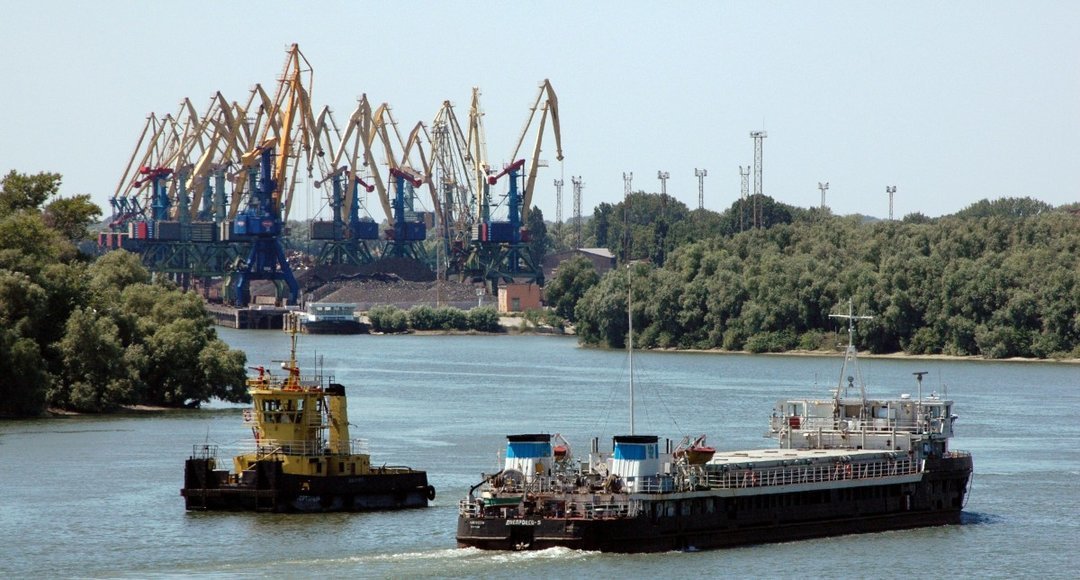 The UDS passenger fleet attracted the attention of a Russian tourist operator during the 2nd year of the full-scale war.
PJSC "Ukrainian Danube Shipping" is negotiating with Hungarians, Austrians, Slovaks and other international partners regarding the transfer of the fleet to a time charter. However, at the beginning of November, the state-owned enterprise received a letter from the Samara Travel and Excursion Bureau. The Russians have reported that they are ready to take UDS vessels on time charter for 5 years, and they will cover the costs of preparation for navigation.
"It is difficult to say what is going on in the minds of these people. In Izmail, they are ready to offer the Russians only a one-way underwater trip following the infamous cruiser "Moskva", – commented the UDS.
Information about the inquisitive operator from Samara has already been passed on to the SBU.
Reference: UDS has 4 passenger ships: "Dnipro", "Volga", "Ukraine", "Moldavia", and one more pleasure ship "Yevgenii Kosyakov".
The old vessels "Dnipro" and "Volga" have long been used as temporary housing in Izmail due to lack of demand. Motor ships "Moldavia" and "Ukraine" are located in Linz, Austria. The vessels are capable of operating on river cruises, but require considerable investment.
---
You may also like