Ukraine and Poland will hold negotiations to unblock the border
November, 13th, 2023 - 13:30
---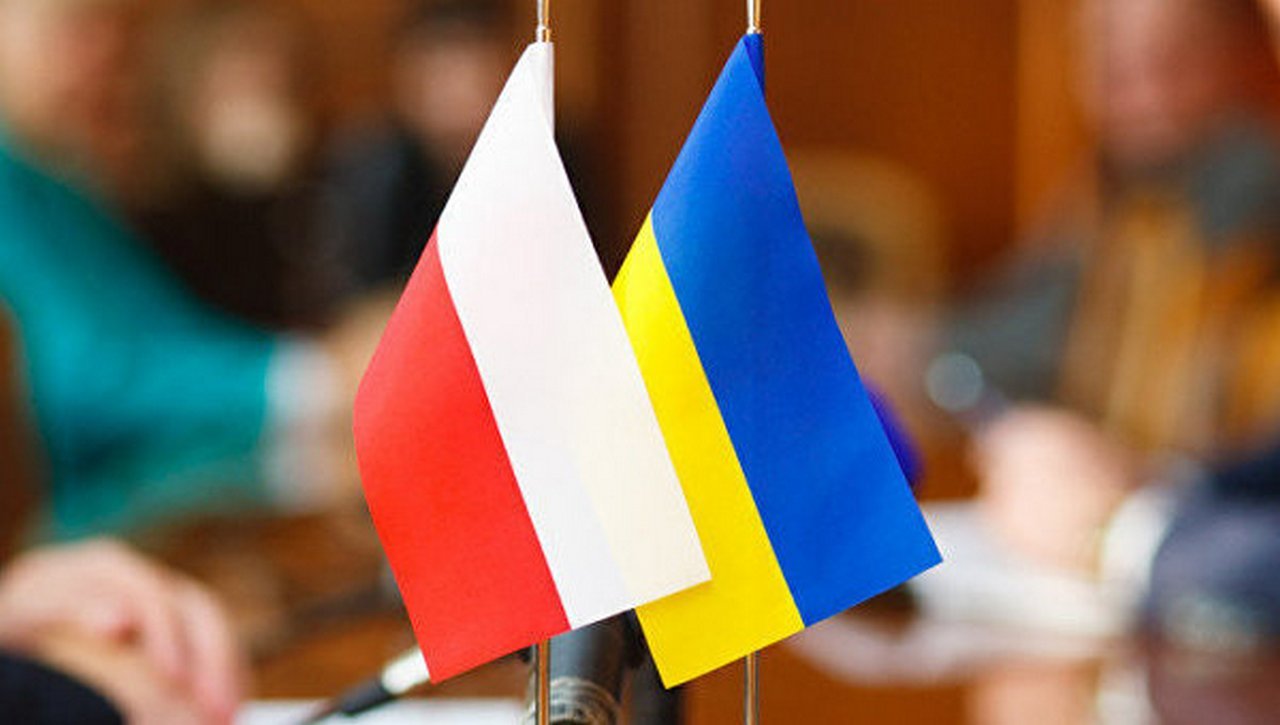 Representatives of Ukraine and Poland will hold negotiations at the border regarding the unblocking of checkpoints.
On November 13, Ukrainian and Polish officials will hold a meeting at the border with carriers to unblock checkpoints, Elevatorist reports.
Earlier, as a result of negotiations between representatives of the Ministry of Reconstruction and the Ministry of Infrastructure of Poland, Ukraine resolved two issues raised by Polish colleagues. It is about the operation of lanes for empty vehicles at the checkpoint "Jagodzin – Dorogusk" and updating the functionality of the eQueue system with the possibility of replacing the driver for empty trucks.
At the same time, the Polish side will be offered to launch an empty transport through the "Ugryniv – Dolgobychuv" checkpoint. This option would allow empty trucks to reduce the waiting time for crossing the border.
Previously, USM wrote that Polish protesters have already completely blocked two checkpoints.
---
You may also like