The Balticconnector gas pipeline was damaged by a Chinese ship: what is known about it
October, 25th, 2023 - 10:45
---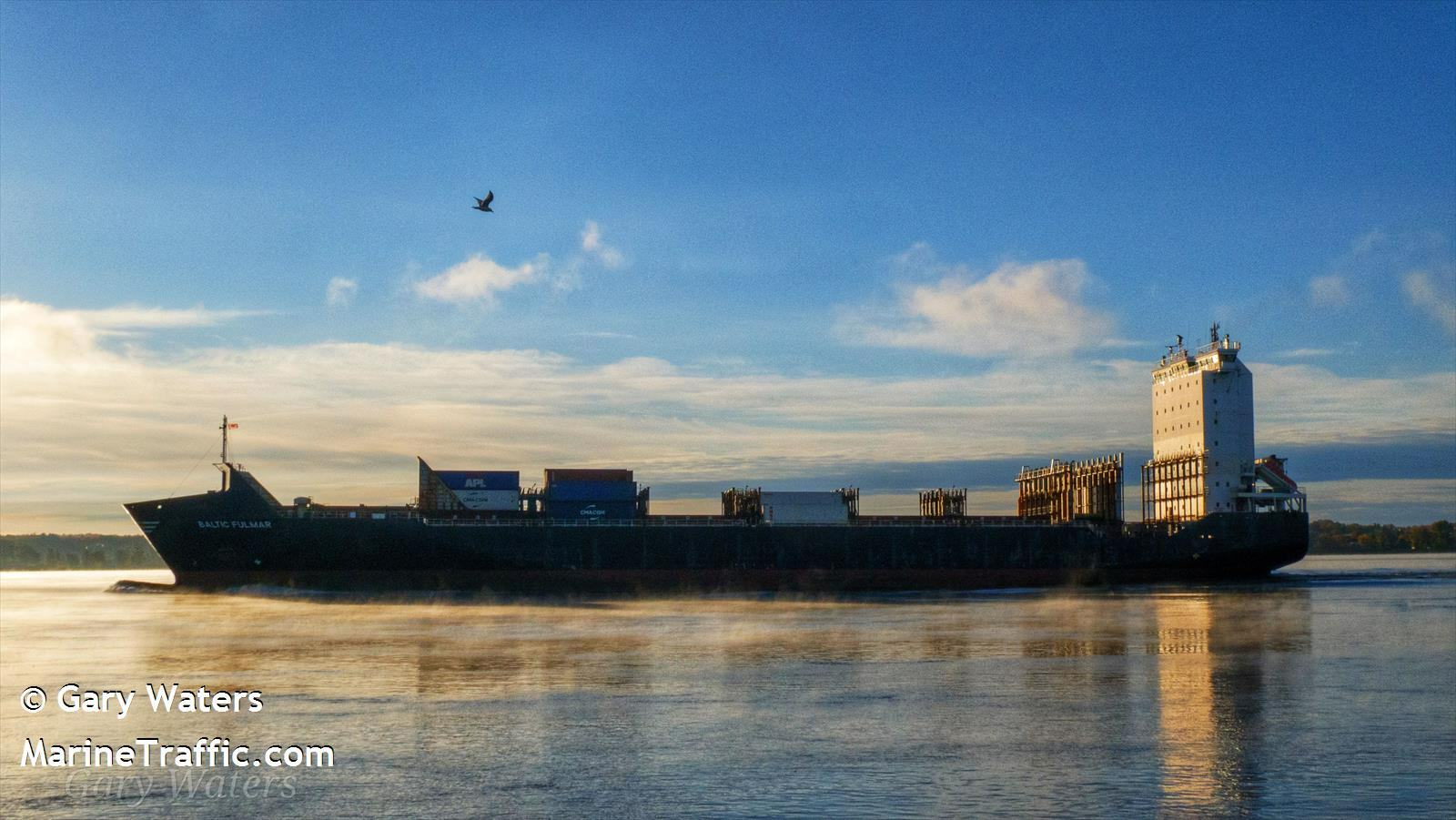 In Finland, the main version of the damage to the Balticconnector gas pipeline in the Baltic Sea was announced.
Most likely, the damage to the Balticconnector gas pipeline was caused by the actions of the Chinese vessel Newnew Polar Bear, the Finnish police said .
According to the investigative detective of the National Bureau of Investigation Risto Lohi, a trace of an anchor was found at the bottom of the sea, leading to the place of damage to the gas pipeline.
The anchor itself was raised on the morning of Tuesday, October 24.
Based on the evidence received, the Finnish police came to the conclusion that the Balticconnector was damaged by the actions of the Chinese vessel Newnew Polar Bear under the flag of Hong Kong.
Lohi also said that Finnish investigators repeatedly contacted the shipowner, but the company refused to cooperate. Finland has initiated contact with the Chinese authorities to continue the investigation into the vessel.
Next, the law enforcement officers will find out whether the actions of the ship's crew were intentional or negligent.
What is known about the Chinese vessel and its owner?
Newnew Polar Bear is a Hong Kong-flagged container ship built in 2005. Home port — Limassol. Deadweight — 15,952 tons.
China's Hainan Xin Xin Yang Shipping is listed as the shipowner in Equasis. Newnew Polar Bear is the only vessel owned and operated by the company. She became the owner and manager of the container ship this year on June 15.

The ship also has an ISM manager — a company responsible for the implementation of international safety standards on the ship. The name of Newnew Polar Bear's ISM manager at Equasis has not been disclosed, but the company became associated with the vessel just one week after Hainan Xin Xin Yang Shipping on June 23.

The site also reports that changes were made to the vessel reference on October 17, and the description of Hainan Xin Xin Yang Shipping was last changed on October 23.

According to MarineTraffic data, the container ship is currently in Russian waters, more precisely — on the port of Arkhangelsk. The platform indicates that the vessel is waiting for the icebreaker.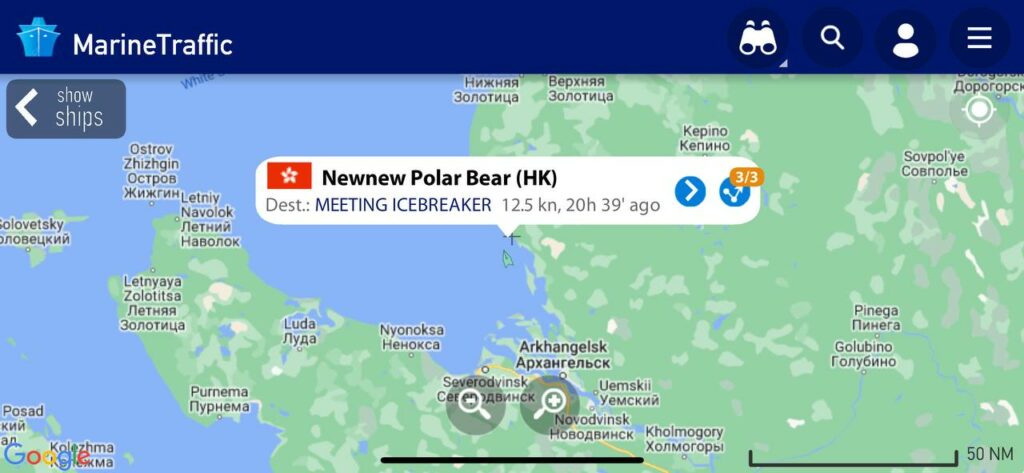 We will remind you that on the night of October 8, the Balticconnector gas pipeline was damaged. gas transmission system operators in Finland and Estonia noticed an unusual pressure drop in the Balticconnector offshore gas pipeline between the two countries.
The valves on the 77-kilometer Balticconnector offshore gas pipeline are now closed and the leak has been stopped. The incident is being investigated together with the Estonian company Elering AS.
At the same time, according to the Institute of Seismology of the University of Helsinki, no explosion was registered in the Gulf of Finland that night.
During the investigation, it turned out that shortly before the incident, the Russian ship "Sevmorput" and the Chinese Newnew Polarbear were near the gas pipeline.
---
You may also like