The EBRD banned Russia and Belarus access to their resources
---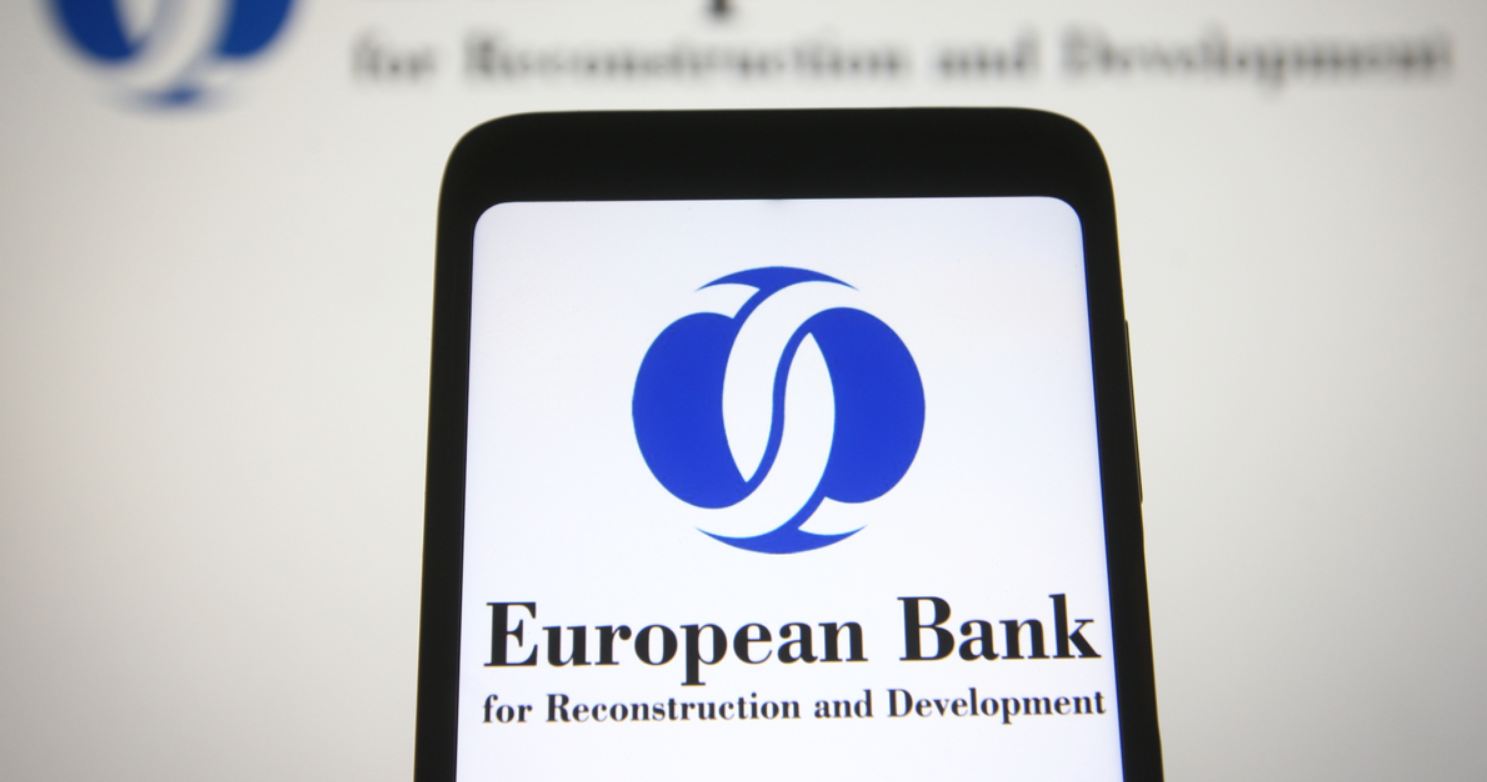 The European Bank for Reconstruction and Development has officially banned Russia and Belarus from accessing the bank's funds.
The Board of Governors of the EBRD adopted resolutions that suspend the access of the Russian Federation and Belarus to its funds. This happened for the first time in the history of the bank, reports Economic Truth.
The EBRD condemns Russia's full-scale invasion of Ukraine and no longer commits itself to financing new projects in Russia and Belarus.
Earlier, the EBRD announced the allocation of initial assistance to Ukraine in the amount of 2 billion euros. The funds are intended, in particular, for Ukrainian citizens and companies affected by the war.
The EBRD is one of the largest institutions that financially supports public and private structures. For 30 years of work in Ukraine, the bank has invested more than 14.5 billion euros.
Most of the EBRD financing is directed to projects in the areas of infrastructure, agribusiness, industry, energy, natural resources, and the banking sector.
For example, the EBRD participated in concession projects for the Ukrainian ports of Olvia and Kherson, helped create the Prozorro system, initiated the Office of the Business Ombudsman, and invested in Ukrposhta and Novaya Pochta. In 2020, the bank invested in Nibulon, Grain Alliance Group and Astarta as part of assistance during the covid crisis.
Read also: Infrastructure on credit: what Ukraine needs will lend money in 2022
---
You may also like