The first CES-testing for seafarers took place in Morrichservice
November, 10th, 2021 - 17:20
---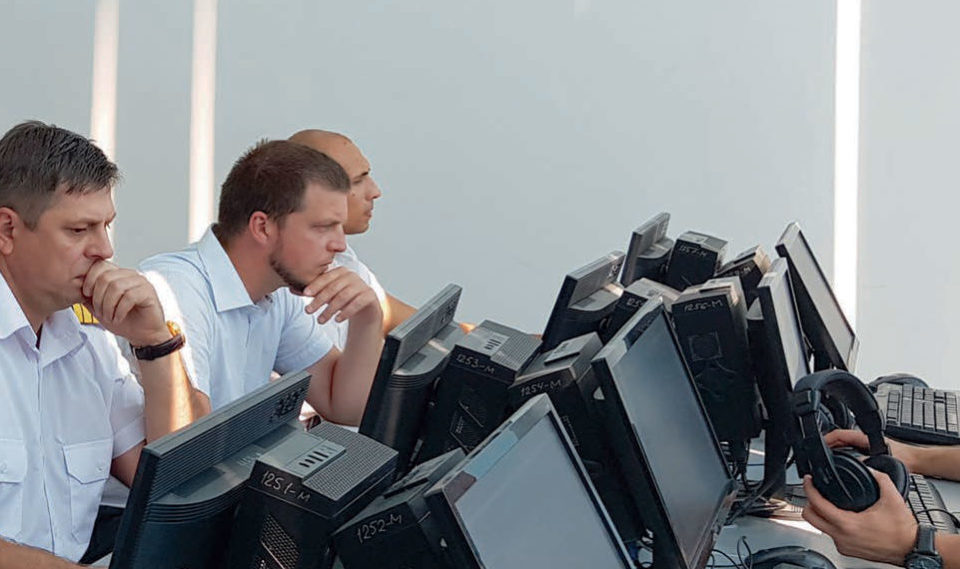 In the Odesa service center of Morrechservice, the first testing took place to confirm the qualifications of a seafarer using the Crew Evaluation System 6.0.
Testing took place on special computers without access to the Internet or other information sources. The program with questions is activated only in the presence of a seafarer, at the same time the conditions for passing the test are announced, according to the MIU.
The department clarifies that according to the rules, CES testing is carried out in English. Only one minute is allocated for each test question. To successfully pass it, the seafarer must correctly answer at least 70% of the questions.
After passing the test, the seafarer is provided with a CES certificate, which must be signed by the ITCS and representatives of Morrichservice.
Read also: Seafarers can register for CES testing online
---
You may also like