The IWT Law is supplemented by new orders
November, 26th, 2021 - 12:00
---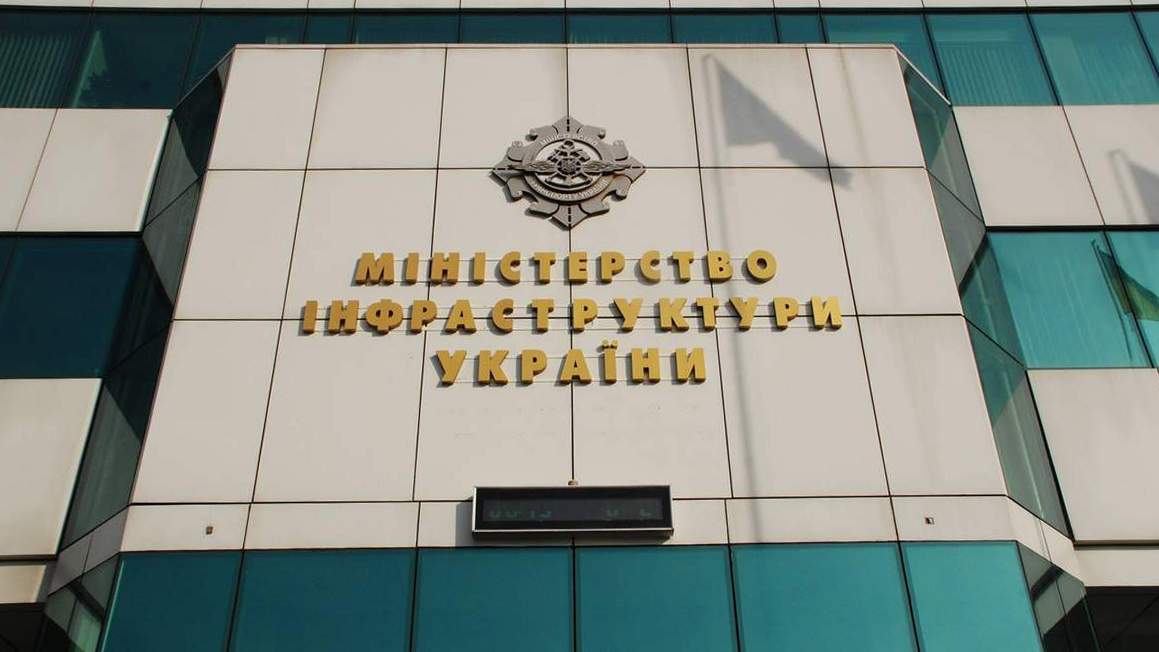 The Ministry of Infrastructure wants to have time to submit new orders to the Law "On Inland Water Transport" by January 1st.
The MIU published a draft order "On approval of the Procedure for the use by economic entities of soil seized as a result of track work on inland waterways for the performance of such work".
Under the provisions of the IWT Law, waterway work includes, particularly, dredging, trawling and bottom-clearing work. It is these works that lead to the removal of soil, which they propose to use according to the new rules.
The draft act was developed in accordance with the IWT Law in order to modernize the system for maintaining the dimensions of the fairway on the inland waterways of Ukraine.
The Procedure fixes the main purposes for which the soil removed during the waterway works can be used. So, it is suitable for the construction of "correctional facilities", which create resistance to erosion and erosion of the banks, the destructive action of ice and water flow, sediment deposition.
Corrective work for each individual section of inland waterways is carried out on the basis of a track work plan approved by the Maritime Administration. The use of the soil for purposes other than those specified in the clauses of the Procedure is possible, provided that such work is included in the plan.
Part 4 of Art. 15 of the IWT Law provides that the soil removed as a result of track works on inland waterways is used by business entities to carry out such works in the manner established by the central executive authority.
---
You may also like