The SSU accuses entrepreneur of illegal privatization of hydraulic structures
November, 26th, 2021 - 14:25
---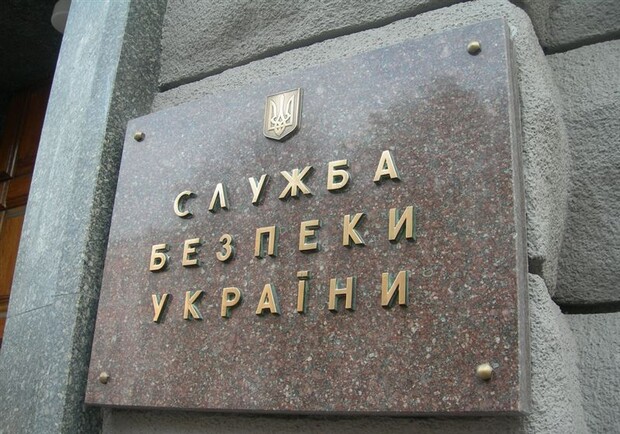 The Security Service of Ukraine reported on the prevention of a scheme for the seizure of hydraulic structures and land plots in Kyiv and the Kyiv region.
According to the SSU, the suspects illegally tried to privatize hydraulic structures and 12 land plots. The suspect himself believes that the plots were "nobody's" and reports that he has evidence.
The department believes that the amount of damage to the state could have amounted to more than UAH 4.2 billion (USD 154.58 million).
The SSU version is as follows. Back in 2018, a citizen of Ukraine made an official request about the owners of a number of hydraulic structures and 12 land plots. The property was not owned by any legal entity or individual. And, thanks to the "loophole" in the legislation, the entrepreneur took the buildings for "safekeeping" and began the privatization procedure for the specified objects.
Now law enforcement officers have opened criminal proceedings under Part 2 of Article 364 (abuse of authority or office) of the Criminal Code of Ukraine, an investigation is underway.
Presumably, the story can be associated with the capital's businessman Kostiantyn Boyko. In September, the program "Schemy" suggested that a number of berths and dams on the Dnipro and Obolonsky Island with an area of ​​almost 150 thousand square meters were passed to Kostiantyn Boyko thanks to a letter from the National Police.
---
You may also like