The Netherlands will help Ukraine purchase boats to protect the sea corridor
October, 15th, 2023 - 17:00
---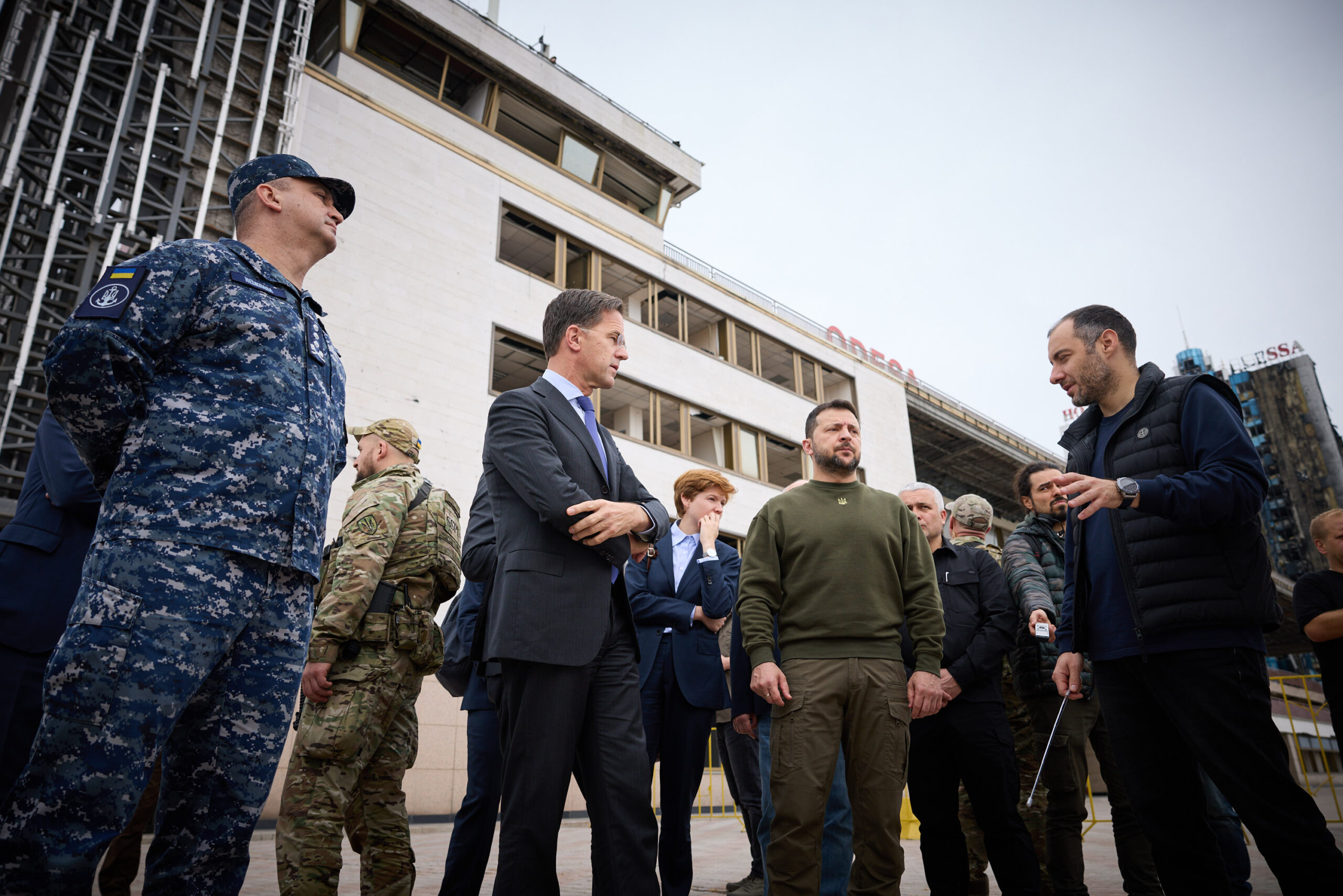 The Netherlands will help Ukraine purchase patrol boats to secure the maritime export corridor.
President of Ukraine Volodymyr Zelenskyy and Prime Minister of the Netherlands Mark Rutte discussed the protection of Ukrainian infrastructure from Russian airstrikes in Odesa.
In particular, Zelenskyy noted that due to constant Russian attacks, the new export corridor needs additional protection. First of all, it is about insurance of ships, their escort by ships of third countries and anti-aircraft defense of ports.
Mark Rutte thanked the X social network for the reception in Odesa. He noted that the war in Israel and Gaza will not affect support for Ukraine.
The Dutch Prime Minister wrote that he also visited the Odesa port, where "Ukrainian citizens work hard in the most difficult conditions so that everything is maintained."
In addition, Rutte said that the Netherlands will help Ukraine purchase patrol boats that will help secure the sea route for grain export. The Netherlands will also supply missiles for the Patriot air defense systems.
"I understand that they used them as a mobile point of deployment and movement. In fact, we are already using a lot of the equipment that was found there against them," said the representative of the Defense Intelligence.
Now the return of the towers of "Chornomornaftogaz" opens up new opportunities for moving in the Black Sea and landing on the coast of the occupied Crimea.
Read also: the Defense Intelligence disclosed the details of the landing in Crimea and the liberation of the "Boik towers".
We will remind you that in September, the Ministry of Internal Affairs and Communications conducted an operation to establish control over the "Boiko" towers. During this operation, it was possible to capture a supply of helicopter ammunition and the Neva radar, which can track the movement of ships in the Black Sea.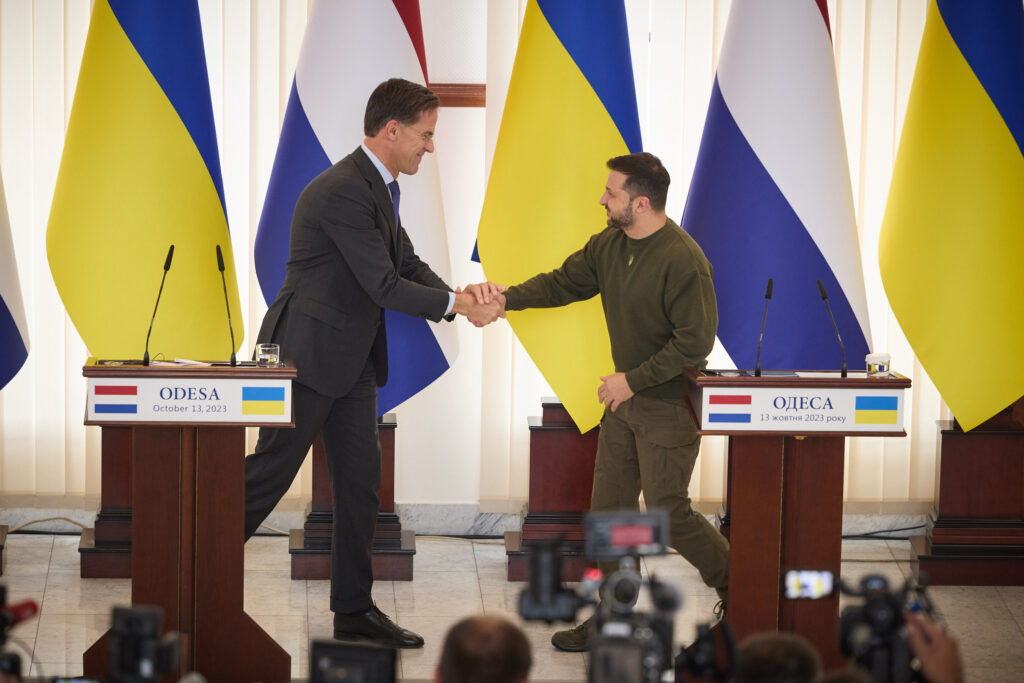 ---
You may also like