Ukrainian rivers can be integrated into TEN-T
February, 2nd, 2022 - 12:50
---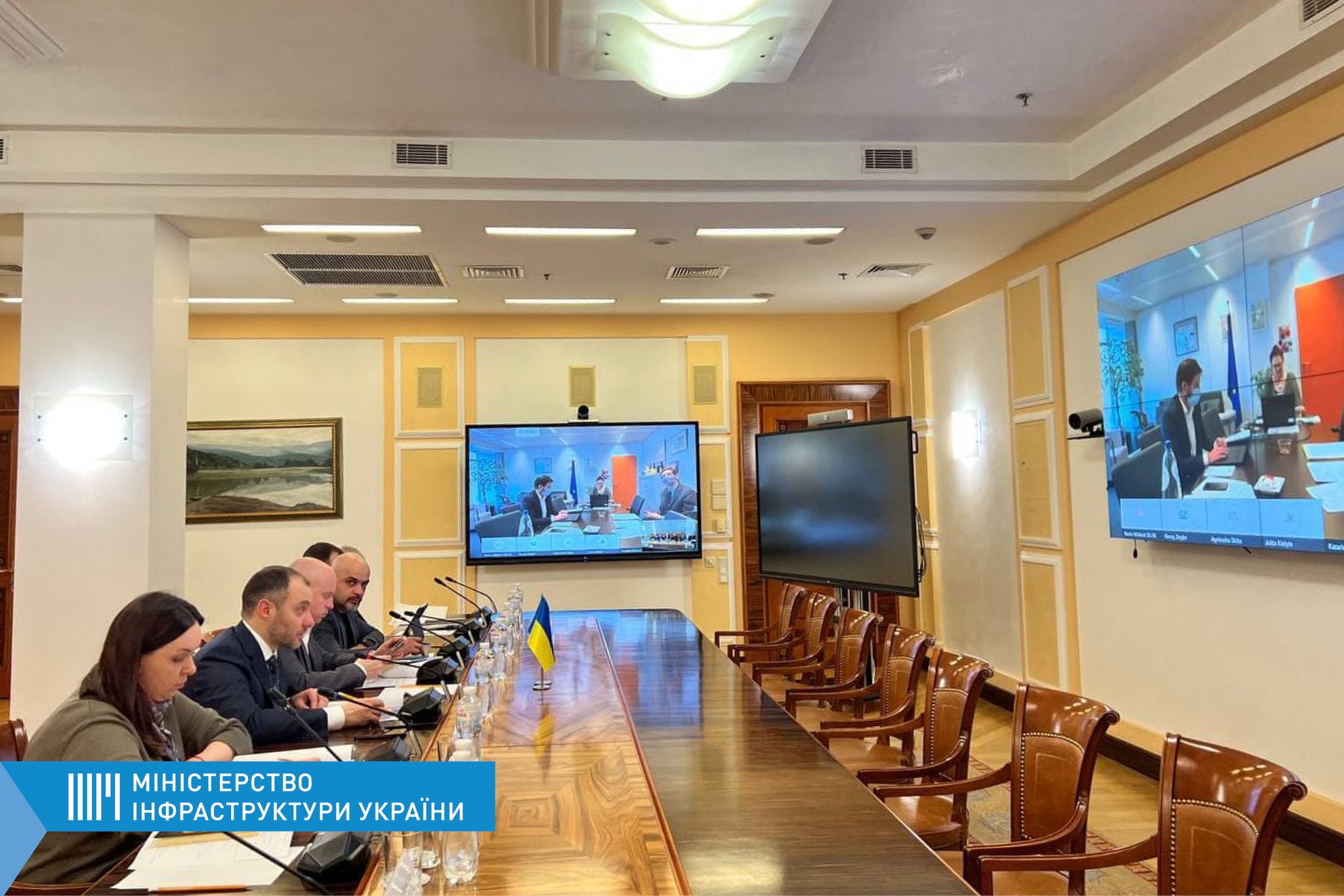 The Southern Bug and Dnipro rivers can be included in the Trans-European Transport Network (TEN-T).
The Ministry of Infrastructure is negotiating with the European Commission regarding the inclusion in the regional TEN-T maps of some transport routes on the territory of Ukraine. Among them are the Southern Bug and Dnipro rivers.
In particular, Ukraine expressed its readiness to sign the Agreement of Intent at a high level, necessary for inclusion in TEN-T.
The parties also discuss projects for the development of inland waterways and the preparation of legislative initiatives to adapt Ukrainian legislation in the transport sector to European standards.
As part of the talks, Minister of Infrastructure Oleksandr Kubrakov informed his European colleagues about the resumption of the platform of the Ukraine-EU High-Level Transport Dialogue and invited them to take part in its meeting, which will be held in Ukraine at the end of March.
The Trans-European Transport Network (TEN-T) is a joint transport infrastructure project in the European Union. TEN-T proposes to connect Europe from west to east and from north to south with a network of roads and railways, as well as airports and water infrastructures in the EU.
---
You may also like