The port of Odesa has accepted the first cruise since the beginning of the pandemic (VIDEO)
September, 28th, 2021 - 13:00
---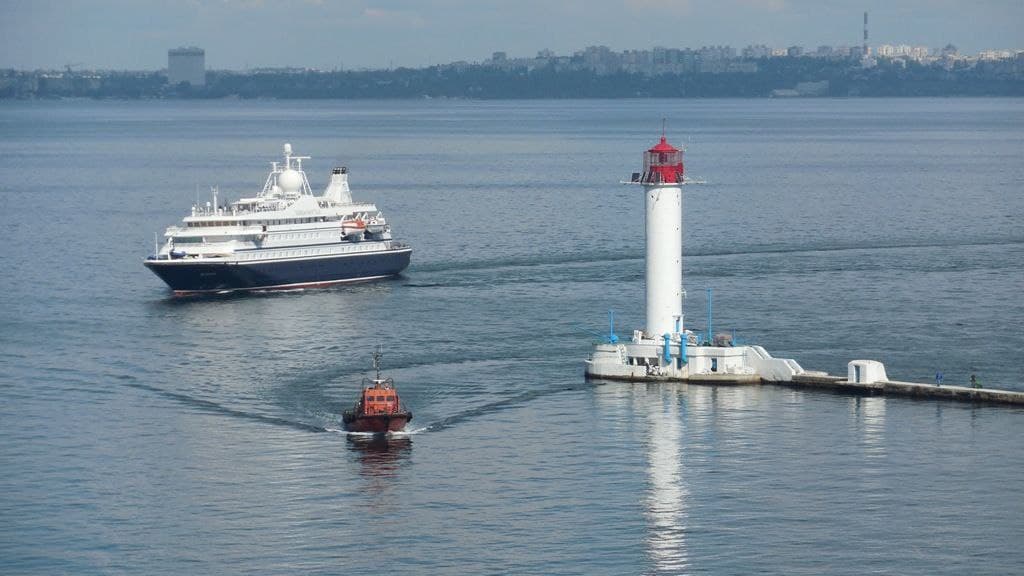 Today, September 28th, the cruise vessel SeaDream II called the port of Odesa.
About 65 tourists arrived on the vessel, mostly citizens of Canada and the United States.
The liner cruises between the ports of the Mediterranean and Black Seas, starting in Greek Athens. The previous port of call before Odesa was the Romanian Constanta. Tomorrow after lunch, according to the schedule, the vessel will go to the Bulgarian Varna, the press service of the port reported.
According to Maksym Lapay, the Anti-Covid Protocol service for Sea Dream II passengers will be an experience for the safe reception of the cruise fleet next year.
Visits of vessels flying a foreign flag to the port of Odesa stopped in 2016 due to the deterioration of the situation in the Black Sea region. The five-year pause was broken only twice: on June 14th, 2017, the port was visited by the expedition liner ISLAND SKY of 104 tourists on board, and on October 30th, 2019, the Odesa port was visited by the motor vessel AMERA (750 tourists).
Earlier in an interview with USM, the Head of the Odesa branch of the USPA Maksym Lapay said that for 2021 the port received 22 applications for cruise vessel calls from Azamara Cruises, SilverSea Cruises, Fred Olsen Cruise Line, Phoenix Reisen Crystal Cruises and others.
Read also: "Achieve the set goals despite the circumstances", – Maksym Lapay, Head of the Odesa branch of the Ukrainian Sea Ports Authority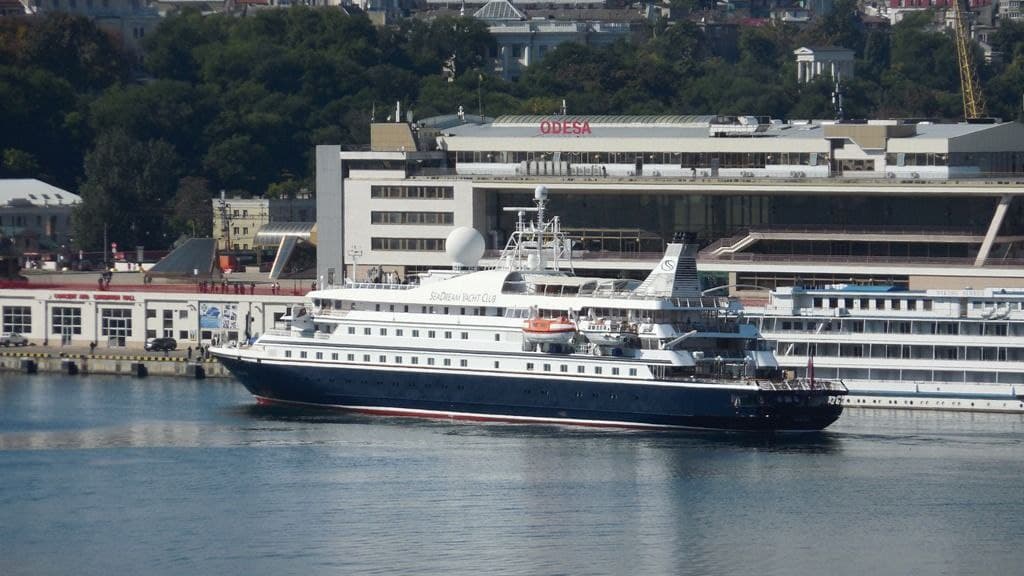 ---
You may also like