The drainage system of the Zaporizhzhya lock chamber will be repaired
September, 23rd, 2021 - 09:45
---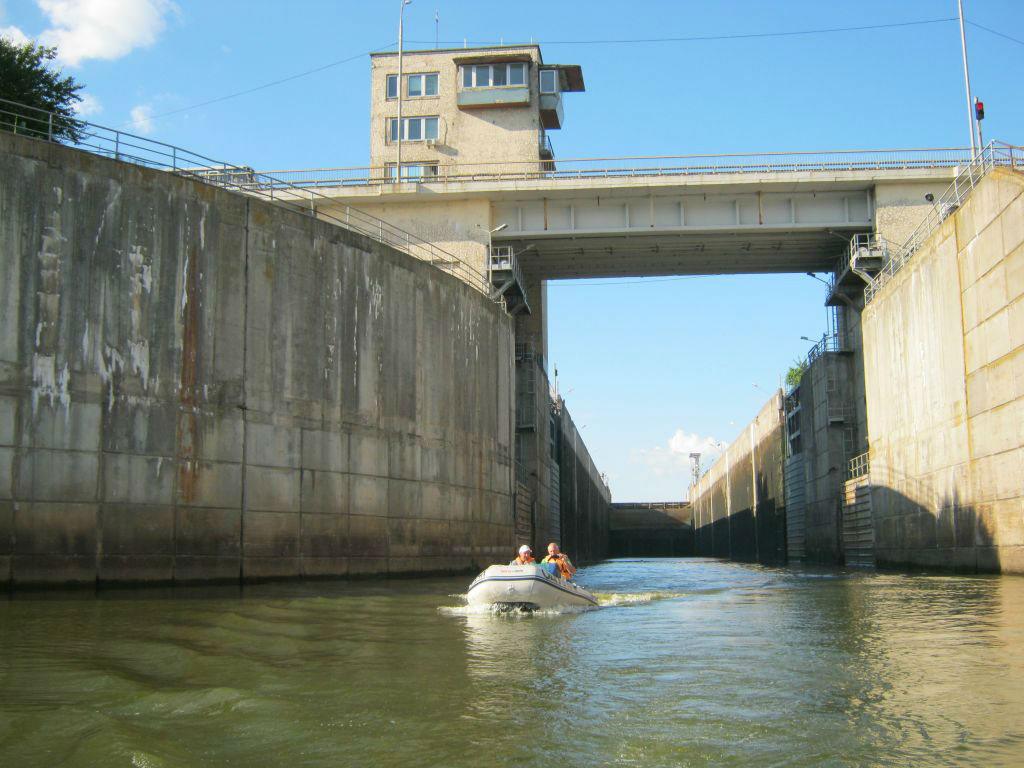 The State Enterprise of waterways "Ukrvodshlyakh" has announced a tender for the overhaul of the drainage system of the chamber of the Zaporozhye shipping lock.
According to Prozorro, the total expected cost of the work is UAH 21.437 million (USD 803.7 thousand). The auction will take place on October 12th, the deadline for applications is October 11th.
It is planned to dismantle and replace pumps, pipes and cables, as well as repair work in the service room. The work must be completed by the end of 2022.
The Zaporizhzhya shipping lock was put into operation in 1980. The lock has one lane for the locking. The chamber is 283 meters long, 18 meters wide, the designed minimum depth on the upper and lower sills of the lock is 5.5 meters.
As USM previously reported, on September 19th, test locks of barge caravans and tugs began at the locks of the Dnipro cascade. The experiment will run til the end of the year.
---
You may also like