The queue of wagons to the western crossings has grown to 12,000 units
September, 29th, 2023 - 15:30
---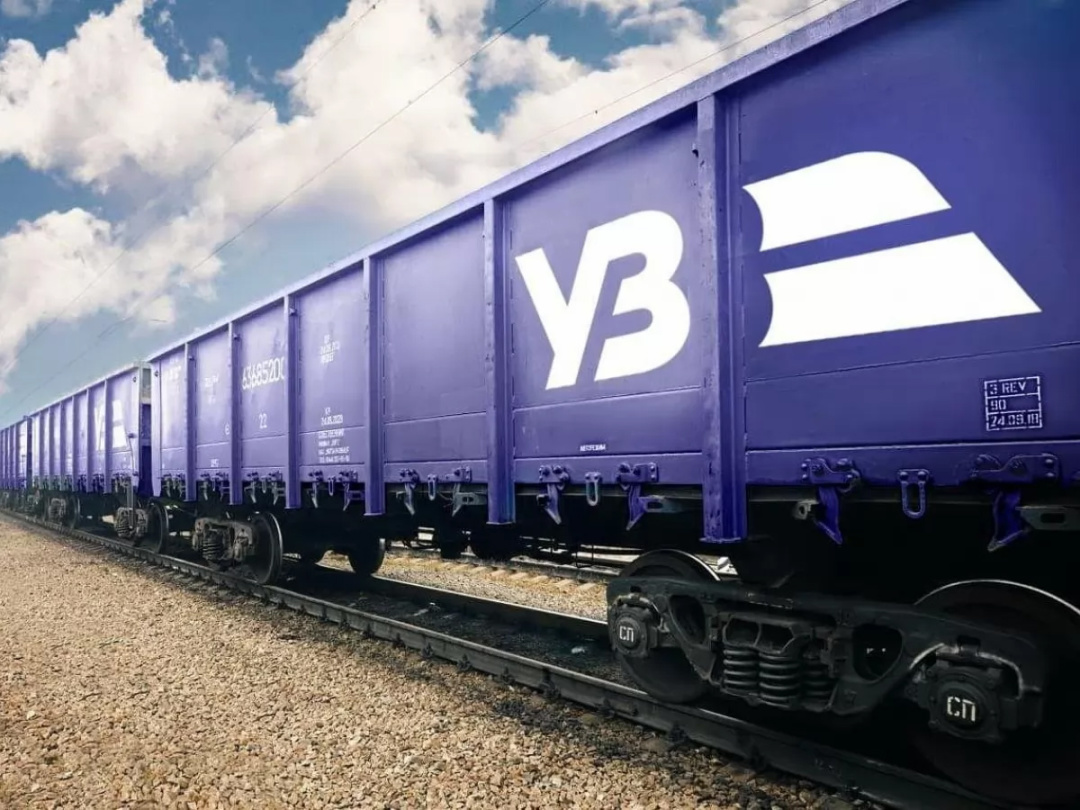 The number of wagons in the direction of the western border crossings increased by 1,838 units in September.
In September, the accumulation of wagons for the western crossings increased by 1,838 wagons to 12,138 units. The number of wagons with grain increased by 258 and reached 3,017 units. Elevatorist writes about this with reference to Valeriy Tkachev, deputy director of the department of commercial work of UZ.
A tense situation with the accumulation of grain is observed at the following transitions:
• Vadul-Siret — Dorneşti (Romania): 855 cars go to the crossing, an increase of 111 cars;
• Yagodin — Dorogusk (Poland): 760 wagons move, an increase of 495 units;
• Izów — Hrubeszów (Poland): 216 wagons run, an increase of 156 units.
Volumes of daily cargo transfer through crossings in September increased by 87 wagons — up to 1,869 units per day. The volume of transshipment of grain cargoes increased to 486 wagons per day.
The situation with transshipment of cakes and meal through the Izov-Hrubeshuv border crossing has become somewhat complicated. The accumulation of such cargoes is 900 wagons. At the same time, approximately 2,800 wagons are heading to the border on this section.
This situation is caused by Poland's expansion of the list of goods prohibited for import. As a result of the low level of unloading, the accumulation of agricultural products is also observed on the Polish side of the border.
---
You may also like