The russians will not be able to land a landing force in Odesa, — the commander of the troops of OC "Pivden"
January, 20th, 2023 - 09:35
---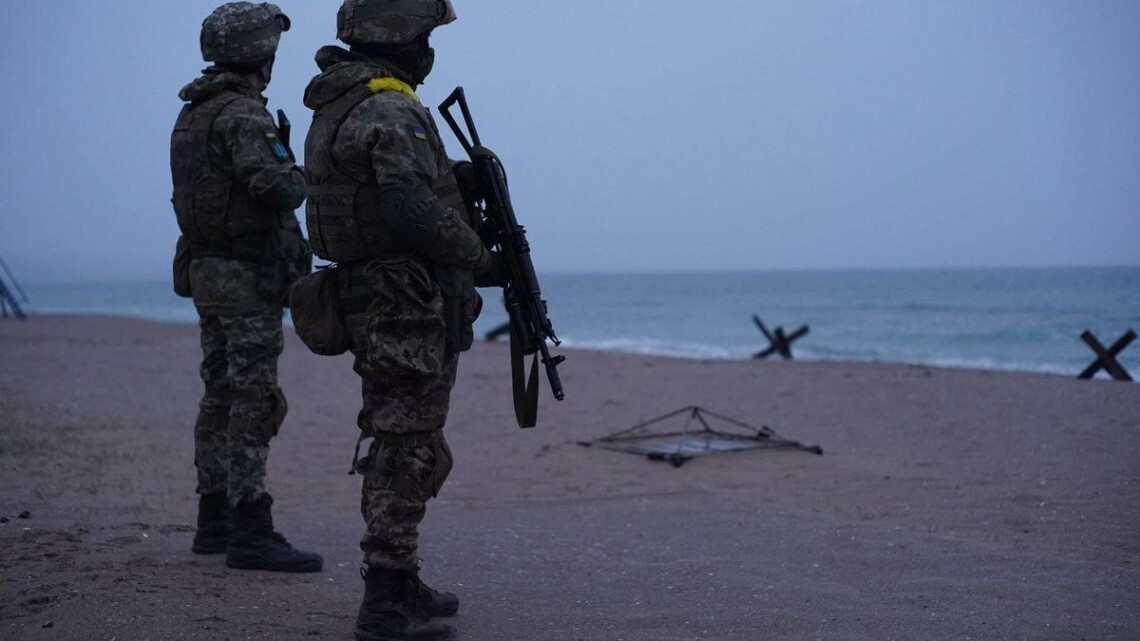 Since February 24, the Ukrainian military has provided anti-aircraft defense along the entire Black Sea coast.
In particular, the Armed Forces strengthened the coastal territory of Mykolaiv region and Odesa region. The Commander of the Operational Command "South" Major General Andriy Kovalchuk said this, Military Media Center reports.
According to him, the Ukrainian military continues to protect the coast, leaving no chance for the russian army to land an amphibious force.
"The russians were unable to implement their plan to land their landing force on February 24, 2022. It would be suicide for them," Kovalchuk commented.
He added that the military is keeping countermeasures on alert and ready to use weapons, which is why enemy ships are kept at a distance, out of the hit zone. Also, mined approaches from the sea were prepared for them.
---
You may also like