The US discovered a russian reconnaissance ship near the Hawaiian Islands
January, 20th, 2023 - 10:15
---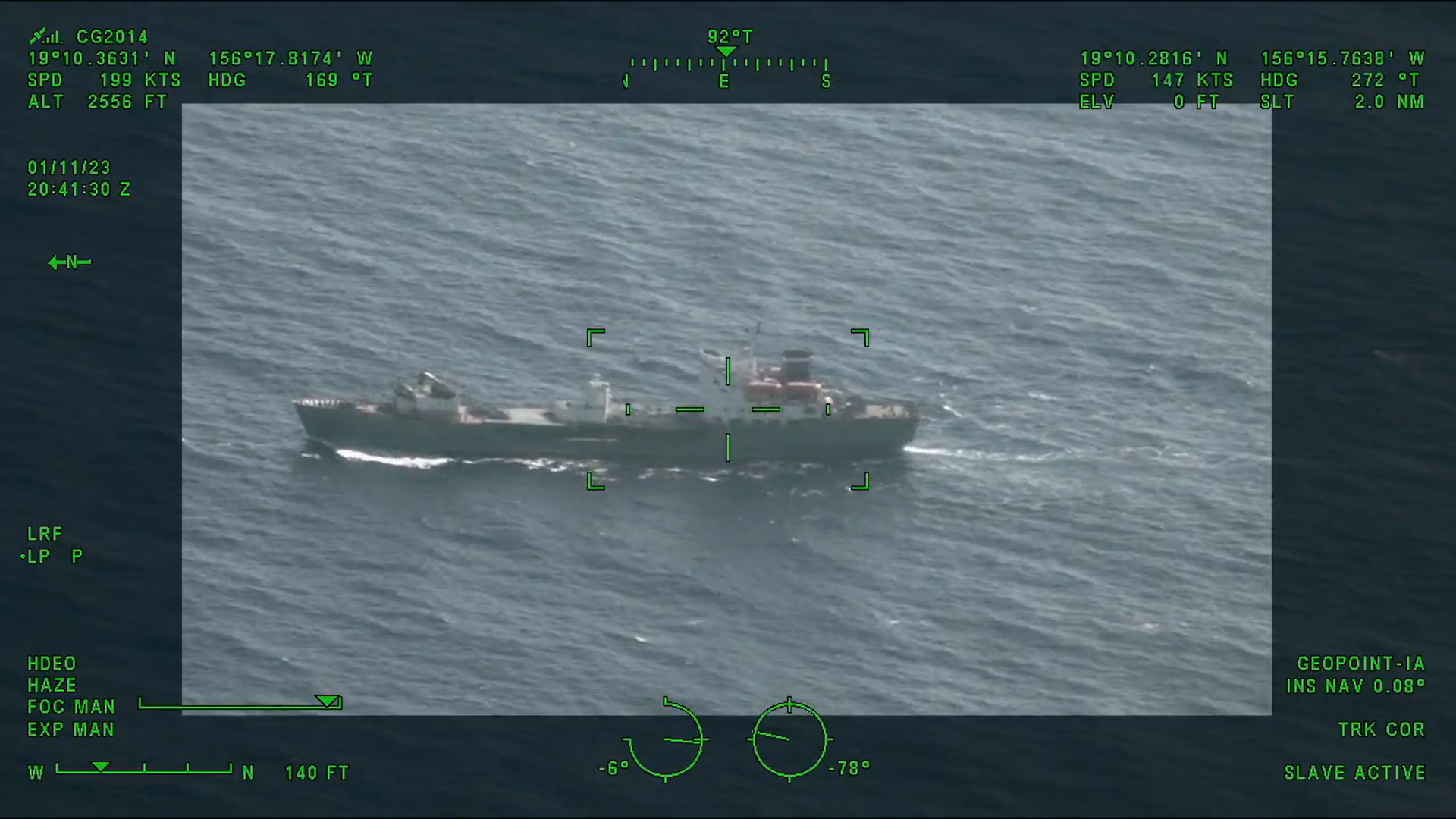 The US Coast Guard has spotted a russian ship near the Hawaiian Islands, which is likely to be a reconnaissance ship.
The US Coast Guard has been monitoring the ship for several weeks and is coordinating its actions with partners from the US Department of Defense, the agency said in a statement.
"The US Coast Guard is currently monitoring a Russian vessel operating in the vicinity of Hawaii," said the head of foreign affairs, Commander Dave Milne. "As part of our day-to-day operations, we track all vessels in the Pacific using ground and air assets."
As part of the Department of Homeland Security, the Coast Guard is the lead federal agency for enforcing US marine fisheries laws. The Guard also assists in law enforcement on the high seas under the jurisdiction of the United States' exclusive economic zone.
---
You may also like