The seafarers' union of Ukraine will cooperate with the World Maritime University
October, 2nd, 2021 - 18:00
---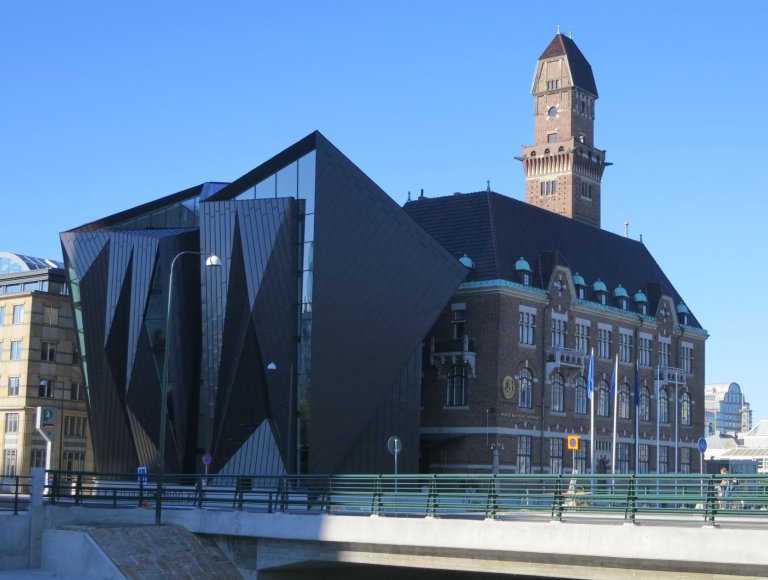 The Marine Transport Workers' Trade Union of Ukraine signed a Memorandum of Understanding with the World Maritime University (WMU).
It was signed by the President of WMU Cleopatra Doumbia-Henry and the Head of the MTWTU Oleg Grigoryuk, the press service of the trade union reports.
Thanks to the memorandum, the union will be able to fund postgraduate internship programs at WMU for seafarers from Ukraine.
WMU is based in Malmö, Sweden and specializes in postgraduate education for seafarers.
---
You may also like