USPA officials were discharged from liability for salary fraud
October, 4th, 2021 - 09:30
---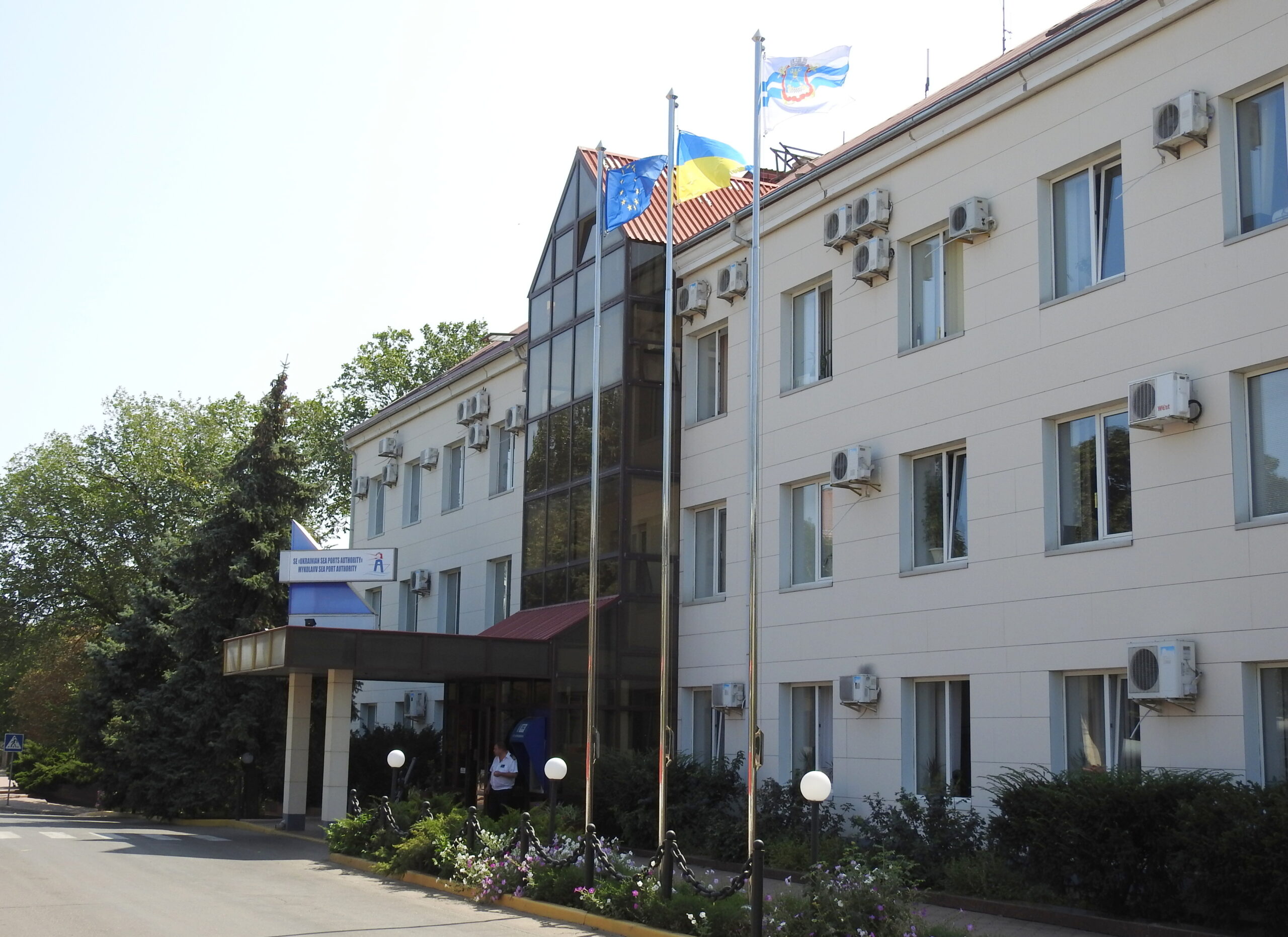 The court discharged the ex-officials of the Mykolaiv branch of the State Enterprise "Ukrainian Sea Ports Authority" from criminal liability, who were charged with official negligence in payroll accounting.
Earlier, the investigation found that in the period from 2017 to 2019, officials organized fictitious employment in a branch of a number of persons and baseless salaries paid to them in the amount of UAH 928.451 (USD 34.9 thousand), reports the Prestupnosti.NET. portal. The former officials misappropriated the money for themselves.
During the pre-trial investigation, the actions of the officials were qualified in accordance with part 5 of Article 191 of the Criminal Code of Ukraine ("Misappropriation, embezzlement or conversion of property by malversation"). The indictment was handed over to the court under Part 2 of Article 367 ("Neglect of official duty").
During the preliminary examination, the defendants Yulia Zavadska (held the position of Head of the personnel and labor management department of the branch of the State Enterprise "USPA"), Viktor Vorobyov (former Deputy Head of the branch of the State Enterprise for Economics and Finance) and Serhii Gaichov (former Deputy Head of the branch of State Enterprise "USPA" for port infrastructure development) filed a petition for exemption from criminal liability in connection with active repentance. They noted that they had committed such a crime for the first time, and all losses to the department were reimbursed.
The representative of the SE "USPA" in court confirmed the compensation of the defendants for the damages. He and the prosecutor were not opposed to granting the above requests. The court decided in favour the defendants' request for discharging from criminal liability and closed the proceedings.
---
You may also like