The share of shipbuilding in Ukraine's GDP will grow 8 times, – Kubrakov
November, 1st, 2021 - 11:20
---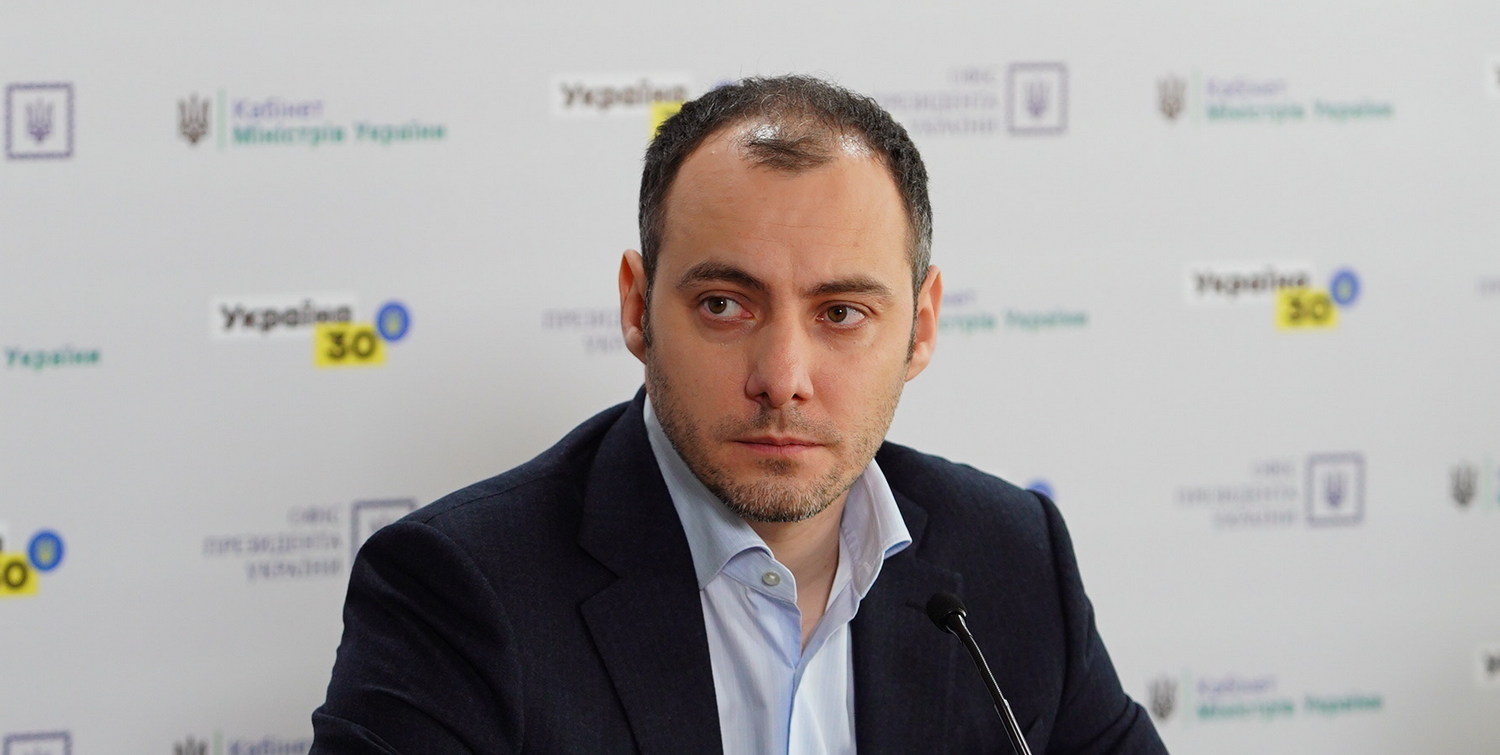 The Ministry of Infrastructure is preparing a state leasing program for the development of Ukrainian shipbuilding.
It is planned that under this program the number of jobs in the shipbuilding industry will increase from 6.8 thousand to 56 thousand. The share of the shipbuilding industry in Ukraine's GDP will also increase from UAH 1.1 billion (USD 41.61 million) in 2019 to UAH 8.8 billion (USD 332.95 million) in 2025. Minister of Infrastructure Oleksandr Kubrakov said at a meeting of the Congress of Local and Regional Authorities under the President of Ukraine.
"In the future, for the next five years – the restoration of Ukrainian shipbuilding: the state is developing a Program that will cover infrastructure, mechanical engineering, cargo and passenger transportation," the Minister said.
According to Kubrakov, negotiations are underway with potential international partners. In particular, a Ukrainian-Danish project of the MPV80 multipurpose vessel is under development. The first vessel is planned to be built by 2024 at a Ukrainian shipyard. A prerequisite is the localization of production.
Also, the shipbuilding support program will contribute to an increase in taxes from industry enterprises to budgets of all levels, from UAH 0.3 billion (USD 11.35 million) in 2019 to UAH 2.5 billion (USD 94.58 million) in 2025.
In addition, the state plans to develop Ukrainian ports. Currently, five projects are being implemented to develop port infrastructure with a total cost of UAH 5 billion (USD 189.17 million). Large-scale projects are planned for 2022 in the ports of Odesa, Mykolaiv, the port of Pivdennyi, etc.
---
You may also like