MIU has signed contracts with the Heads of three state stevedores
November, 27th, 2021 - 11:35
---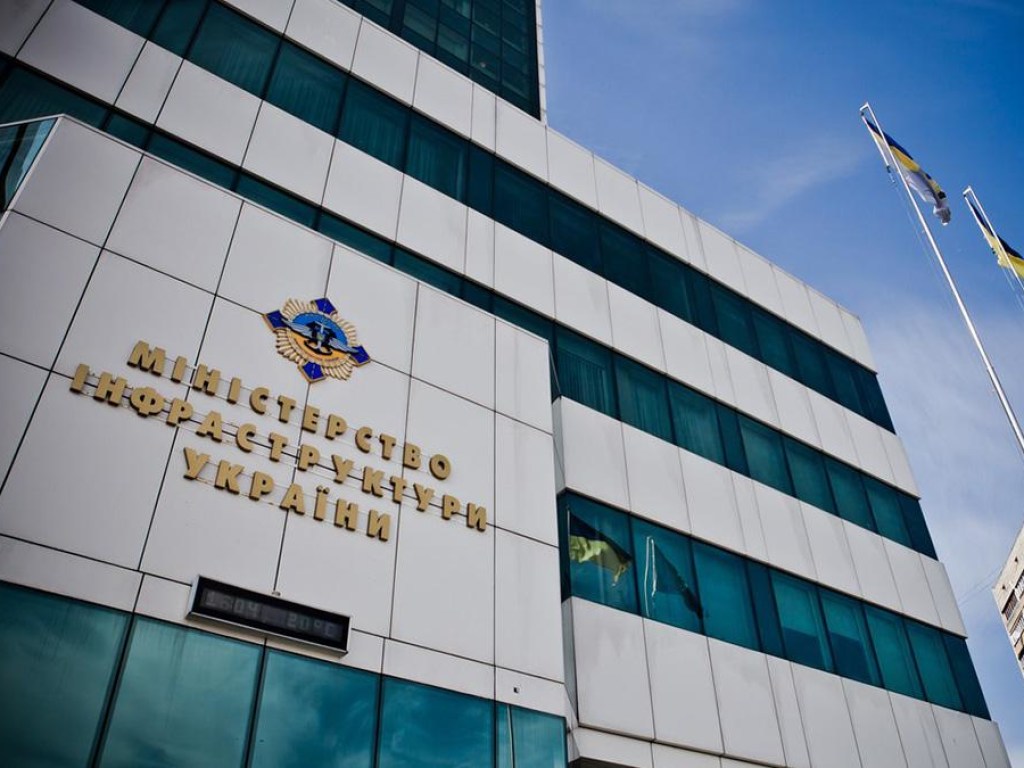 For the first time in five years, MIU has signed contracts with the Directors of three ports: Mykoaliv, Berdyansk and Reni.
Contracts with each of the port managers were concluded for a period of five years, the press service of the MIU reports.
According to Deputy Minister Yurii Vaskov, the signing of long-term contracts enables the Heads of state stevedores to implement the strategies of enterprise development.
"In recent years, the Heads of many enterprises in the industry have worked in the status of Acting. Now the MIU team is working to change this situation," – says Vaskov.
Let us remind you that Maksym Ignatenko has been appointed the new permanent Head of the SE Reni Commercial Sea Port. Since January 2021, he has been Acting Director of the company.
Director of the SE Mykolaiv Commercial Sea Port Olexandr Medvedyk has been Acting Director of the Mykolaiv port since August of this year.
The candidacy of Olha Saminina for the position of Director of the SE Berdyansk Commercial Sea Port was approved by the Cabinet of Ministers at a meeting on November 3rd. Now they also signed a contract with her.
---
You may also like