Tunisia and Ukraine will discuss the possibility of a Free Trade Zone
November, 19th, 2021 - 14:10
---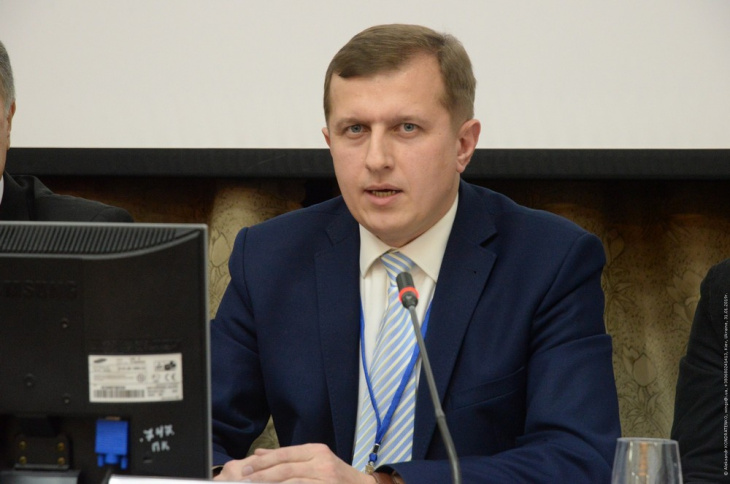 Tunisia is ready to start negotiations on concluding an agreement on a Free Trade Zone (FTZ) with Ukraine. Consideration of the issue will start early next year.
"Tunisia regards Ukraine as a strategic partner, and this has been declared. Tunisia confirmed its readiness for the negotiation process during consultations in July this year", said the Ambassador of Ukraine to the Tunisian Republic Volodymyr Khomanets, Agroportal reports.
Tunisia seeks to diversify the geography of foreign economic activity, the Ambassador said.
"They have experience in concluding FTZ agreements with partners such as Turkey and Great Britain. They are somewhat disappointed in this, therefore Ukraine is considered as a more reliable and promising trading partner", Khomanets said.
He emphasized that the FTZ with Tunisia will also open up the markets of its two neighbors, Algeria and Libya, for Ukraine.
Scientific Director of the Institute for Economic Research, Veronika Movchan, noted that grain and ferrous metals are the basis of Ukrainian exports to Tunisia. From Tunisia, Ukraine mainly imports soles for shoes, as well as electronics and textiles.
According to her, modeling the introduction of an FTZ with Tunisia assumes an increase in Ukrainian exports to this country by 115%, which is due to a low comparative base, and imports to Ukraine – by 53%.
---
You may also like