Turkey will continue not to let warships into the Black Sea
April, 11th, 2022 - 10:35
---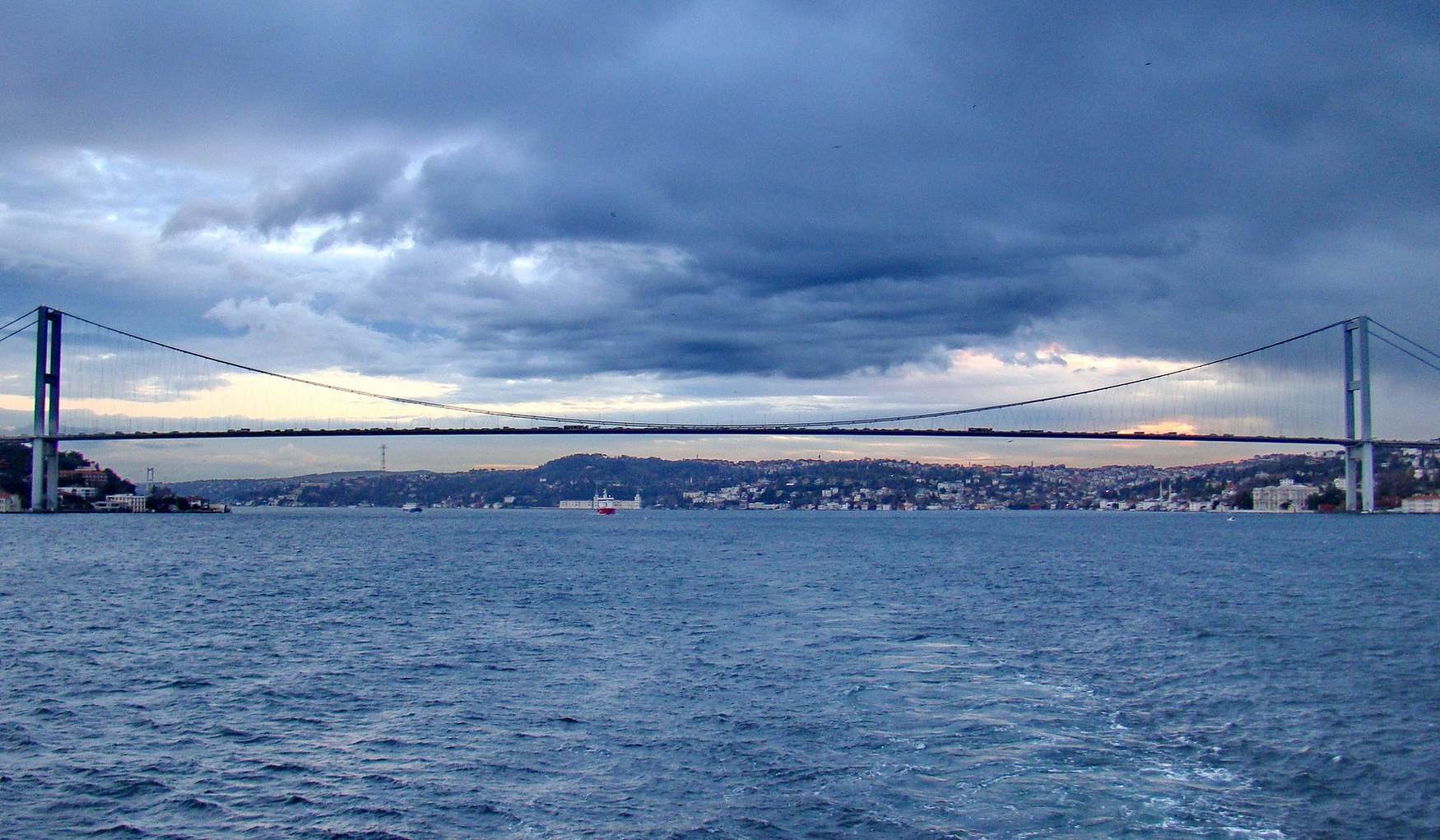 Turkey will not allow warships of countries at war to pass through the Bosphorus.
This was recalled by Turkish Defense Minister Hulusi Akar, TR Haber reports.
"We will abide by the Montreux Convention. We will not let warships into the Black Sea. We will not allow the Black Sea to be drawn into the war," Akar said.
The Turkish Defense Minister also said that the mines found earlier in the Bosphorus are Russian-made, however, according to him, "it is not known for sure which country left them." Now other Black Sea countries such as Bulgaria and Romania are also checking waterways for mines.
---
You may also like