Ukraine can become a transit country for the EU and China
---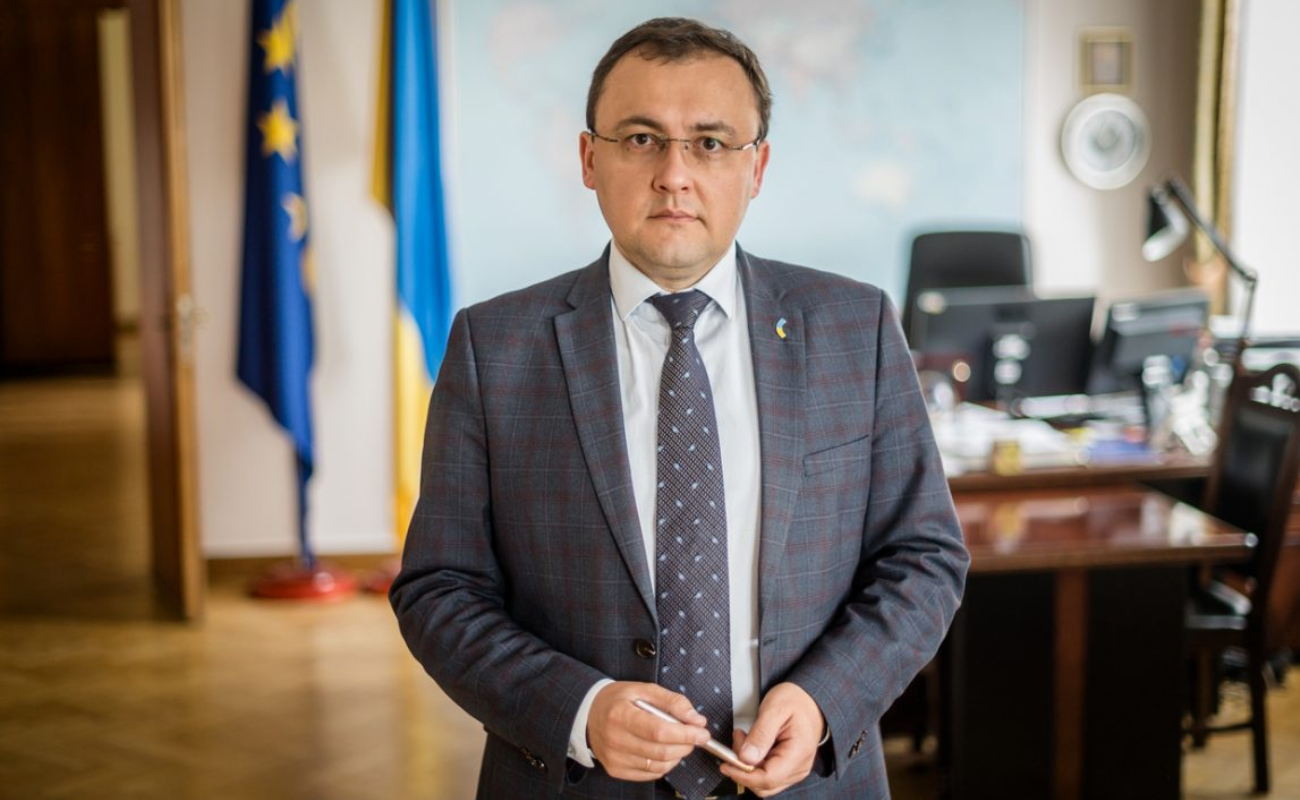 Due to the situation in Belarus, Ukraine can assume the role of a transit country for the freight between the European Union and China. This opinion was expressed by the Deputy Minister of Foreign Affairs of Ukraine Vasyl Bodnar.
During his speech at the session on transport, infrastructure and logistics in terms of the "Ukraine 30: International Politics" forum, the Deputy Minister has said: "I do not agree that we will be bypassed on other routes, since you can see what is happening in Belarus now. And the same direction China – EU can reorient itself, to Ukraine, if we offer conditions and work with the European Union and our eastern partners to develop infrastructure, cutting time required to complete procedures, tariffs, and so on."
According to Vasily Bodnar, opportunities for the introduction of "electronic signature and digitalization" are currently being developed.
"We can change the existing practice of checking documents, going through procedures, and so on, so that you can safely learn about the transit of cargo on the territory of China, which left Warsaw. It means, that the main thing now is to introduce technologies," explained Bodnar.
To recap, earlier, during a meeting on countering sanctions, President of the Republic of Belarus Alexander Lukashenko put an order to ban the transit of goods through Belarus from Germany to Russia and China.
---
You may also like