USPA and State Ecological Inspection has signed a memorandum of cooperation
---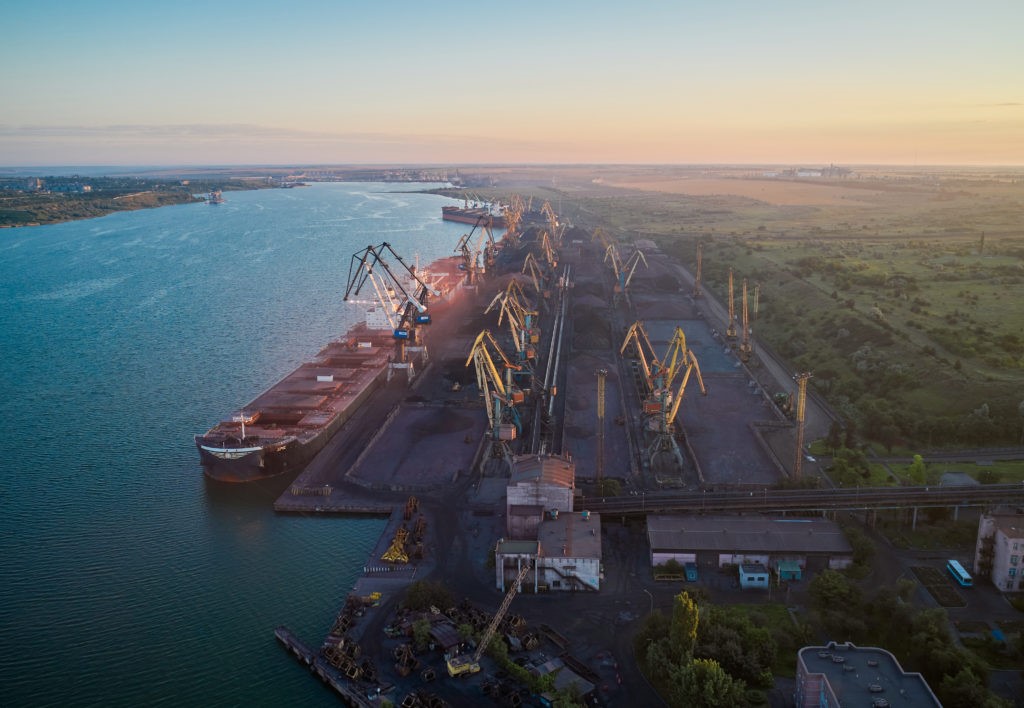 The Ukrainian seaports administration and the State Ecological Inspection of Ukraine has signed a memorandum of cooperation.
According to the press service of the USPA, the document was signed by the head of the USPA State Enterprise Oleksandr Golodnitskiy and the head of the State Ecological Inspection of Ukraine Andriy Malevany. According to the memorandum, now the USPA must provide environmental inspectors with information on the revealed facts of discharges of pollutants by ships within the water areas of seaports.
"Timely and proper response to pollution is the key to reducing harm to the environment as a result of taking prompt action to localize and eliminate pollution and identify its source," commented Olexandr Golodnitskiy.
Also, cooperation between departments would be provided for:
assistance in the inspection of the port water area by the SEI (State Ecological Inspection) inspectors in the place of pollution;
regular sampling and analysis of samples of water baselines in the water area;
carrying out works and measures to localize the consequences of pollution;
carrying out joint activities on problematic issues arising during inspections within the seaport water area.
Earlier, after the liquidation of the Crimean-Black Sea and Azov districts of the SEI, the responsibilities to record violations in the sea area was transferred to the State Enterprise "USPA".
---
You may also like