Ukraine has exported 50.8 million tons of grain in a year
February, 4th, 2022 - 17:25
---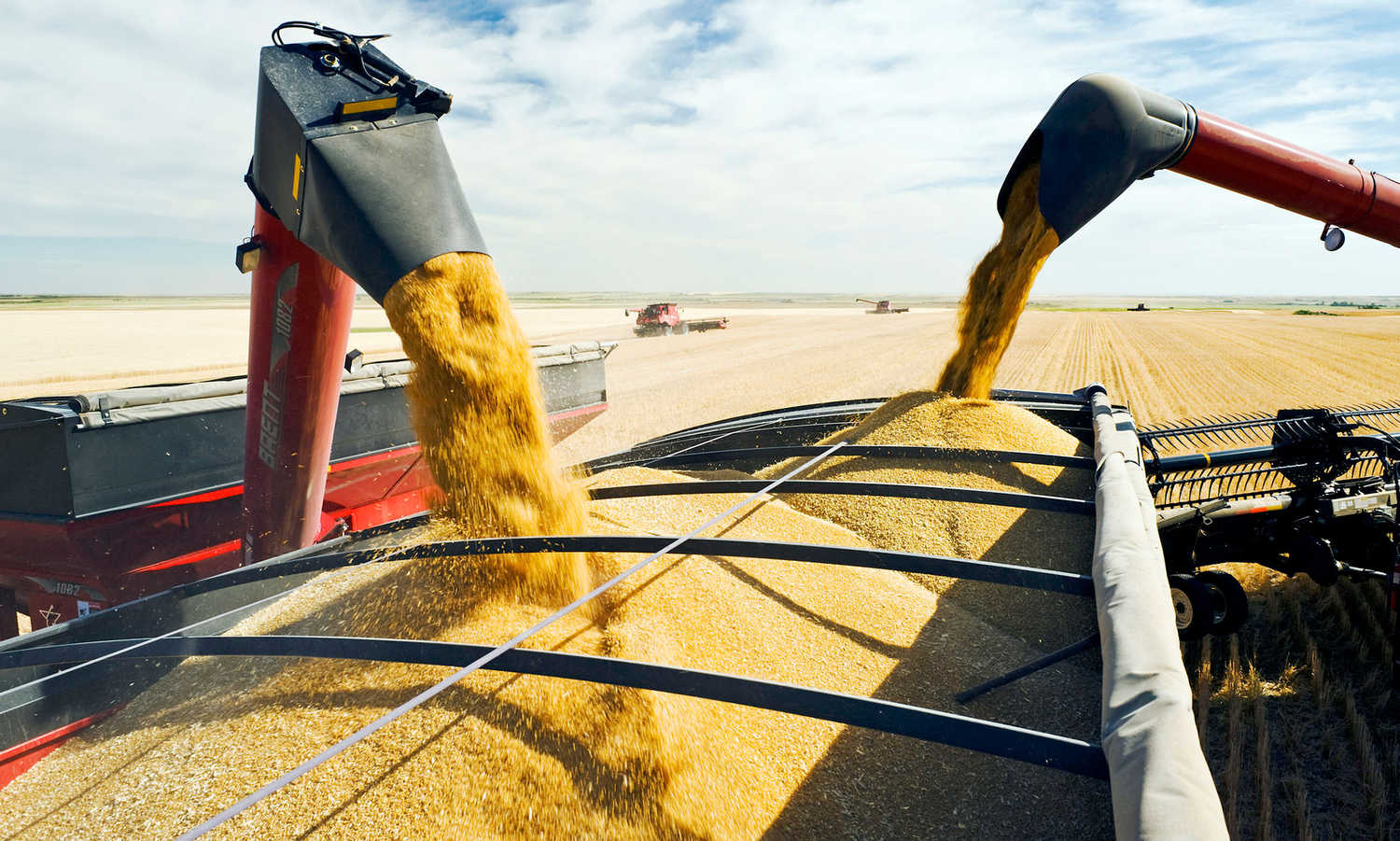 At the end of 2021, Ukraine has exported 50.8 million tons of grain, which is 10% less than in the record-breaking 2019.
Corn exported 24.7 million tons – 12% less than in 2020 (27.9 million tons), the Institute of Agrarian Economics notes. Wheat export volumes amounted to 20.1 million tons. This is 11% more than in 2020.
The largest buyers of Ukrainian grain in 2021 were the countries of Asia, Africa and Europe.
The report of the Institute notes that a characteristic feature of 2021 was the further strengthening of China's position. In four years, starting from 2018, this country has increased grain purchases from Ukraine by almost five times, to $2.552 billion.
The list of major importers of domestic grains also includes: Egypt ($1.386 billion), Turkey ($918 million), Indonesia ($750 million), Spain ($645 million), the Netherlands ($552 million), Iran ($533 million), Pakistan ($355 million) , Libya ($342 million), Tunisia ($306 million).
---
You may also like